Schiebel S-100 Drones Aboard L´Adroit Patrol Vessel


French Navy started Schiebel S-100 Camcopter drone flights aboard the Offshore Patrol Vessel (OPV) L Adroit in fisheries monitoring mission

Marine Nationale, May 10, 2012 - On May 2/3, 2012, the initial flights of the S-100 Camcopter UAV system, known as "SERVAL", took place aboard the OPV L'Adroit.

The flights were carried out by CEPA/10S squadron and validated the overall functions of the system and maintained the qualifications of the operators.

The first phase of the SERVAL program, to be conducted by the CEPA/10S under the direction of the DGA test flight unit, will begin on May 10 with the departure of L'Adroit for its fisheries monitoring mission.

During this period, the flights will be controlled by the Thales AGILE 2 optronic system.

They will make it possible to characterize the performances of the integrated system, to identify the field of use of the aerial vector, and to validate the implementation procedures in an embedded environment.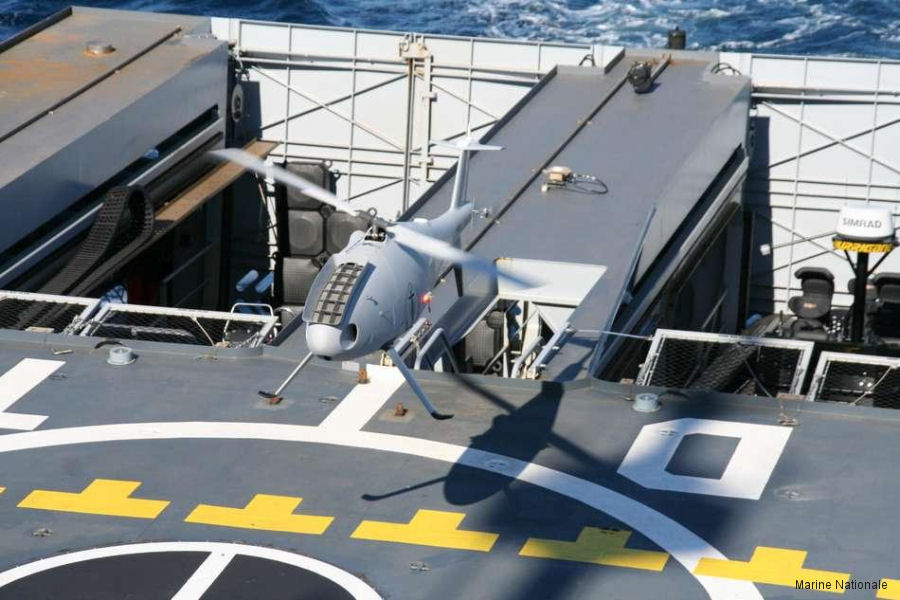 This article is listed in :
Schiebel Camcopter S-100 in

Aéronautique Navale
--Helicopters UAV & Drones
10S

Escadrille 10S
Aéronautique Navale
French Navy