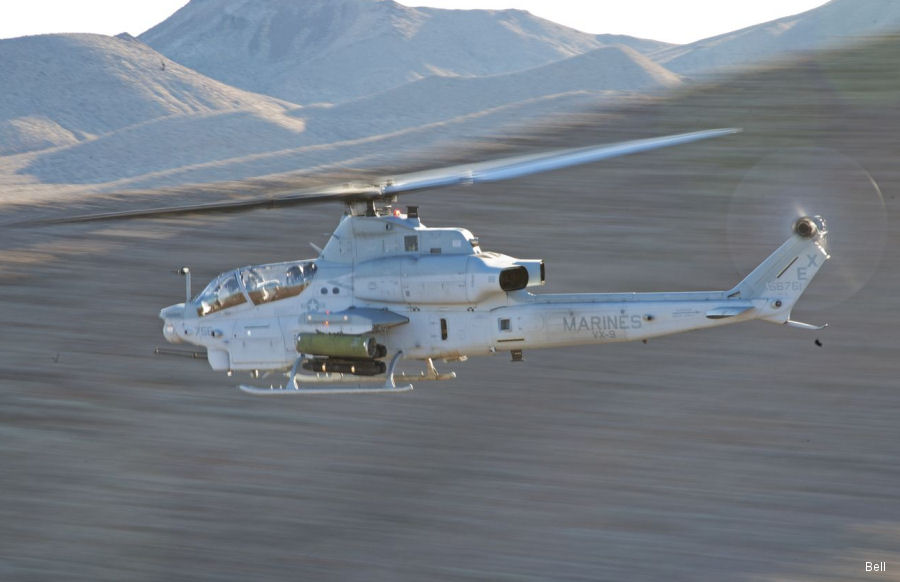 Bell, October 25, 2018 - Bell will be featured the AH-1Z Viper and Bell 505 helicopters at RMAF Military Base Marrakech, Morocco, 24-27 October 2018.

Visit Bell's chalet N04 to discover our next-generation aircraft on static display at Marrakech Air Show 2018:

- The AH-1Z is the most advanced helicopter in the world. Built for expeditionary warfare, the aircraft is rugged, reliable and lethal. It's small logistical footprint provides exceptional operating value and gives you the lowest acquisition, operation and lifecycle cost.

- The Bell 505 Jet Ranger X light single engine helicopter is the ideal military trainer and offers incredible value unlike any other helicopter in its class. With more than 100 delivered around the world, it is designed to be easier and safer to fly thanks to its superior standard equipment and state-of-the-art Garmin 1000H TM glass cockpit.

For decades, Bell has made its name known by building aircraft that saves lives and support militaries around the world. Rapidly delivering and retrieving warfighters in extreme, challenging environments. We've been developing agile machinery built for fast transport and swift movement for a while. Creating the next generation of vertical lift products means thinking above and beyond flight. When it comes to developing tiltrotor technology, or producing life-saving aircraft, we have the innovative minds and the relentless drive to revolutionize vertical takeoff and lift.

We look forward to seeing you there.

al-Quwwat al-Jaoiyah al-Malakiyah al-Maghribiyah
Royal Moroccan Air Force
Bell AH-1Z Viper
Bell 505 Jet Ranger X