Activists Destroyed Helicopters During Pope's Chile visit


Mapuche activists destroyed 3 helicopters in protest for Pope Francis visit to Chile

Helis, January 17, 2018 - TEMUCO, Chile - Attackers used incendiary devices to set fire to Catholic churches and three helicopters ahead of Pope Francis's visit to the indigenous Mapuche homeland of Araucania.

The helicopters, of the AgustaWestland AW119 Koala type, belongs to FAASA Chile and were under contract by forestry company Forestal Arauco.

The attack occurred during the night at the La Colcha airfield, in the city of Curanilahue, 250 km north of Temuco, where Pope Francis was expected to officiate a mass for 400,000 people the following day.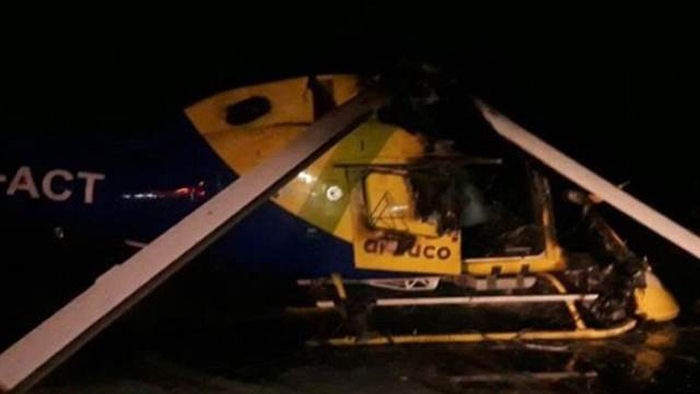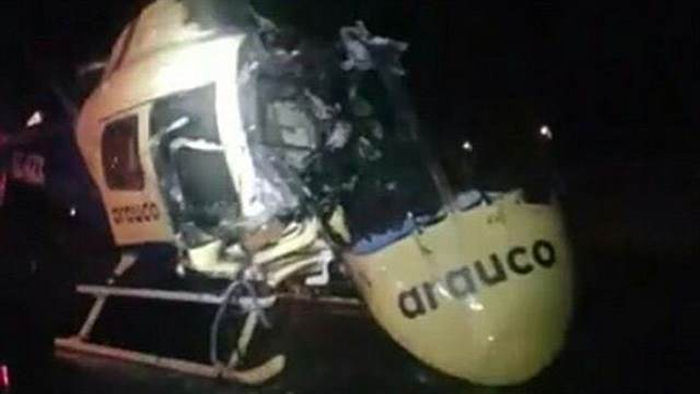 Aircraft mentioned in this article :
AgustaWestland AW119Ke Koala CC-ACT EC-KZX AgustaWestland AW119 Koala EC-LQB ( FAASA Chile )

This article is listed in :


FAASA Chile
AgustaWestland AW119 Koala in

Pegasus Aero Group