Leonardo at Singapore Airshow 2018


Leonardo featuring wide range of products at the 6th Singapore Airshow, Asia's biggest aerospace show. Over 450 AgustaWestland helicopters have been ordered in the region
Singapore Airshow 2018

Leonardo, February 06, 2018 - Asia's biggest aerospace show is set to start on the 6th of February in Singapore, and Leonardo will participate with growth and expansion in the Asia Pacific area in its sight.

A leader in the aerospace, defence and security sectors, Leonardo will be exhibiting its latest technologies and products in the helicopter, aeronautics and security sectors to the market. We invite you to visit us at booth H51.

With an established presence in Singapore, Malaysia, Republic of Korea, Australia, Japan and Indonesia, Leonardo considers the Singapore Airshow a major opportunity to showcase its range of solutions that can meet the requirements of both government and commercial customers. Leonardo is targeting the growing demand for border security, maritime patrol, air traffic control and rotorcraft in the region, offering comprehensive advanced technology solutions.

The growing requirements make Asia Pacific a key focus area as highlighted in the Company's Industrial Plan which was presented last month. The Company's presence at the Singapore Airshow is part of its plan to further develop existing long-standing relationships and develop new ones with future customers.

Leonardo's excellence in rotorcraft is represented by successful helicopters such as the AW189, the market-leading super-medium helicopter and the intermediate models AW169 and AW139, comprising the Family of Leonardo new generation helicopters.

Over 450 Leonardo helicopters of all types have been ordered to date by defence, government and commercial operators in the region. These aircraft carry out naval, utility, national security, search and rescue, EMS, transport and maritime patrol missions. Especially strong is its presence in Malaysia, Japan, Australia, Indonesia and Republic of Korea.

In addition to the company's successful range of aircraft, visitors to the Airshow will also have an opportunity to learn more about Leonardo's comprehensive offering of market-leading ISR sensors and protective equipment. The company will be presenting its second-generation AESA (Active Electronically Scanned Array) surveillance radar, 'Osprey', which provides high-performance multi-mode capabilities without any moving parts. Providing a range of options for customers, Osprey will be presented alongside the company's PicoSAR AESA radar and Grifo-346 M-scan radar and a range of protective and intelligence-gathering electronic warfare equipment as well as IFF equipment and Software Defined Radio (SDR).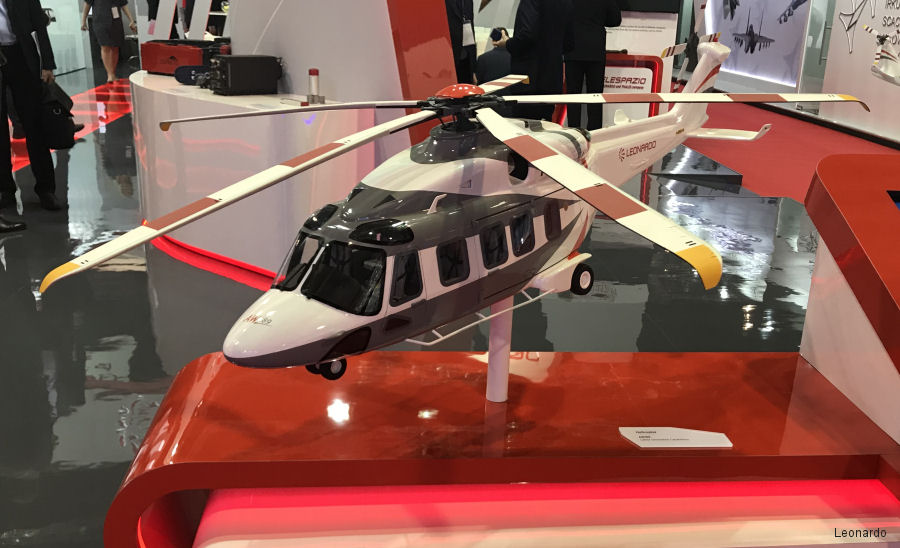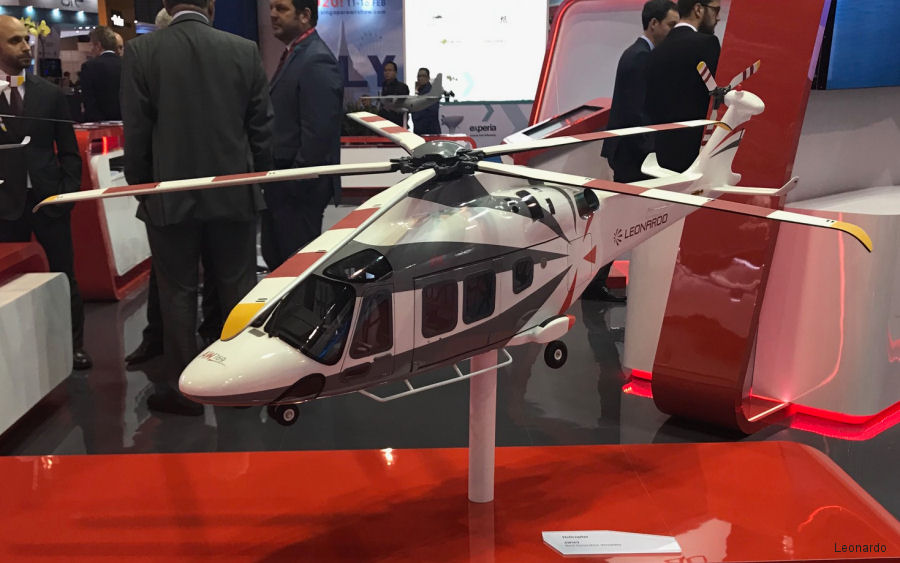 This article is listed in :


AgustaWestland Malaysia Sdn Bhd
Rotortrade Services