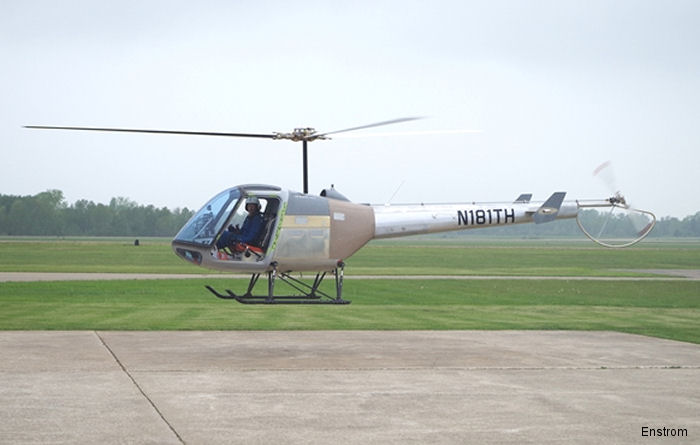 Enstrom, May 31, 2016 - Menominee, MI - On May 26th, Enstrom resumed flight testing of the TH-180 with the second prototype, Helicopter N181TH.

The TH-180 took to the air under control of Enstrom test pilot and Senior Technical Fellow, William Taylor.

Taylor took the aircraft through a standard production-type acceptance, including all the hover and forward flight checks such as tracking and rigging checks.

"It flies great." said Taylor, "Now we can resume certification. The market needs a robust, forgiving trainer."

Enstrom's third TH-180 flight test vehicle is in production with completion expected this summer.

With two aircraft flying, Enstrom is focused on an accelerated certification flight test schedule.

About Enstrom Helicopter: Founded in 1959, Enstrom Helicopter designed and manufactures light, single-engine piston and turbine helicopters for commercial, government, and personal use. Enstrom is a wholly-owned subsidiary of Chongqing General Aviation Group (CGAG) and is located in Menominee, Michigan.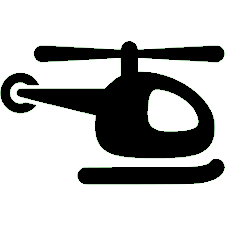 Aircraft mentioned in this article :
TH-180 N181TH ( Enstrom )


Enstrom TH-180