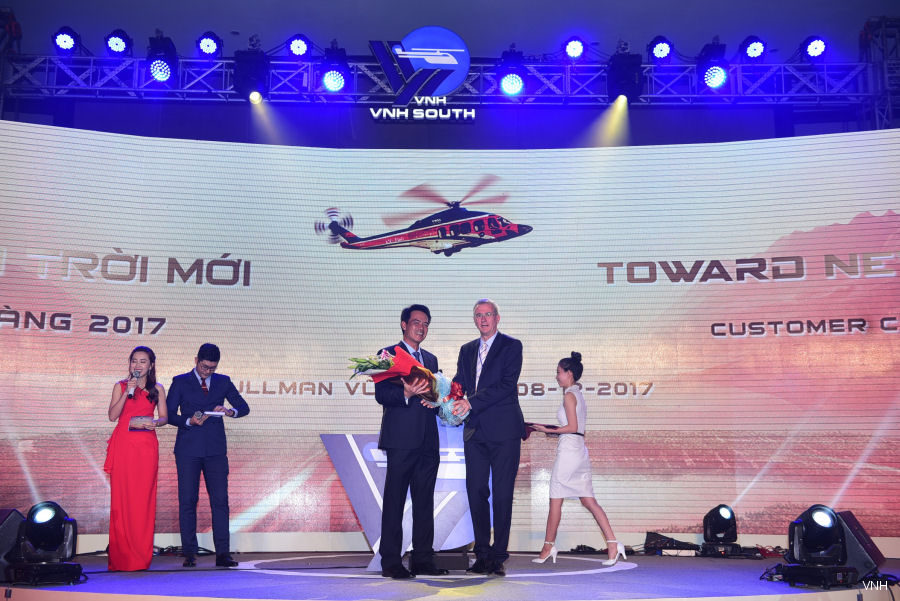 Vietnam's VNH South Honored Its Customers
VNH South Successfully Organized Customer Conference 2017
Recognizing its customers and partners VNH South organized the 2017 Customer Conference with the theme "Toward new horizons" at The Pullman Vungtau on December 8. Completed 7,500 flying hours in 2017
VNH, December 09, 2017 - With purpose of expressing gratitude to customers and partners, VNH South successfully organized the 2017 Customer Conference with the theme "Toward new horizons" at The Pullman Vungtau on December 8, 2017.

Despite the fact that 2017 remains a challenging year for the company: the EC-225 and Super Puma L2 fleet have not got out of crisis, the crude oil price slump has led to consecutive decrease in helicopter service requirements for oil and gas companies.

Even the leading helicopter operators in the world have to face the risk of loss and bankruptcy, but VNH South had reached more than 7,500 flying hours in complete safety which not only ensures the effective business operations but also contributes to defend the national maritime security.

Although this flying time is not high compared with the company capacity, this is a significant achievement for all staffs in the existing harsh circumstance.

Diversify Domestic Services

In addition to the core service for oil and gas industry, VNH South continues to diversify its domestic services such as successfully performing cargo sling flight in formation for lifting 3 Toyota pickup cars, providing package service including ground service and sightseeing for Audi launching program, signing a long-term contract with Times Square to serve VIP passengers.

Not only expanding the domestic market, the company also promotes helicopter services overseas, especially a full package contract of leasing 02 Mi-172 including aircrafts, pilots and technicians, maintenance and insurance for fight fighting in Indonesia. This is the second consecutive year the company provides this service to Indonesia.

In the year2017, VNH South continues to have honour in receiving the Safety Awards from PVEP, JVPC and Rosneft.

The Board of Directors and all staff of VNH South pledge to strive to overcome difficulties, constantly improve the service quality. In any circumstances, VNH South prioritizes flight safety, quality improvement and satisfaction for clients' demand. VNH South hopes to receive the continuous cooperation and valuable support from our clients and partners for a successful and brighter future.
This article is listed in :


Vietnam Helicopter Company
Latest Top News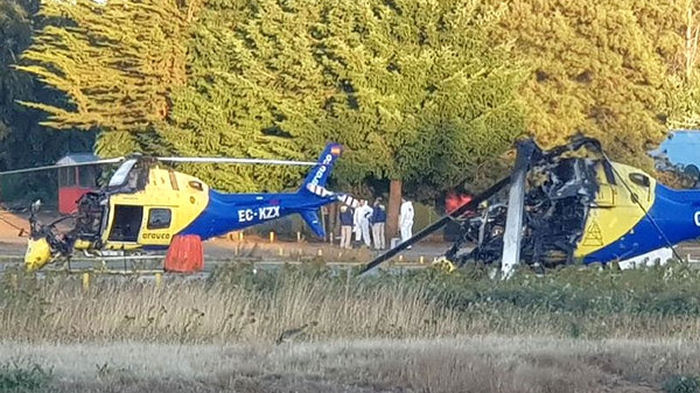 FAASA Chile

Airbus Helicopters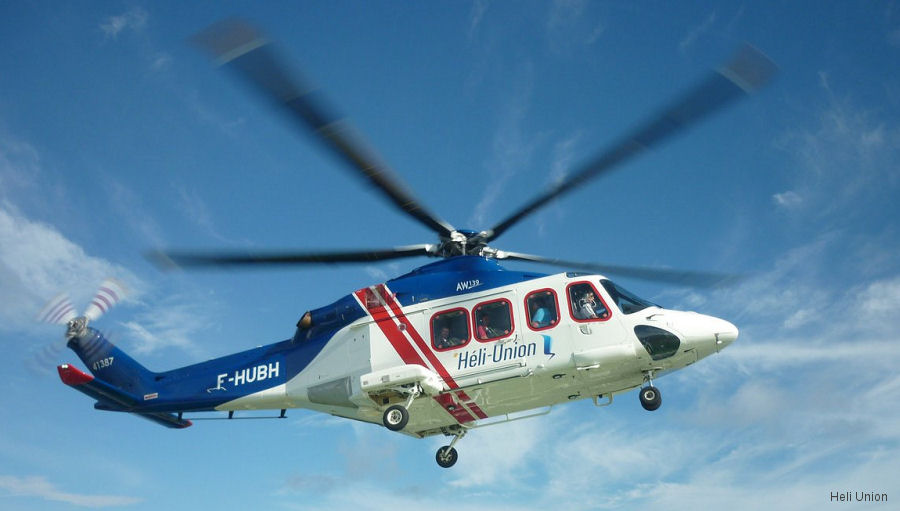 AgustaWestland AW139 in Heli-Union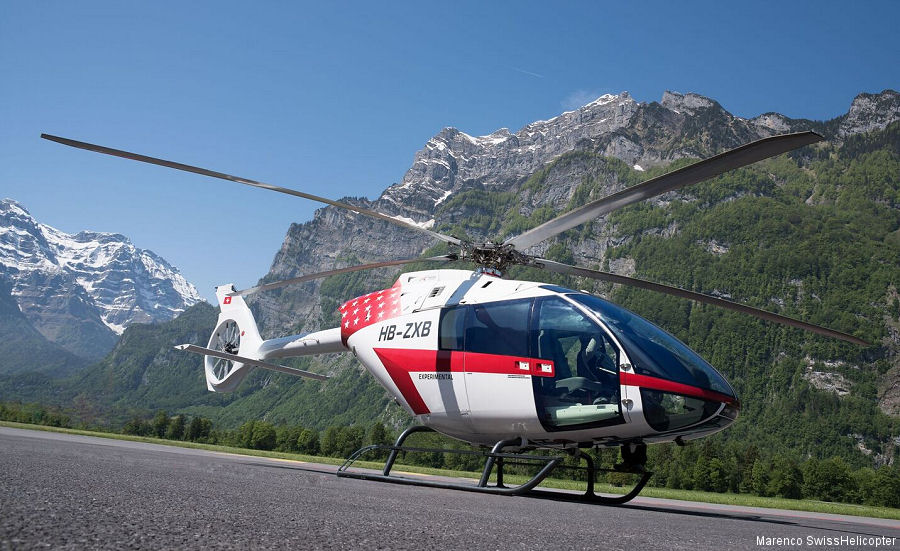 Marenco SwissHelicopter SKYe SH09