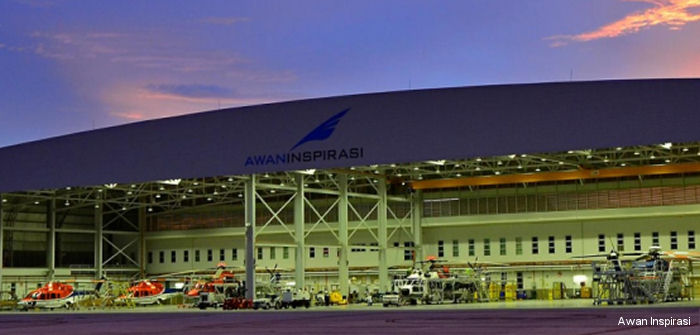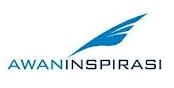 Established in 2006, providing helicopter transport services to offshore platforms in Malaysia.

Helicopter services provide by
CHC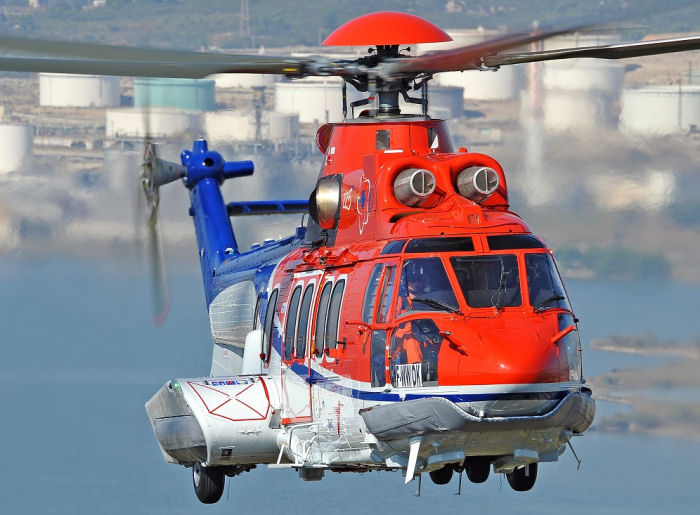 Avinco to Remarket 21 ex-CHC H225 Fleet, 17-Oct-16 : Avinco awarded contract to marketing 21 EC225LP Super Pumas previously operated by CHC. Helicopters were manufactured between 2007 and 2012, 3 are in SAR and 18 in Oil and Gas configuration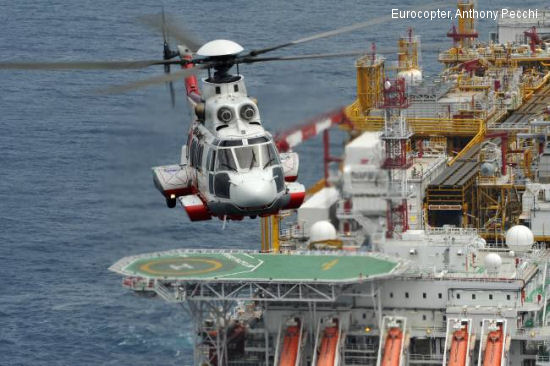 Three EC225s to Asian oil and gas operators, 26-Jun-13 : The deliveries of three new EC225s to customers in Vietnam and Malaysia further expands the fleet of Eurocopter's workhorse helicopter deployed worldwide in demanding operating conditions of the offshore oil and gas industry.
Model
C/N
Built
ID
S-92A
92-0057
2007
9M-AIG : Awan Inspirasi Sdn.Bhd, Miri, Sarawak, Malaysia 2010-Jan11

S-92A
92-0024
2005
9M-AIH : Awan Inspirasi Sdn.Bhd, Miri, Sarawak, Malaysia 2010

S-76C
76-0622
2006
9M-AIK : S-76C++ type; Awan Inspirasi Sdn.Bhd, test serial N81025

EC225LP
2769
9M-AIM : EC-225LP Super Puma Mk2+; Awan Inspirasi Sdn.Bhd

EC225LP
2804
9M-AIN : Awan Inspirasi
: 25dec14 at Miri, Malaysia

EC225LP
2872
9M-AIO : Awan Inspirasi Malaysia, test serial F-WWOA

S-76C
76-0693
2007
9M-AIP : Awan Inspirasi, to HS-HTL

AW139
41319
2012
9M-AIP : AISB May13-Oct16

AW139
31485
9M-AIR : Awan Ispirasi 2013-2015

AW139
31498
2013
9M-AIW : Awan Ispirasi 2013-2015


10 Construction Numbers in this organisation found