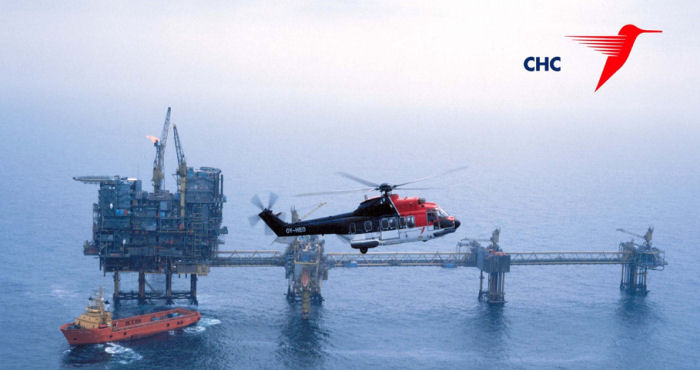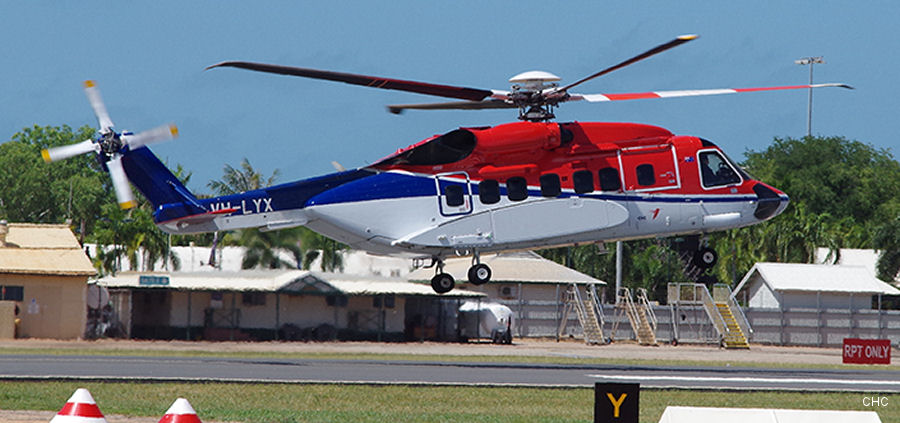 01-Sep-21 -

CHC expands its fleet with 30 aircraft with the acquisition of Babcock offshore oil and gas support operations in the UK, Denmark and Australia

#oilandgas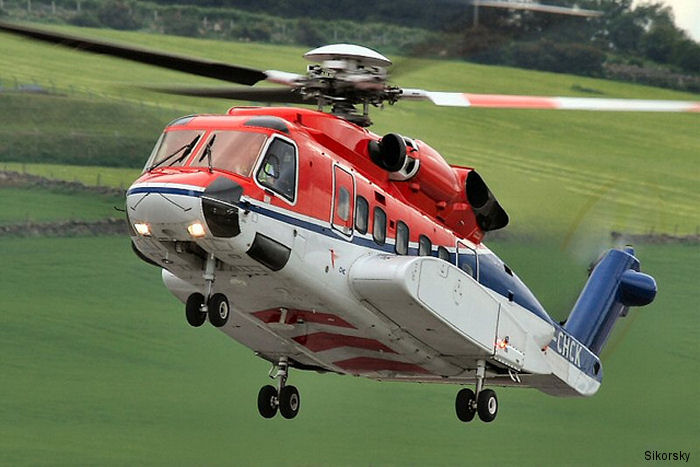 05-Oct-15 -

Heli-One, helicopter support and maintenance service provider, has announced new capability to service Sikorsky S-92 main rotor blades from its facility in Stavanger, Norway.
15-Aug-07 -

STRATFORD, Connecticut - The Sikorsky S-92® helicopter has entered into service on the west coast of Denmark. Sikorsky is a subsidiary of United Technologies Corp.
Model Types
Model
C/N
Built
ID
AS332L Super Puma
2063
1983
G-BSOI : CHC Denmark Feb02

AS332L Super Puma
2017
1982
OY-HDT : CHC Denmark, canc 2008, based Esbjerg

AS332C Super Puma
2007
1981
OY-HEO : pictured at Aberdeen, Scotland

AS332C Super Puma
2015
1982
OY-HHA : CHC Denmark, 2002-2008

AS332L Super Puma
2179
1988
OY-HHC : CHC Denmark from Jul02, based Esbjerg (EBJ/EKEB)

S-92A
92-0046
2006
OY-HKA : CHC Denmark 2007, Sikorsky serial N8052Z; Based at Esbjerg
: pictured at De Kooy, Netherlands during Heldair show
: Dec12, on contract operating out of Den Helder, Netherlands

S-92A
92-0058
2007
OY-HKB : CHC Denmark 2007, Sikorsky serial N4502X
: Dec12 operating from Aberdeen, UK

S-92A
92-0060
2007
OY-HKC : CHC Denmark 2007, test serial N4503U