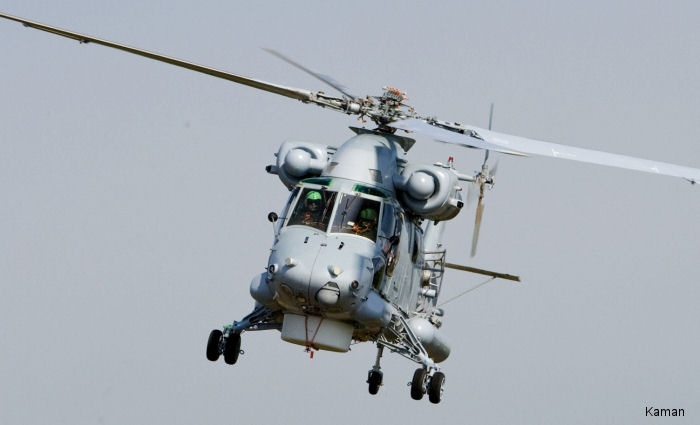 13-Jul-16 -

U.S. Naval Air Systems Command (NAVAIR) awarded Kaman contract for the establishment of depot level maintenance capabilities for Egypt's SH-2G(E) helicopter program at Helwan near Cairo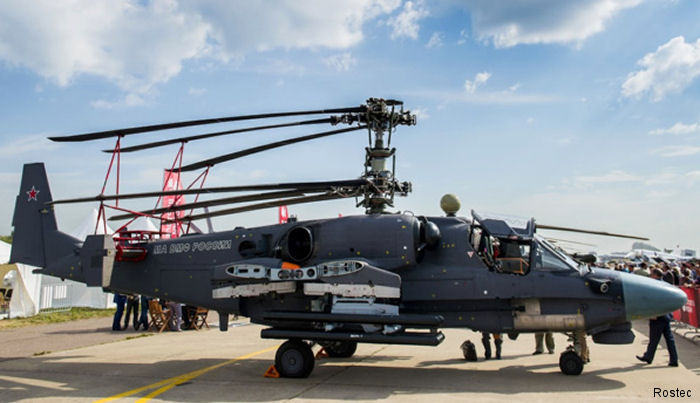 01-Oct-15 -

Russia has offered the Ka-52 helicopters developed for the Mistral to Egypt, which intends to purchase from France the helicopter carriers built for the Russian Navy.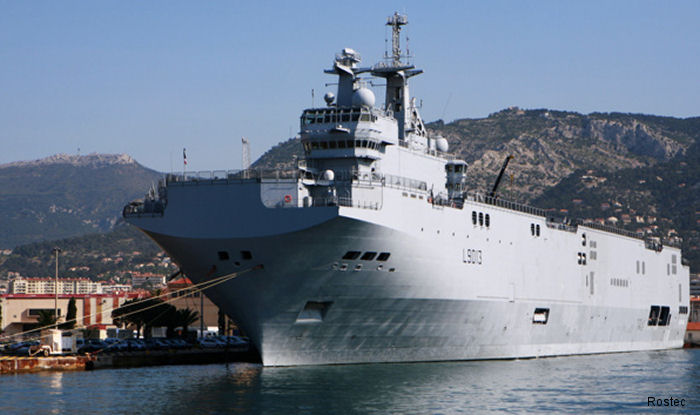 24-Sep-15 -

In August the contract of the Mistral helicopter carriers for Russia was terminated. After returning all Russian equipment, France will be able to sell the helicopter carriers to another buyer.
Model Types