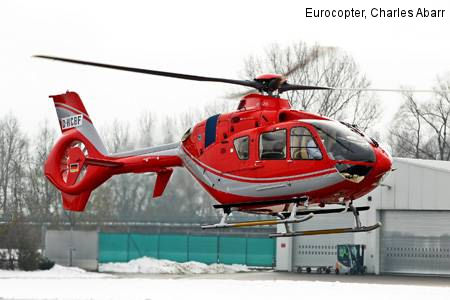 Nine EC135 sold in India during 2012, 08-Feb-13 : by Priscilla Yip - A record nine units of Eurocopter's EC135 was sold in 2012, making it the most sought-after light twin-engine helicopter in India. The growing popularity of the EC135 in India was further demonstrated by a new order from one Indian customer and the delivery of an EC135 to another, at the Aero India 2013 exhibition.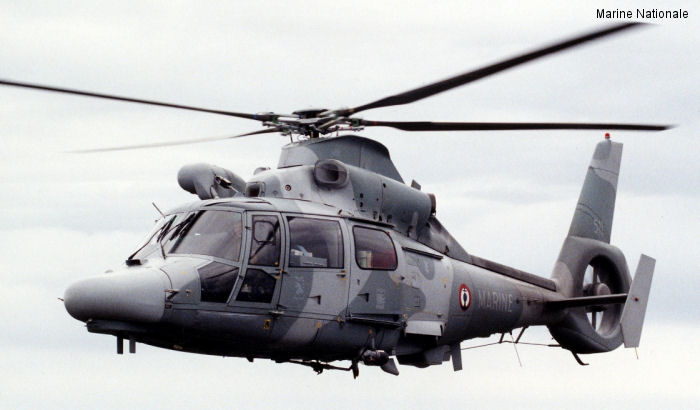 Eurocopter at Aero India 2013 exhibition, 05-Feb-13 : Bangalore, India - The capabilities of Eurocopter's expanded helicopter product line in meeting a full range of India military, governmental and civilian missions will be at the forefront during this month's Aero India 2013 exhibition, to be held at Air Force Station Yelahanka, near Bangalore.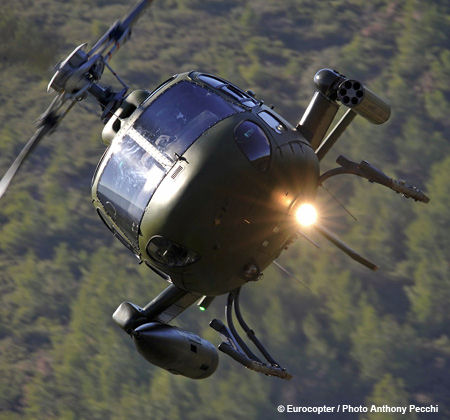 Eurocopter India meeting requirements of India military forces, 27-Mar-12 : New Delhi, India, Defexpo 2012 - Eurocopter's presence at the Pragati Maidan exhibition center (Hall 11, Stand 11.4) is to include scale models of its AS550 C3 Fennec, AS565 MBe Naval Panther and EC725 rotorcraft – all of which are proposed for current and upcoming Indian armed forces competitions.
Eurocopter India subsidiary inaugurated, 20-Oct-10 : New Delhi, Eurocopter today inaugurated its new Indian subsidiary, which has been given the goals of expanding the world's largest helicopter manufacturer's commercial presence in this highly-promising marketplace, reinforcing its support and services network throughout the country, and further developing the company's four-decade relationship with Indian industry.