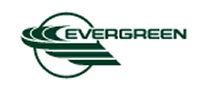 Based at McMinnville, Oregon was founded by Delford Smith in 1960 as Evergreen Helicopters. In 1975 merged with Intermountain Airlines from Pacific Corporation (a CIA front company) and form Evergreen International Airlines changing to Evergreen International Aviation in 1979. They offers a diversified fleet of heavy lift, medium lift, light helicopters and fixed wing aircraft operating from a global network of bases.
Acquired by
Erickson AirCrane
in 2013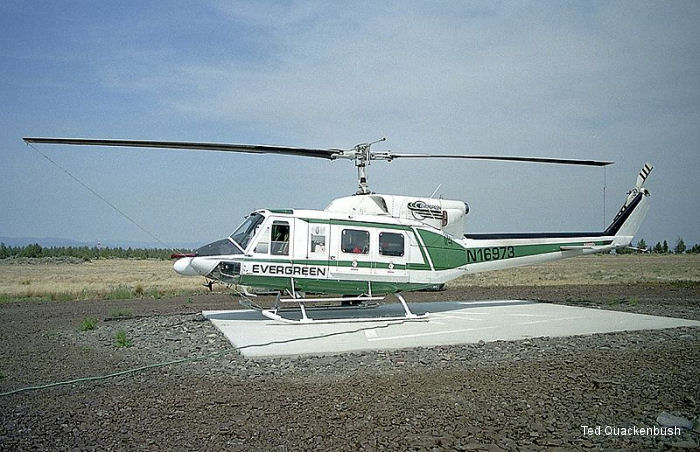 Erickson AirCrane Acquires Evergreen Helicopters, 19-Mar-13 : Erickson Air-Crane Incorporated, a leading operator of the S-64 Aircrane heavy-lift helicopter, announced that it has executed a stock purchase agreement for the purchase of Evergreen Helicopters, Inc.
Evergreen Accepts First Of Three Bell/Agusta AB139 Helicopters, 06-Feb-05 : AgustaWestland is pleased to announce that Bell/Agusta Aerospace Company today marked the symbolic handover of the first of three AB139 helicopters ordered by Evergreen Helicopters, a division of Evergreen International Aviation. The ceremony took place at Bell/Agusta's booth during this week's HAI Heli-Expo annual convention in Anaheim, California.
Rotary Wing Aircraft Unit
Created
Disband
Evergreen
?
--