Charter airline based in Sofia founded in 1990. Since 1999 operates primarily for
United Nations
missions such as the World Food Programme (UN WFP) in Afghanistan, Angola, Guinea, Ivory Coast, Mozambique, Sierra Leone, Sudan and others.
They are a maintenance support centre for Mi-8 and Agusta A109 helicopters.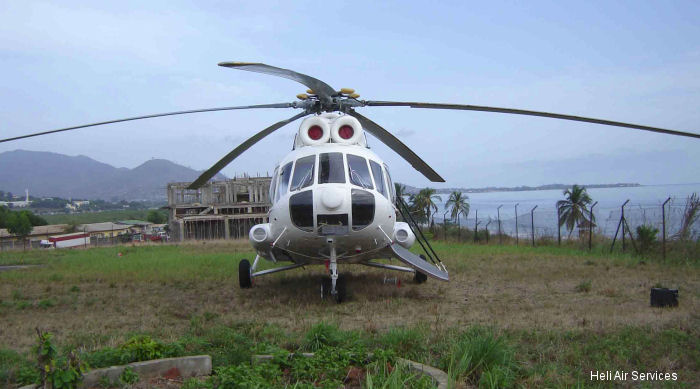 United Nations Bulgarian Crew Released in Sudan, 02-Feb-15 : Six Bulgarian Heli Air Mi-8 crew members contracted by the United Nations World Food Programme (WFP) forced to land by the Sudan People's Liberation Army-North (SPLM-N) were released.


4 Construction Numbers in this organisation found