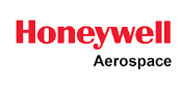 Established 1906, a Fortune 100 company, Honeywell produces a variety of products, engineering services and aerospace systems. The company operates 4 Strategic Business Units:
Honeywell Aerospace
, Home and Building Technologies (HBT), Safety and Productivity Solutions (SPS), and Honeywell Performance Materials and Technologies.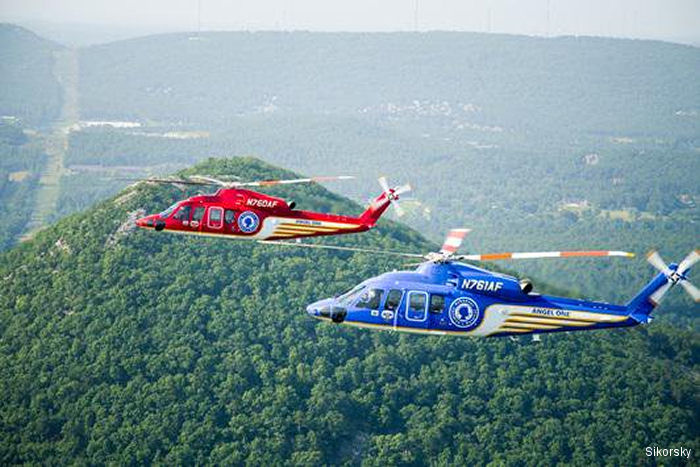 Arkansas Children's Signs FOQA from Truth Data, 20-Jun-18 : #software Arkansas Children's Hospital, which flies 2 S-76D helicopters, signed a 3-year agreement with Truth Data Insights for Flight Operations Quality Assurance (FOQA) services with Honeywell Tracker III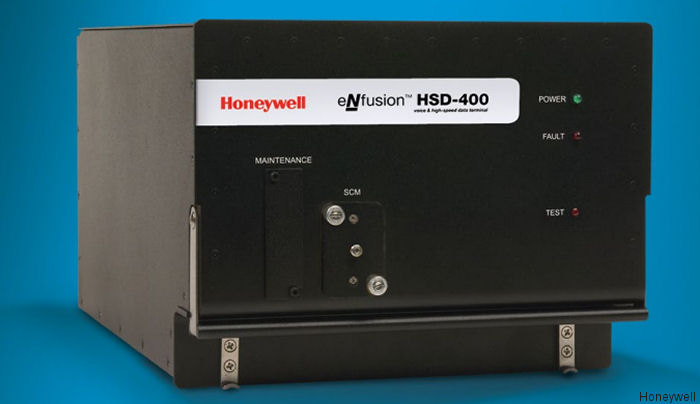 Honeywell HSD-400 Transceiver, 14-Jun-18 : #avionics Honeywell successfully installed and tested its HSD-400 voice and high-speed data transceiver onboard in-service H-60 and CH-53 helicopters.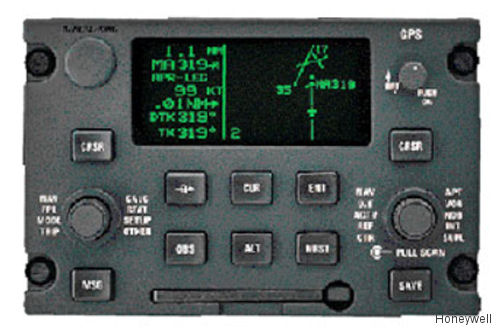 Honeywell and IAI Partners in Navigation Systems, 29-May-18 : #avionics Honeywell and Israel Aerospace Industries (IAI) in joint development of integrated navigation system to eliminate Global Positioning System (GPS) jamming or other signal interference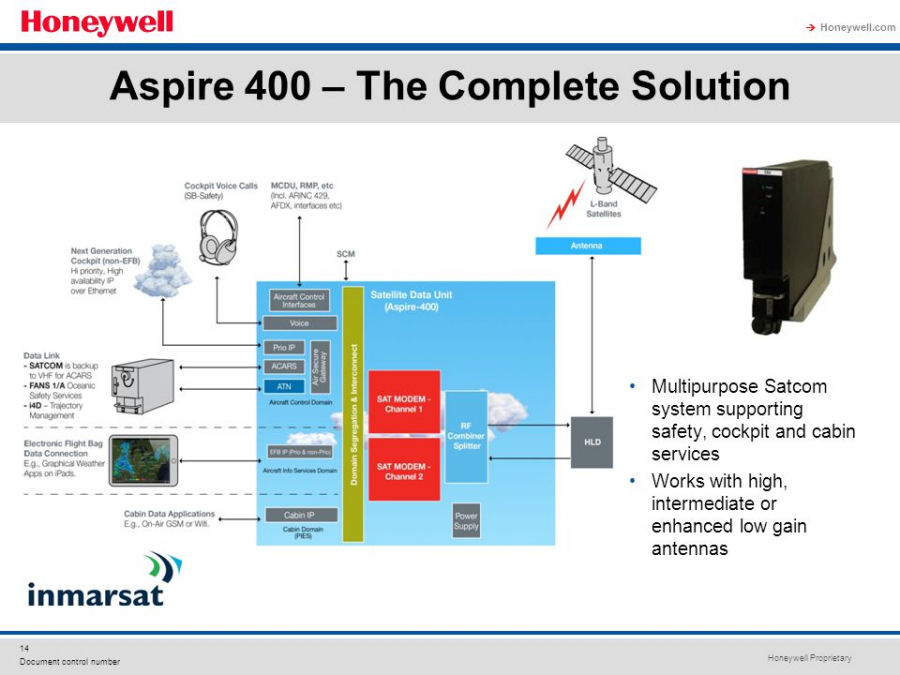 Satcom System Aspire 400, 09-Apr-18 : Honeywell newest satellite communications system, Aspire 400, provides worldwide voice and data connectivity and critical cockpit safety services. Quick upgrade for legacy systems like MCS-7000/7200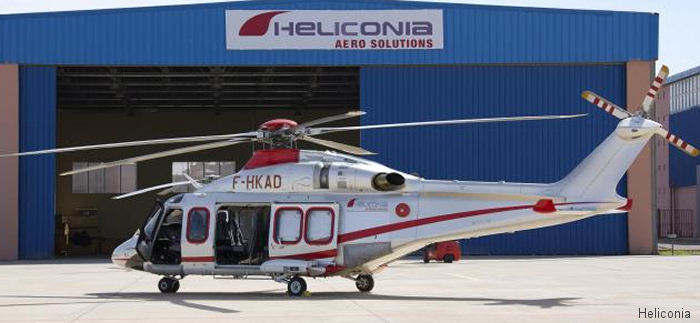 Heliconia AW139 Service Centre for Honeywell, 14-Mar-18 : Honeywell confirmed Heliconia as an approved avionics dealership in North Africa. Morocco dealership now extends service, repair and upgrade capability for AW139 local operators


26-Feb-18 - 4,000 New Civil Helicopter Over Next 5 Years Heli-Expo 2018
22-Feb-18 - Honeywell HAPP Protection for Bristow AW139
15-Feb-18 - Honeywell Overhauled 1000th T55 Engine
11-Dec-17 - HeliOffshore and Honeywell Demonstrate HTAWS
04-Dec-17 - Honeywell Opens Repair Station in Colombia
31-Oct-17 - K-MAX Powered by Honeywell T53-17 Engine
25-Oct-17 - Honeywell's High-Bandwidth Wi-Fi for Helicopters
29-Jun-17 - Honeywell to Connect Bell 429 Flight Around The World
06-Mar-17 - Honeywell: 3900 To 4400 Deliveries Over Next 5 Years Heli-Expo 2017
07-Feb-17 - LTS101 Engine Operator Costs
12-Dec-16 - Honeywell Brings HUMS Benefits to Brazil
27-May-16 - Honeywell Signs with Australia and Thailand Operators
16-Feb-16 - Honeywell Provides Clearer Picture For Helicopter Pilots
12-Nov-15 - Honeywell High-Speed Broadband System for AW139
11-Nov-15 - Honeywell Signs Engine Contract With Marenco Swisshelicopter
11-Jun-15 - Honeywell Enhance Navigation Capabilities of AW101
25-Feb-14 - Honeywell Navigation System for EC145T2 Heli-Expo 2014
19-Nov-10 - Depot Delivers 400th Honeywell T-55 Engine
14-Aug-06 - Boeing Selects Honeywell Engines for CSAR-X Program