Founded in 1993, Indra provides IT services, simulation and automatic test equipment, and defense electronic equipment
Indra Simulator for Spanish Army EC135, 10-Feb-15 : The Spanish Ministry of Defense has chosen Indra to provide an integrated training system for the EC135 helicopter worth €14.4m to be used by the CESIFAMET in Colmenar Viejo, Madrid.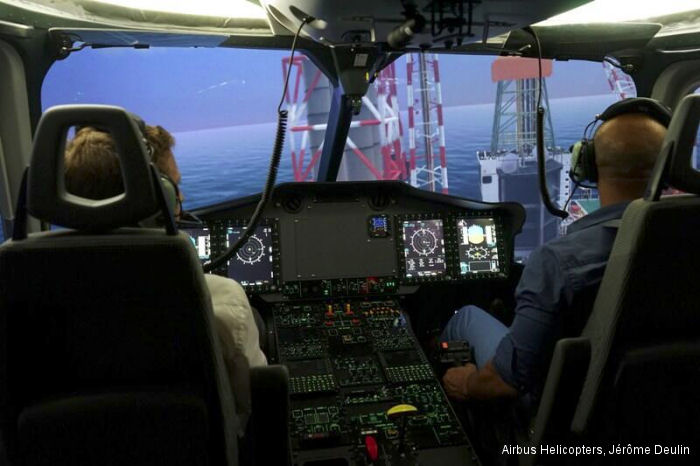 EC175 full-flight simulator is ready for service, 08-Jul-14 :

Marignane – The first Level D full-flight simulator for Airbus Helicopters' EC175 rotorcraft has received airworthiness certification from the European Aviation Safety Agency (EASA), enabling launch pilots to be trained with this high-fidelity system.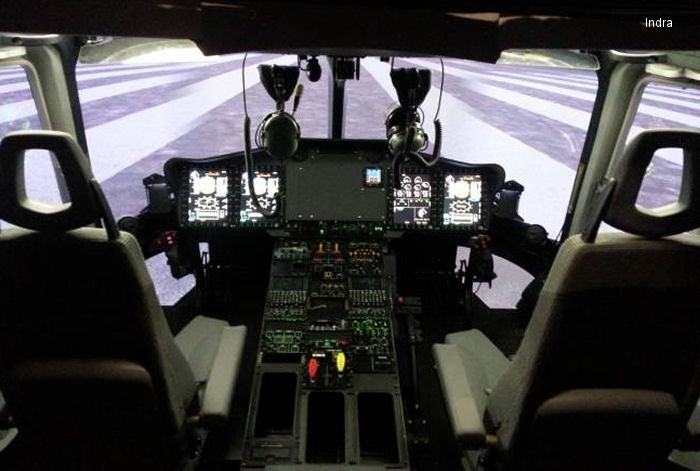 First EC175 simulator at Marignane this year, 27-Feb-14 :

Heli-Expo 2014 Anaheim, California - Pilot training with the first Level D full-flight simulator for Airbus Helicopters' new EC175 rotorcraft will be available from this summer, using an Indra-built system located at the Airbus Helicopters Training Services facility in Marignane, France.
Indra EC225 simulators for Malaysia and Brazil, 20-Feb-13 : Indra will supply two new EC225 transport helicopter simulators to Eurocopter. The systems will be implemented in the training centres of the aircraft manufacturer in Malaysia and Brazil.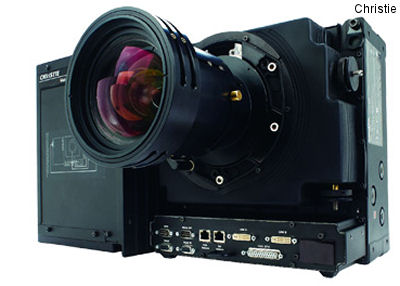 Indra Chooses Christie for AW159 simulators, 11-Apr-12 : CYPRESS, Calif. − Christie, a leader in simulation projection display and visualization solutions, announced that Indra, the premier IT company in Spain and a leading IT multinational in Europe, has acquired a significant number of the award-winning Christie Matrix StIM™ simulation projection systems to develop three simulators to be used by the British Army and Royal Navy to train their pilots in the use of the new AW159 Lynx Wildcat helicopter. The operation was carried out through Ingevideo, a Christie partner in Spain that specializes in simulation. Indra will design and develop the simulators in conjunction with AgustaWestland Limited, one of the world's main helicopter suppliers.