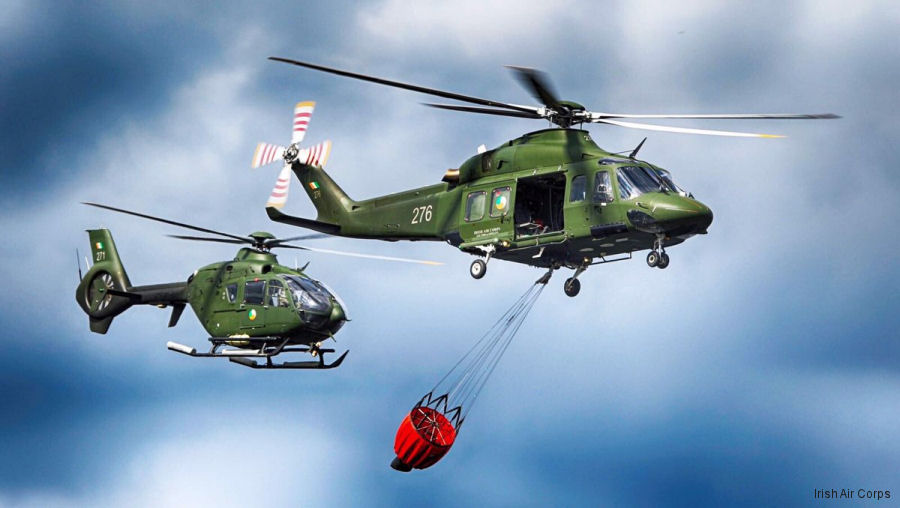 Established 1924, the Aer Chór na hÉireann is the air component of Ireland Defence Forces. Headquartered at Casement in Baldonnel also provides multiple non-military services such as ambulance, police support and fisheries protection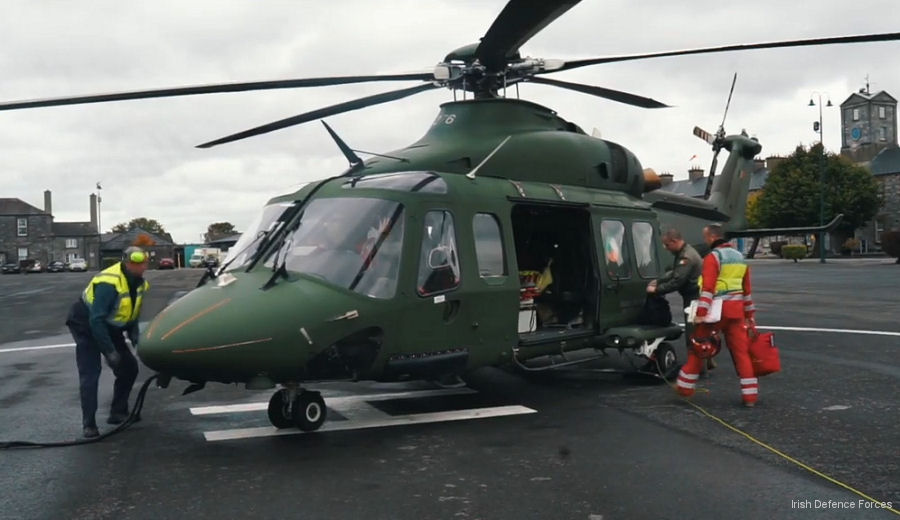 3000th Patient for Irish Air Corps 112, 01-Oct-20 :

#EAS Ireland's first Emergency Aeromedical Service (EAS) airlifts 3000th patient. "Air Corps 112" is an air ambulance helicopter service based in Athlone operated since 2012 by the Irish Air Corps and National Ambulance Service under the call sign MEDEVAC 112, the service was redesignated AIR CORPS 112 in 2016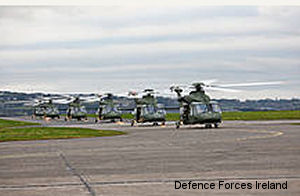 Irish Air Corps 50th Anniversary, 13-Aug-13 : On the 26th November 2013 the Air Corps celebrate the 50th anniversary of helicopter aviation in the Irish Air Corps.
| | | | | |
| --- | --- | --- | --- | --- |
| | Rotary Wing Aircraft Unit | | Created | Disband |
| | 301 squadron - 301 squadron, 3 operations wing | | 1962 | -- |
| | 302 squadron - 302 squadron, 3 operations wing | | 1960 | -- |
| | 303 squadron - 303 squadron, 3 operations wing | | 1980 | -- |
| | 106 squadron - 106 squadron, 1 operations wing | | 1900 | -- |