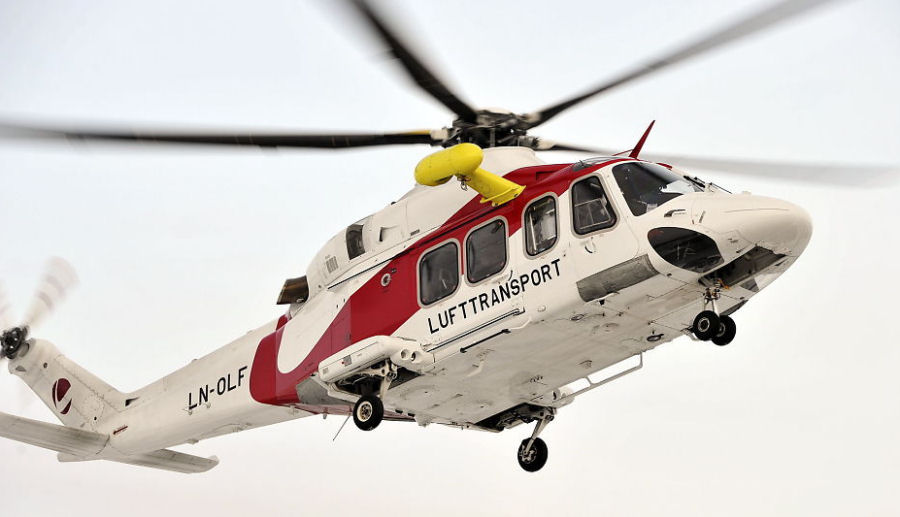 Early 1970s - Founded
Early 1990s - Bought by
Helikopter Service
1996 - Mørefly bought by Helikopter Service and merged with Lufttransport
1999 - Helikopter Service became part of
CHC
2000 - Lufttransport sold to Norwegian Air Shuttle
2005 - Sold to
Norsk Helikopter
part of
Bristow
2008 - Sold to Knut Axel Ugland Holding
As of 2009 Lufttransport has main base at Tromso¸-Langnes (
ENTC
) airport. Operates helicopters for
Statens Luftambulanse
at Tromso¸- UNN hospital, Bronnoysund airport and Aalesund hospital. Also fly ships Pilots out of Bergen, and fly a scheduled rote from Bodo to islands offshore with AW139.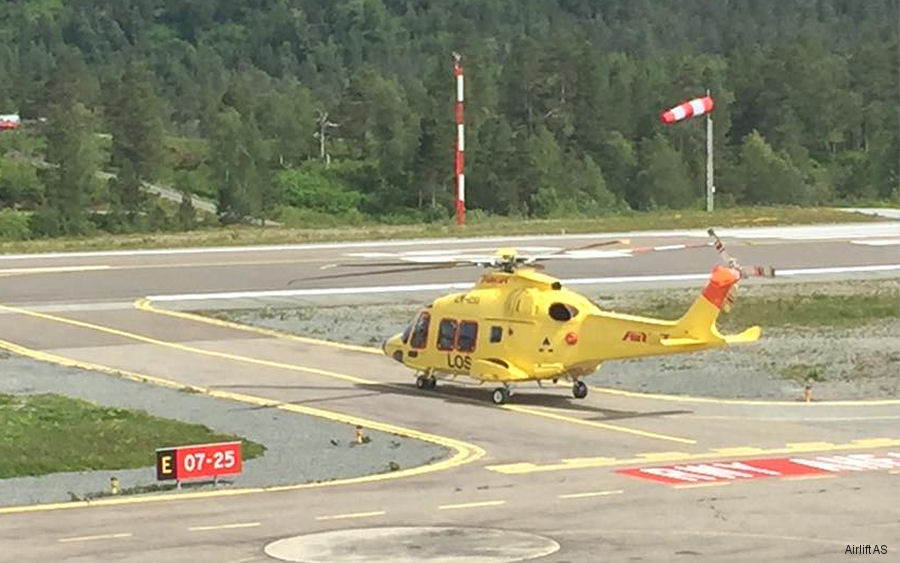 Airlift Starts AW169 Pilotage Service, 04-Jul-17 : Under a Norwegian Coastal Administration 7-years contract, Airlift AS will provide AW169 helicopter for pilotage service at Kårstø, Sture, Mongstad, Nyhavna and Melkøya terminals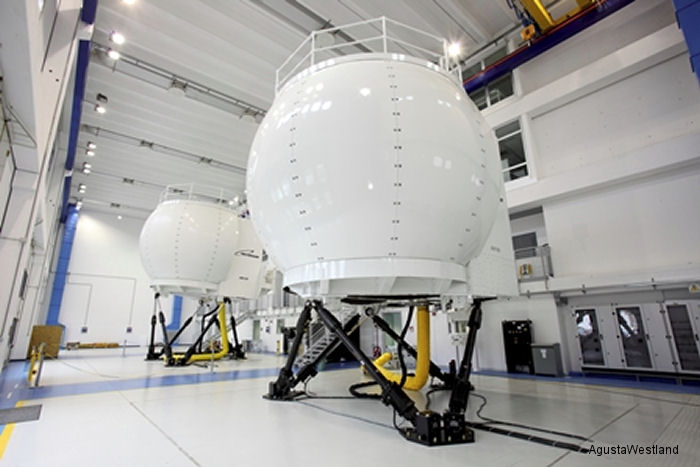 AgustaWestland Training for Lufttransport and Bel Air, 20-Oct-14 : Bel Air of Denmark has signed a five years training contract package including simulator training for the AW139 and the AW189 helicopters. Lufttransport AS of Norway has signed a three year flight simulator contract for the AW139 and AW169 .