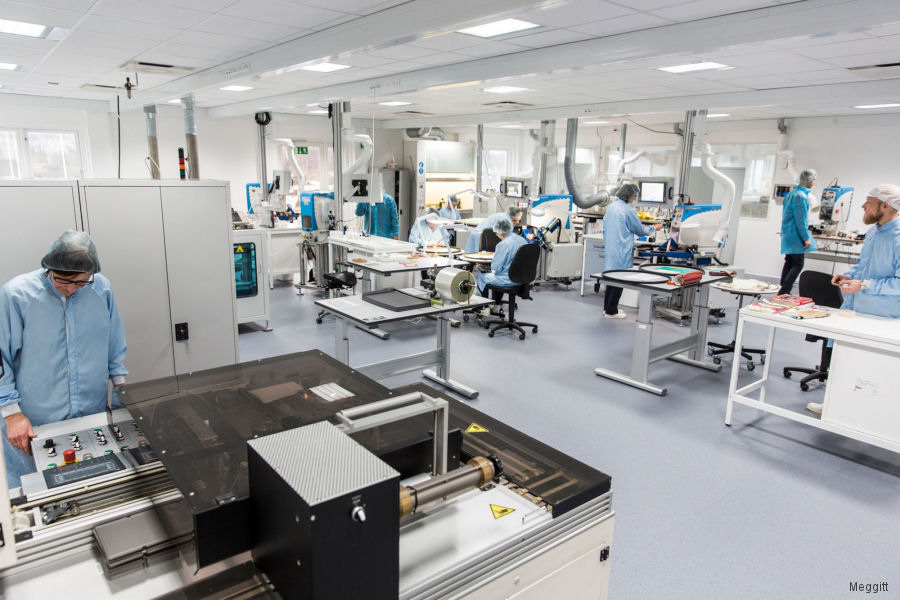 Headquartered in the United Kingdom, Meggitt is a world leader in aerospace, defence and energy which employs more than 11,000 people at over 40 manufacturing facilities and regional offices in North America, Europe and Asia.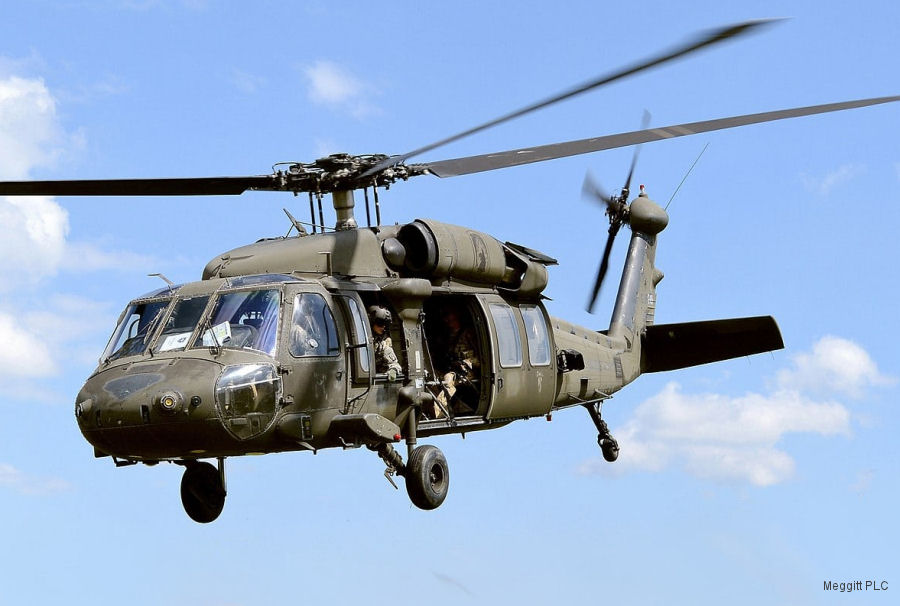 Meggitt to Support Black Hawk and Chinook, 03-Oct-18 : #IDIQ Meggitt PLC signed a 5-year Indefinite Demand/Indefinite Quantity (IDIQ) to supply wheels, brakes and related spare parts for UH-60 Black Hawk and CH-47 Chinook helicopters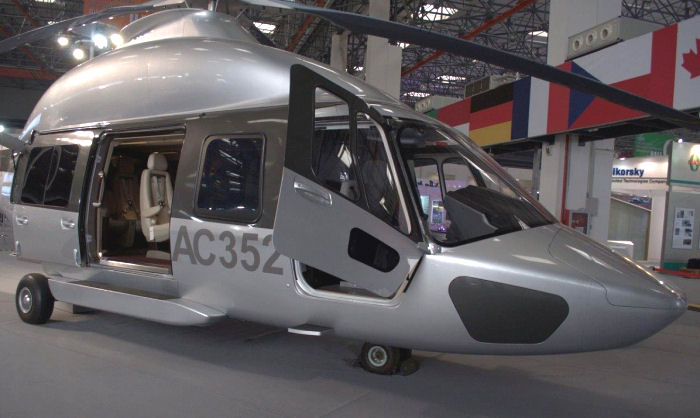 Monitor Equipment for Chinese AC313 and AC352, 26-Oct-16 : Meggitt Sensing Systems awarded $48 million contract to supply Health and Usage Monitoring Systems (HUMS) for Chinese Avicopter AC313/SJ (firefighter Super Frelon) and AC352 (EC175) helicopters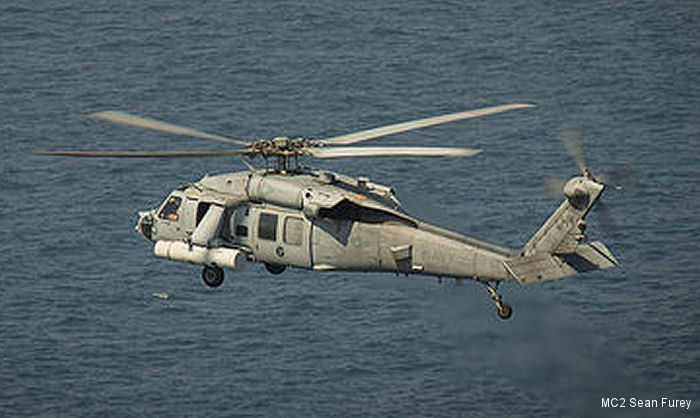 More MH-60S Airborne Laser Mine Detection Systems, 02-Feb-15 : Northrop Grumman received a contract from the US Navy for the continued production of the AN/AES-1 Airborne Laser Mine Detection System (ALMDS) pod subsystems for the MH-60S Seahawk helicopter.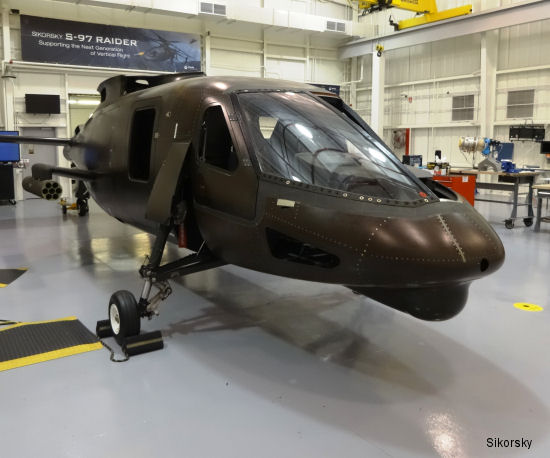 S-97 Raider Powered On for First Time, 16-Jun-14 : West Palm Beach, Florida - Sikorsky Aircraft Corp. today announced it has turned on electrical power for the first time to the S-97 Raider prototype helicopter, signaling successful installation of the avionics system and a major step toward completing the assembly of the new – and first – light tactical rotorcraft featuring X2 Technology.