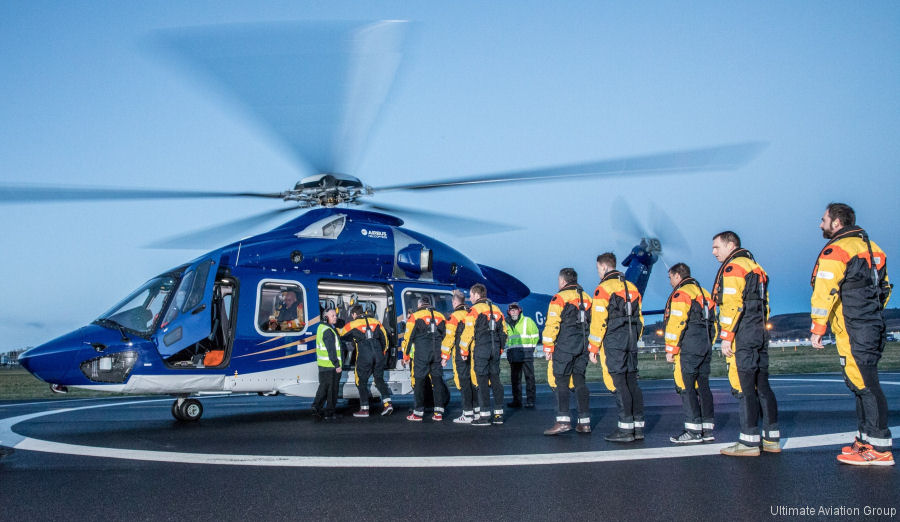 OHS provides offshore helicopter transportation and emergency response services to the energy sector in the North Sea.
Founded 2021 when
CHC
bought
Babcock North Sea
offshore oil and gas operations ( along with
Denmark
and
Australia
subsidiaries ) but after an
investigation into the deal
, the UKs Competition and Markets Authority (CMA) determined that CHC would have to sell OHS UK. In 2023 Babcock UK offshore business was sold to South African
Ultimate Aviation
.
Lineage
29aug01-22apr16 -
Bond
Offshore Helicopters Ltd
22apr16-16sep21 - Babcock MCS Offshore Ltd
News about Offshore Helicopter Services