Established 1987, Rusada is a software development company which provides Aviation MRO technologies. Rusada's global headquarters are in Switzerland and they have offices in the USA, UK, UAE, India, Singapore and Australia.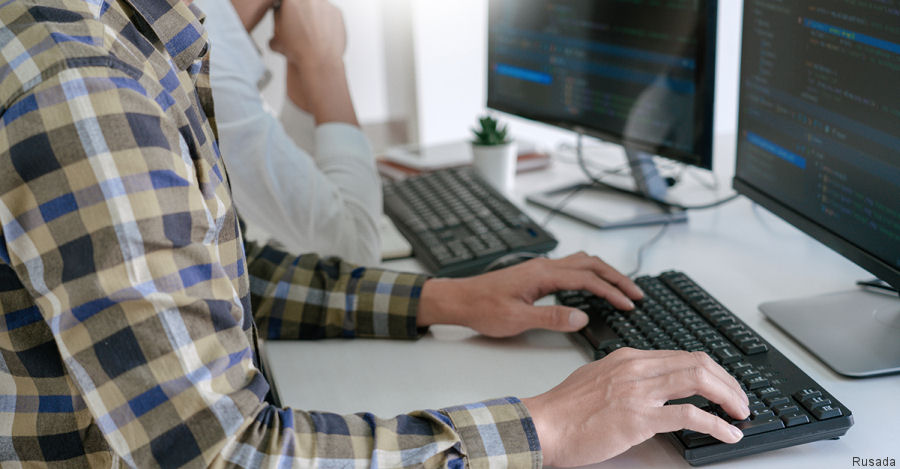 Software Development Jobs at Rusada, 19-Jun-21 : #hiring Rusada, an aviation maintenance, repair and overhaul (MRO) software company, launched recruitment hiring for their Product Development division including Software Developers, Product Owners and Product Testers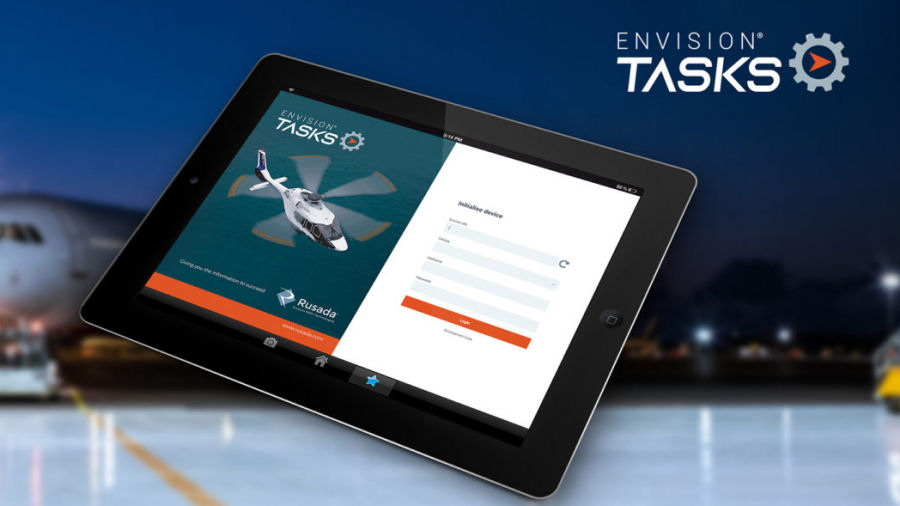 Maintenance App for Envision, 10-May-21 : #software Rusada' ENVISION Tasks enables Technicians and Engineers to efficiently conduct maintenance using a tablet device allowing users to work offline, in both planned and un-planned scenarios.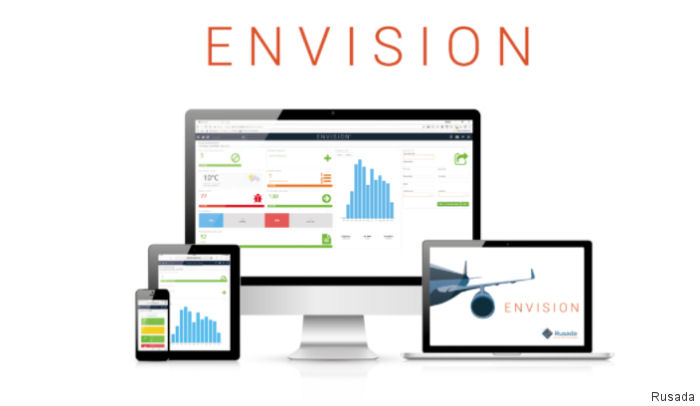 OAS Helicopters Selects Rusada Software, 01-Sep-20 : #Software Nigerian operator OAS Helicopters acquired the Rusasa Envision Maintenance, Repair and Overhaul (MRO) and flight operations software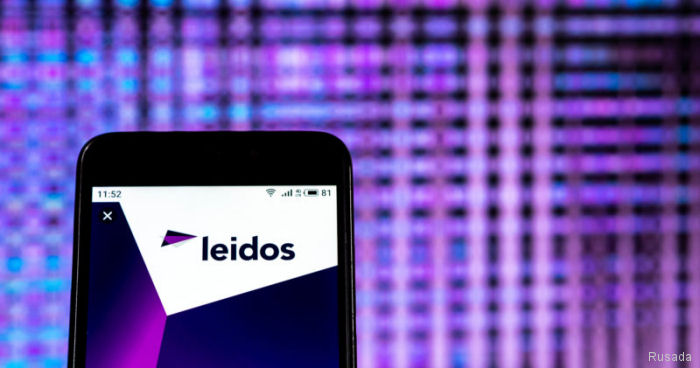 Leidos and Rusada Partners for Aviation Software, 16-Feb-20 : #LEIDOS Leidos, in partnership agreement with Rusada to become a systems integrator for ENVISION, Rusada's Aviation Maintenance Repair and Overhaul (MRO) and Flight Operations software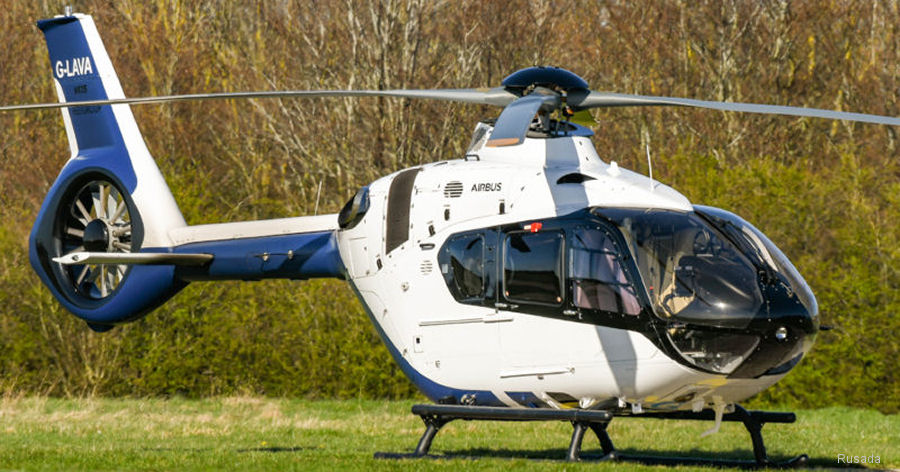 Rusada Joins European Helicopter Association, 21-May-19 : #EHA Rusada, a Maintenance, Repair and Overhaul (MRO) and flight operations software development company, has become the newest member of the European Helicopter Association (EHA)
19-Oct-18 - Software Providers Team Up With Airbus Helitech 2018
28-Feb-18 - DEA Selected Rusada Software
20-Oct-15 - Rusada First Contract in Mainland China
13-Apr-15 - FAASA Aviacion Signs With Rusada