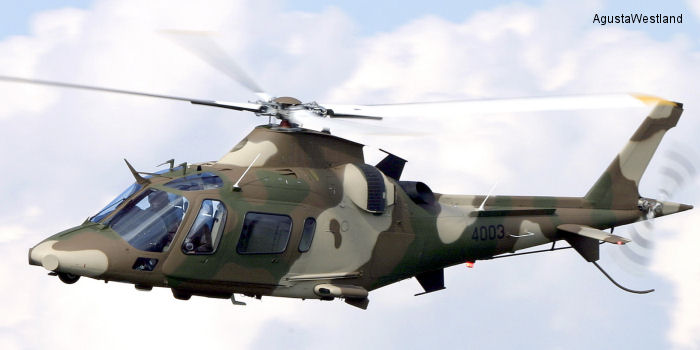 AW support contract for SAAF AW109LUH fleet, 21-Sep-12 : AgustaWestland, a Finmeccanica company, is pleased to announce the signing of a comprehensive service support contract for the South African Air Force's fleet of AW109LUH helicopters.
Two more upgraded Rooivalk delivered to SAAF, 14-Jun-12 : Two more Rooivalk helicopters have recently been handed over to the South African Air Force (SAAF). This brings the total of upgraded combat support helicopters that can be operationally deployed to eight – with the final three to be ready in the coming months.
SAAF Museum acquires Puma and Rooivalk, 17-Feb-12 : By Dean Wingrin - The SAAF Museum has acquired two new exhibits that symbolise the technological prowess of the South African aeronautical industry in the late twentieth century.