Inventory and Tracking System for Starlite, 15-May-17 : Canadian based Traxxall Technologies to provide tracking and inventory management system to Starlite Group which operates over 45 aircraft in Ireland, South Africa and Mauritius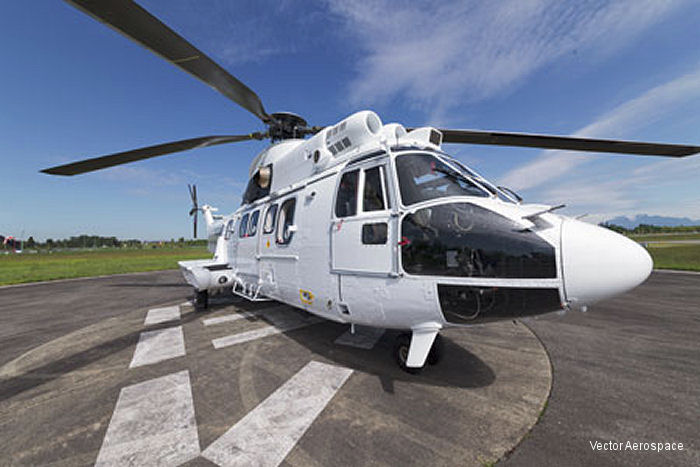 Starlite leased new Vector Aerospace AS332L, 07-Jul-14 : Dublin, Ireland – Vector Financial Services, the leasing division of Vector Aerospace Corporation ("Vector"), a global independent provider of aviation maintenance, repair and overhaul (MRO) service, is pleased to announce the signing of new leasing and hourly support agreements for Vector-owned AS332L with Starlite Aviation Group.
Starlite nominated for Irish Operator of the Year, 11-Jun-14 : Starlite Aviation has been nominated for the prestigious award of "Aircraft Operator of the Year" for the 2014 Irish Aviation Industry Awards. The awards celebrate excellence in the Aviation Industry, and are sponsored by the Irish Aviation Authority.


4 Construction Numbers in this organisation found