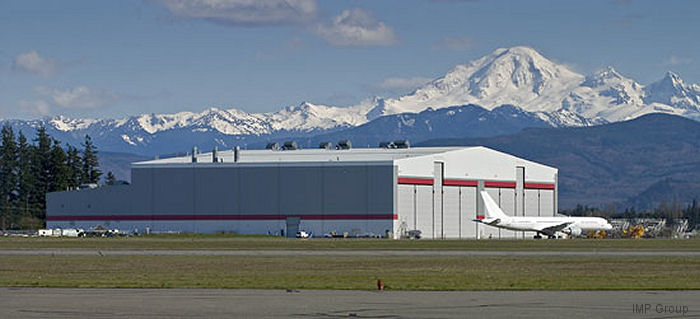 Based in Halifax, IMP Aerospace & Defence is a full service aerospace and defence organization with over 65 years of experience serving both national and international customers in the aerospace, naval, and land sectors. The organization comprises six operations with over 2,400 engineering, technical and support staff across Canada specializing in a diversified line of manufacturing, engineering and In-Service Support services.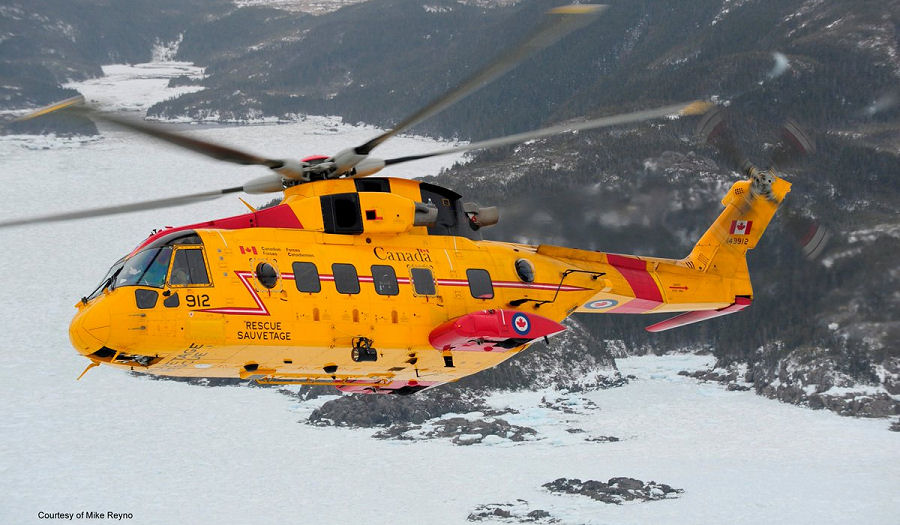 Team Cormorant for CH-149 Mid-Life Upgrade, 27-Jun-17 : Lonardo and IMP announce addition of CAE, GE and Rockwell Collins as industrial partners of Team Cormorant to support the modernization of the Royal Canadian Air Force's EH101/CH-149 Cormorant fleet
Canada buys 15 CH-47Fs, 10-Aug-09 : Halifax – The Minister of National Defence and Minister for the Atlantic Gateway, the Honourable Peter MacKay, and the Minister of Industry, the Honourable Tony Clement today announced that a contract valued at approximately $1.2 billion has been awarded to the Boeing Company for the purchase of 15 Chinook helicopters for the Canadian Forces.
CH-149 Maintenance contract renewed, 12-Sep-07 : HALIFAX - The Honourable Peter Gordon MacKay, Minister of National Defence and Minister of the Atlantic Canada Opportunities Agency, today announced that the maintenance contract has been awarded for Canada's search and rescue helicopter, the CH-149 Cormorant. The contract will provide continued maintenance on the Cormorant helicopters to allow them to conduct search and rescue work in often harsh and demanding environments.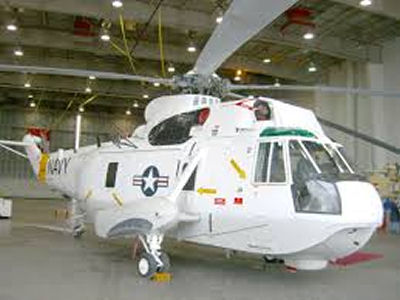 Last U.S. Navy Sea King Helicopter Delivered, 18-Nov-05 : The newly delivered Sea King is the last of four Sea Kings assigned to Patuxent River. They went through extensive maintenance and upgrade program at IMP Aerospace in Halifax.