Established 1919 following the creation of the independent Czechoslovak Republic. Aero Vodochody is well known for built more than 6000 trainer jets L-29 Delfin and L-39 Albatros. In the 1990s incorporates western avionics and standards and remains the largest aerospace company in the Czech Republic.
Produces cabin assemblies for Sikorsky helicopters
S-76D
and
UH-60M
/
S-70i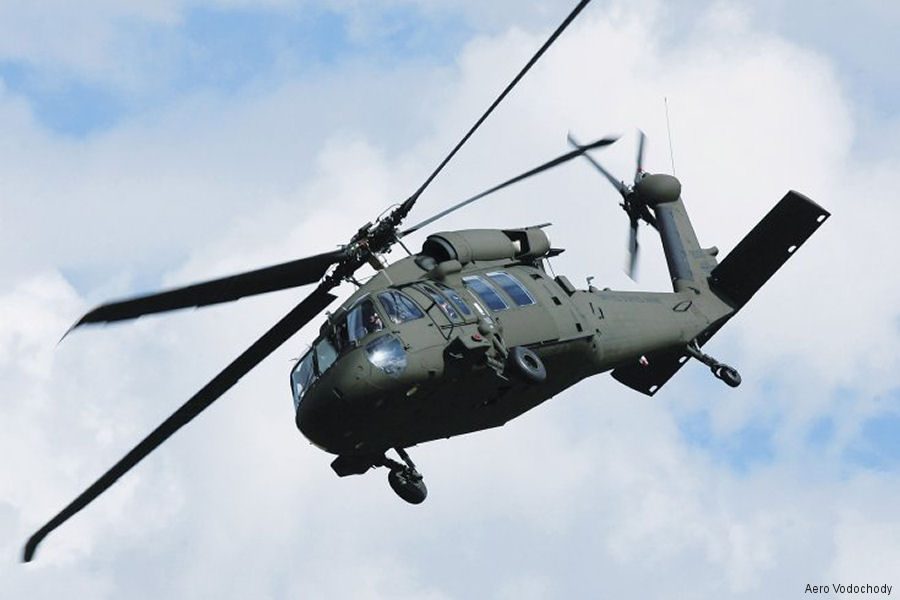 Czech Rep to Continue Producing UH-60M Cockpits, 06-Jun-17 : Czech Rep.'s Aero Vodochody renewed contract to produce cockpits for the UH-60M Black Hawk at least until year 2023. Program started in 2011 and Aero already delivered 240 cockpits.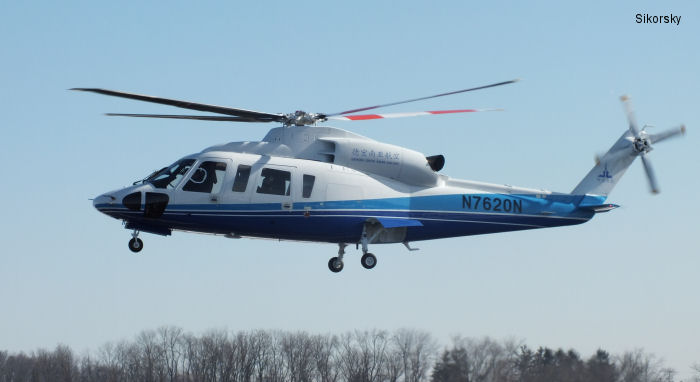 Jingcheng Receives China first Sikorsky S-76D, 24-Apr-14 : Coatesville, Pennsylvania - Sikorsky Aircraft Corp. announced today that Yunnan Jingcheng Group accepted delivery of the first S-76D aircraft that will operate in China. The aircraft is configured for transportation of corporate and government VIPs.