Mahindra Group (Devanagari: महिन्द्रा समूह ) founded in 1945 is a multinational conglomerate headquartered at Mahindra Towers in Mumbai, India, with operations in over 100 countries around the globe.

Established 2008, Mahindra Aerospace has led the Mahindra Group's foray into utility aircraft and aerostructure manufacturing. Its utility aircraft business, based in Australia, currently produces the utility aircraft Airvan 8.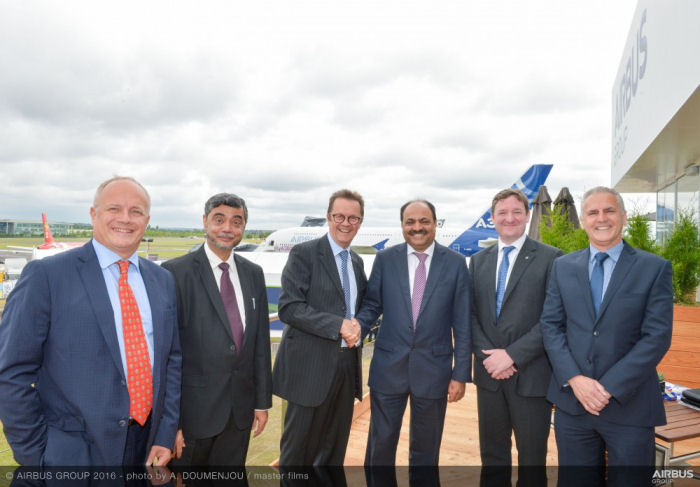 Mahindra to Produced AS565MBe Parts, 12-Jul-16 : FIA 2016 Mahindra from India to produce Airbus Helicopters AS565MBe Panther airframe parts for the production line in Marignane, France. The Phanter is a proposal for India Naval Utility Helicopter programme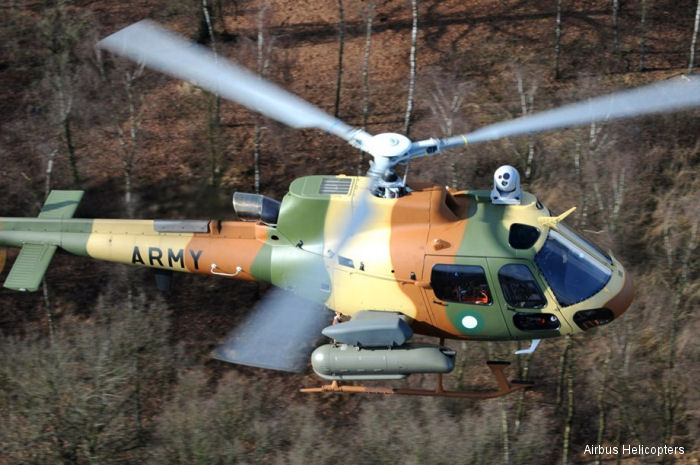 Airbus Helicopters and Mahindra Partnership, 24-Jan-16 : Airbus Helicopters and Mahindra Defence "Make in India" initiative to produce military helicopters in India. The H125M, candidate for the Indian reconnaissance and surveillance helicopter (RSH)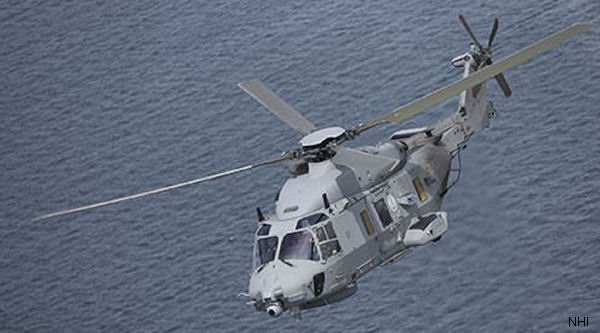 Airbus Teams Up with India Mahindra Group, 03-Jul-15 : Airbus Helicopters and Mahindra form a partnership to respond to India's military tenders. A joint venture company will be set up aiming to become the first private Indian helicopter manufacturer.
Model
C/N
Built
ID
EC135P2+
1089
VT-MHM : Mahindra from Apr13, test serial D-HCBF






1 Construction Numbers in this organisation found