Most types listed here are assigned to Army aviation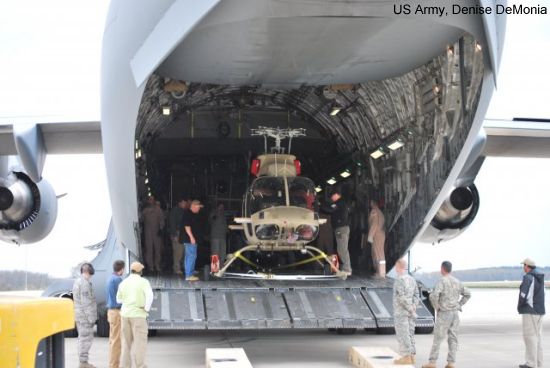 Last of 24 Bell 407 delivered to Iraq, 21-May-13 : REDSTONE ARSENAL, Ala. - The Army completed a significant milestone in helping to maintain stability in Iraq now that the U.S. military have departed from that theater of operations.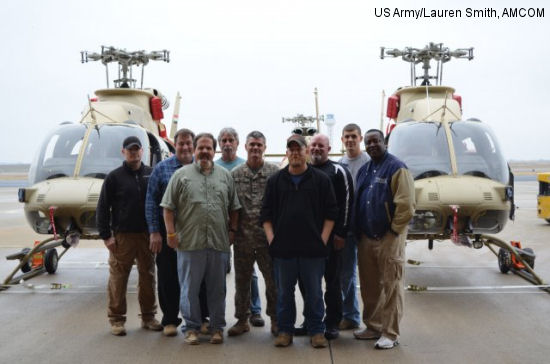 Three more Iraqi Armed Bell 407s, 14-Jan-13 : HUNTSVILLE, Ala. by Ann Jensis-Dale, AMCOM Public Affairs - The U.S. Army Security Assistance Command with U.S. Army Aviation and Missile Command and Program Executive Office Aviation facilitated and delivered three Bell 407 Scout helicopters to Iraqi Army Aviation today. This marks the sixth completed delivery of Iraqi Armed 407 Scout helicopter through Foreign Military Sales that began in 2010.