Satellite base from
CGAS North Bend
located in Newport, Oregon.
Was set to be closed in December 2014. First closure postponed after Congress passed legislation to keep it open at least until January 2016. On December 2015 was announced the station will remain open at least for two more years
News about Coast Guard Station Yaquina Bay / Coast Guard Air Facility Newport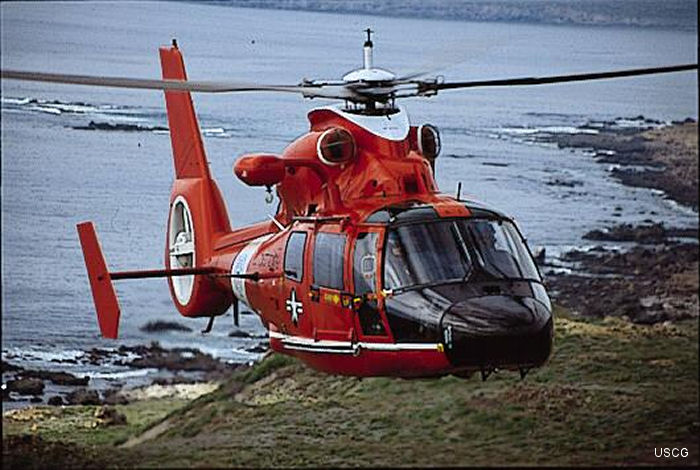 10-Dec-15 -

Oregon's Congressional Delegation announced they have secured a provision in the Coast Guard Authorization Act of 2015 that would keep the Newport air facility open for at least two years.
Models