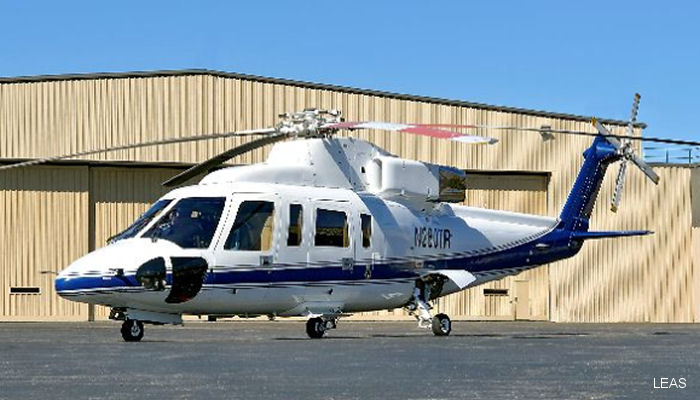 Established 2004, provides aviation asset advisory services. Based in in Parsippany, New Jersey with offices in Connecticut, Kansas, Maryland, and Texas.
News of Leading Edge Aviation Solutions
EC145 T2 Launch Customers, 07-Mar-11 : Eurocopter's new EC145 T2, which was revealed with fanfare today at Heli-Expo 2011, already has attracted four launch customers – confirming this rotary-wing aircraft's broad appeal for international operators.


List of Aircraft for Leading Edge
C/N
Version
Built
In this Org
In other Org