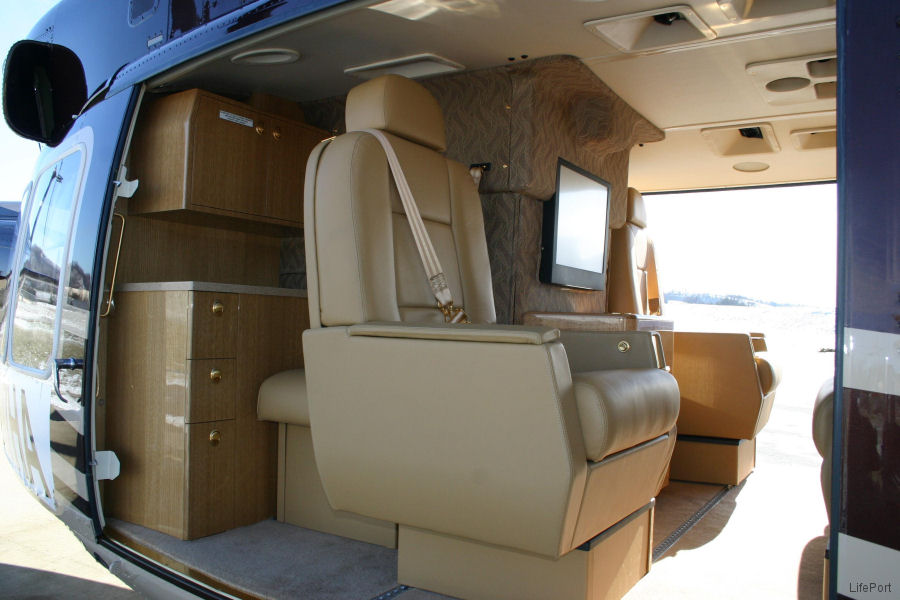 Established 1990, LifePort performs design, manufacture and certification of a wide range of mission equipment products for the aviation industry. Provides customized interior solutions for any aircraft and any mission including medical interiors, VIP and armor. Based in Woodland, WA.
Includes
Enflite
in Georgetown, TX which specializes in Pocket Doors, Tables, Lift Mechanisms, and Galley Equipment. All products typically used in VIP configurations.
In July 2010 was acquired by
Sikorsky Aerospace Services
, SAS is the aftermarket division of the major helicopter manufacturer.
In 2019 was acquired by former employees.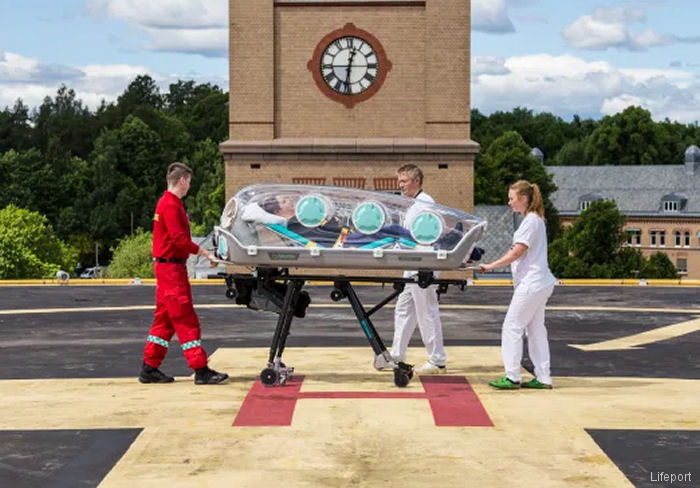 LifePort is Distributor of EpiShuttle in USA and Canada, 26-Apr-20 : #coronavirus LifePort, designer and manufacturer of aircraft interiors in Washington state signed agreement with Norwegian EpiGuard for distribution of the patient isolation solution stretcher in the United States and Canada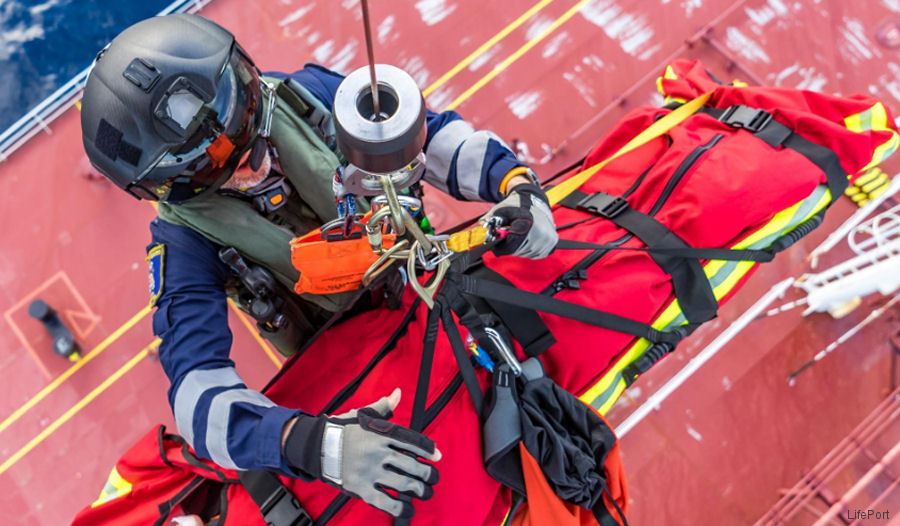 LifePort and Enflite Sold to Former Employees, 16-Apr-19 : #InteriorDesign LifePort and Enflite, an aftermarket division of Sikorsky specialized in interior configurations was acquired by former employees along with a private investor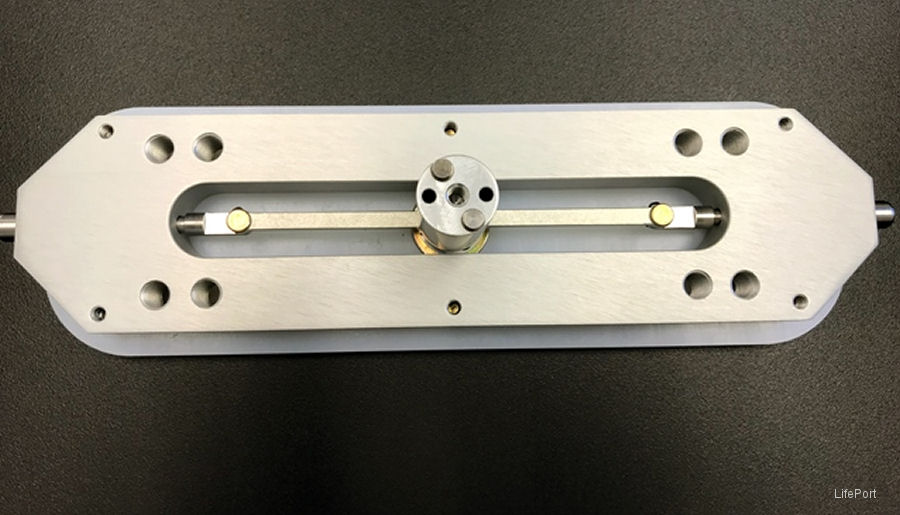 LifePort AeroSled Family of Stretchers, 23-Oct-18 : #stretchers LifePort, a Sikorsky company, presenting an AeroSled TS product upgrade that will significantly increase the durability of medical stretchers used on board civilian helicopters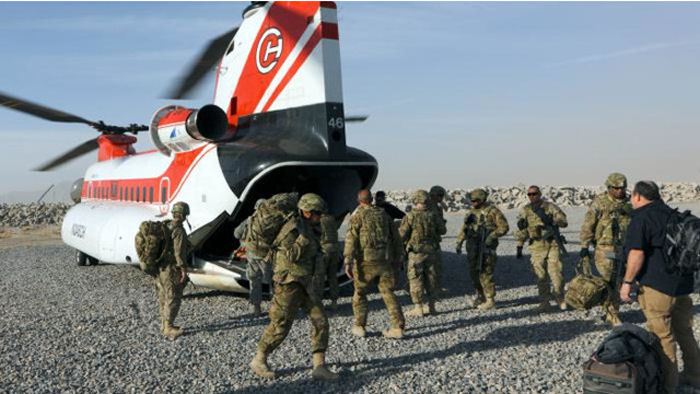 Armor Kit For Columbia Boeing 234 Chinooks, 27-Feb-18 : LifePort, a Sikorsky company, delivered cabin and cockpit floor armor kits for Columbia Helicopters' Model 234, the commercial equivalent to the Boeing CH-47 Chinook
27-Feb-18 - LifePort Unveils Machined Sled Upgrade
11-Dec-17 - Bell 412EP Ballistic Protection
07-Mar-17 - LifePort New Lightweight Medical Interior
29-Mar-16 - Improved Medical Interior for PHI's Bell 407
01-Mar-16 - LifePort Flooring Durability Improvement for SAR S-92
22-Oct-13 - LifePort Critical Systems Armor for the CH-53E
18-May-11 - Royal Thai Air Force received 3 VVIP S-92
01-Jul-10 - Sikorsky Acquired LifePort #InteriorDesign