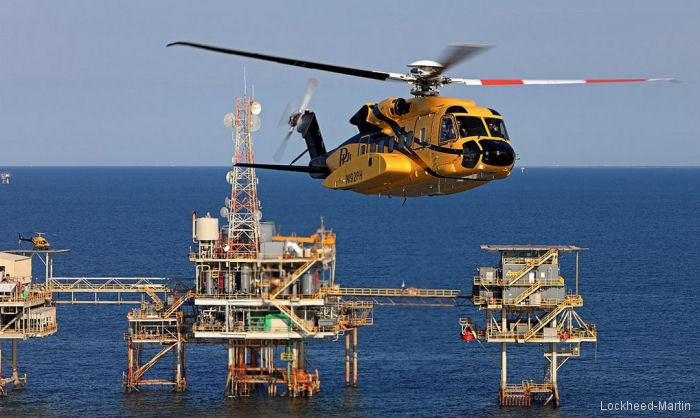 On March 2019, PHI filed for voluntary Chapter 11 protection in the U.S. Bankruptcy Court for the Northern District of Texas to address the upcoming maturity of PHIs unsecured senior notes and strengthen its balance sheet.

PHI will continue to operate normally and looks for emerge from bankruptcy in the summer of 2019 with a significantly reduced and more sustainable debt structure.

On September 2019, PHI successfully completed its debt restructuring process.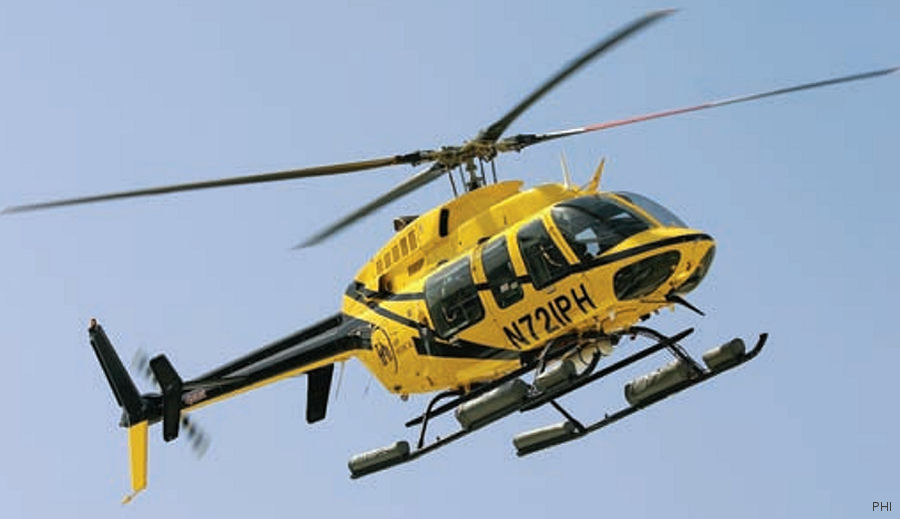 PHI Completes Chapter 11 Debt Restructuring, 04-Sep-19 : #restructuring PHI and its U.S. subsidiaries, including PHI Air Medical, have emerged from Chapter 11 bankruptcy protection, successfully completing its debt restructuring process. PHI now believes that has strengthened balance sheet that positions it for long-term success
PHI Update on Bankruptcy Proceedings, 11-Jun-19 : #bankruptcy PHI reaches settlement with official committee of unsecured creditors and other key stakeholders that paves the way for a consensual path forward. Emergence expected late summer 2019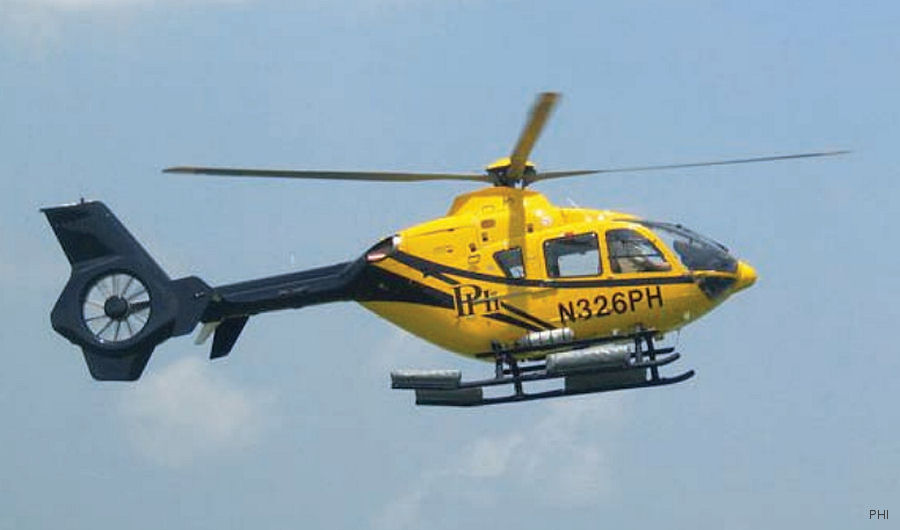 Bankrupt PHI Lost $141 Million in 2018, 23-Mar-19 : #bankruptcy PHI Inc, which filed for bankruptcy protection this month, announced a $141.5 million loss in the 2018 balance at the annual 10-K filing with the U.S. Securities and Exchange Commission (SEC). $109 belongs to goodwill and inventory (purchases)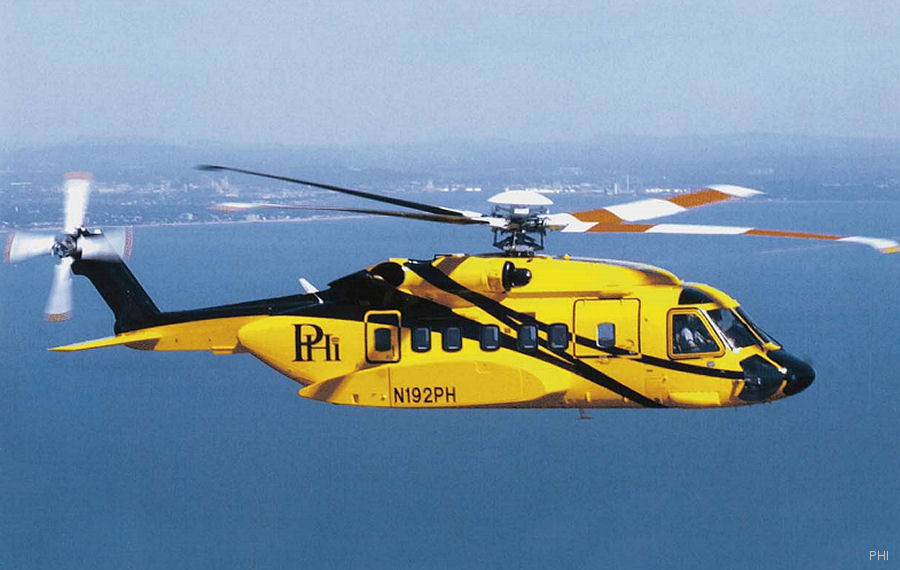 PHI Filed for Voluntary Chapter 11 Protection, 15-Mar-19 : #bankruptcy PHI Inc and its principal US entities filed for voluntary Chapter 11 protection in the U.S. Bankruptcy Court for the Northern District of Texas in order to best position PHI for future success. Company will continue to operate normally and expects to conclude process by August