Formed on 12 May 1912 at Upavon. It has a distinguished record of fixed wing training, through various name changes until after WWII. It reformed on 7 May 1946 at Little Rissington and continued until it was restructured on 1 May 1952 into a Basic wing at RAF South Cerney and an Advanced wing, remaining at Little Rissington.

In Mar 1954, a Helicopter Development Flight formed at Middle Wallop within CFS, with the Dragonfly and the Skeeter. By Jan 1956 it had moved to South Cerney and disbanded to become the CFS Helicopter Squadron with a mixture of Dragonfly, Skeeter, Sycamore and Whirlwinds. It moved to RAF Ternhill in Aug 1961 and reformed as the CFS Helicopter Wing, comprising 3 squadrons with various roles, including the Search and Rescue Training Squadron which formed at RAF Valley in Apr 1962. CFS(H) disbanded at Ternhill on 31 Mar 1976 to become
2 FTS
.

News of Central Flying School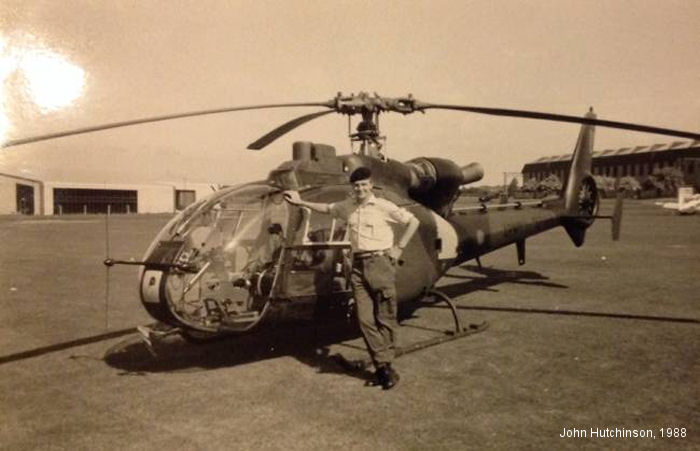 Gazelle 40 years training British military pilots, 15-Jul-14 : Farnborough, UK – The important role of Airbus Helicopters in the ab-initio training of British military rotorcraft pilots is being marked by Airbus Helicopters during this week's Farnborough Airshow.