Developed by A³ , Voom is an effort to make helicopter transport accessible and affordable to the broader traveling public, especially in markets where ground transportation is congested or unreliable.

Voom does not own or operate any helicopters, helipads, and is not an "airfield" service provider. Instead, the project is a mobile web platform, that connects the rider with licensed air taxi companies.

Beta program launched on April 2017 in São Paulo, Brazil and has flown thousands of passengers in the next ten months.
Voom Launches in USA Starting in San Francisco, 30-Sep-19 : #Voom Voom, an Airbus-owned company that connects helicopter taxi operators to customers via a mobile app platform, launched its service in USA with affordable flights in the San Francisco Bay Area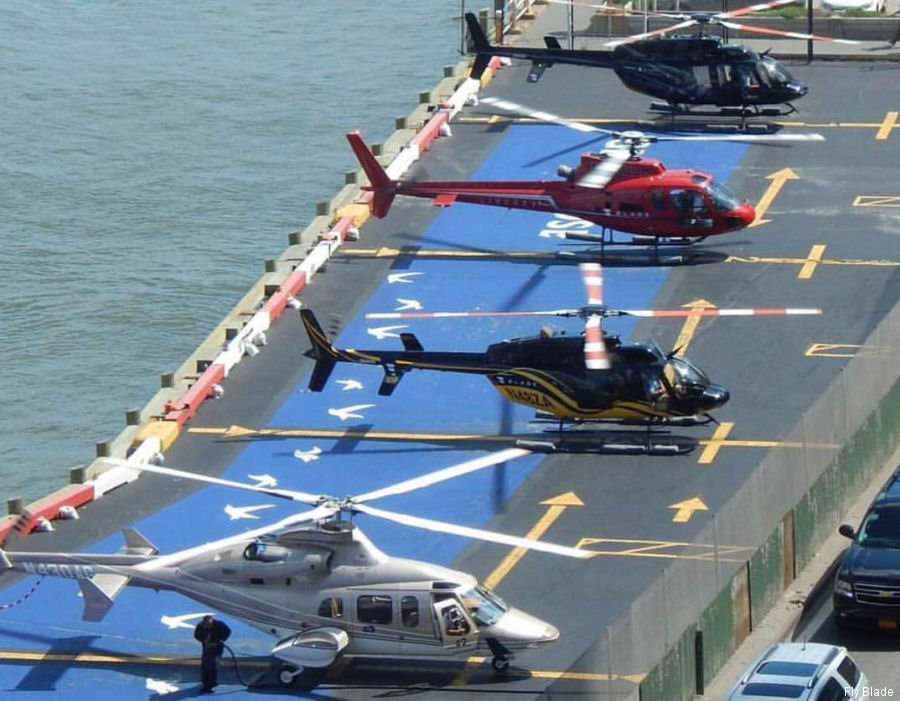 Fly Blade Completes Financing. Partners with Airbus, 22-Mar-18 : Fly Blade Inc, which services 22 core routes in 7 states, has completed its Series B Financing and enters alliance with Airbus Helicopters which continues developing urban air mobility (UAM) market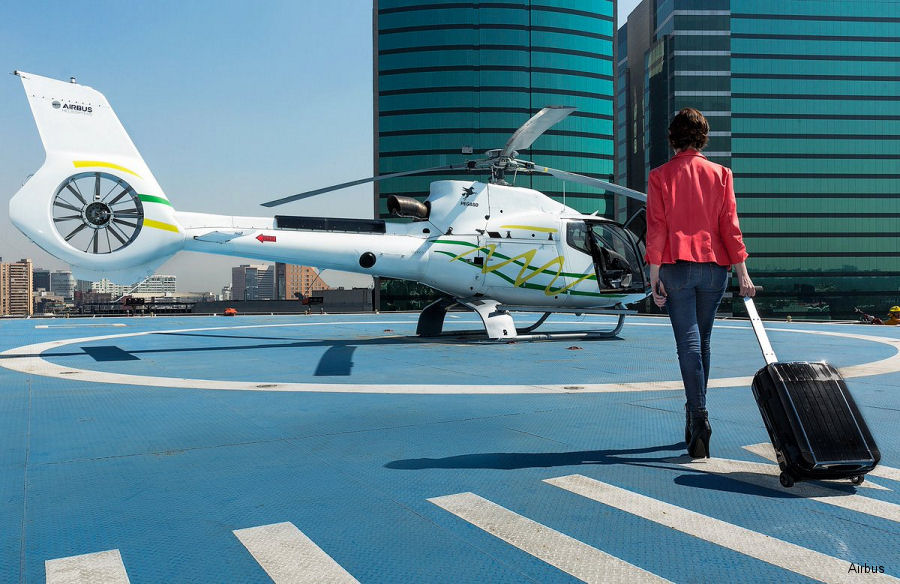 Voom's Helicopter Launches in Mexico City, 09-Mar-18 : Voom launched its on-demand helicopter booking service in Mexico City adding to São Paulo, Brazil started last year. Connects Benito Juarez Intl, Toluca Intl, Montes Urales and Interlomas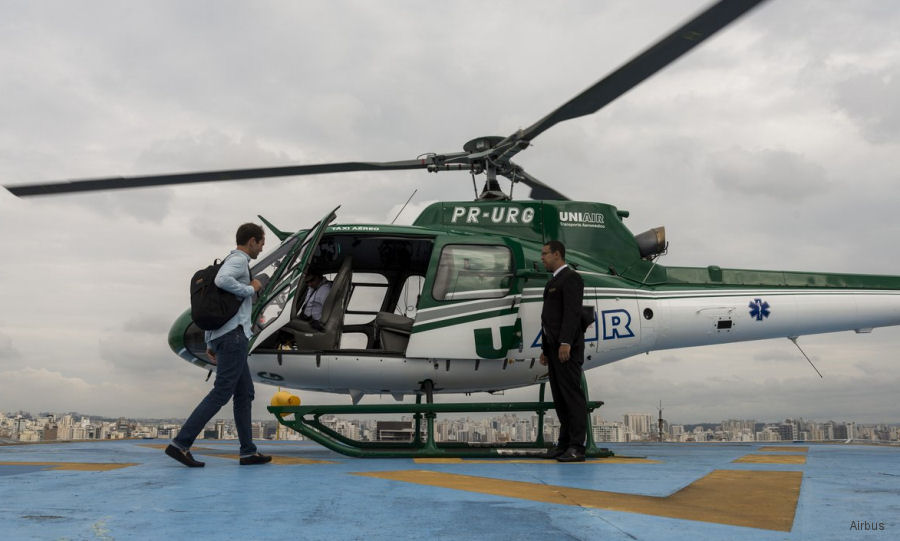 Online Helicopter Taxi Booking Service: Voom, 13-Feb-18 : Developed by Airbus Silicon Valley' A^3, Voom is an air taxi on-demand helicopter web platform first launched in São Paulo, Brazil last year and soon to be offered in Mexico City