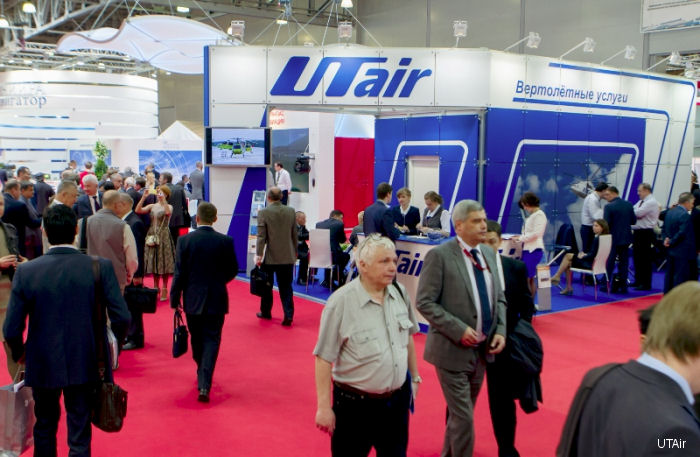 UTair in HeliRussia 2015, 26-May-15 : From May 21 to 23 UTair Group companies took part in the eighth International Helicopter Industry Exhibition HeliRussia 2015.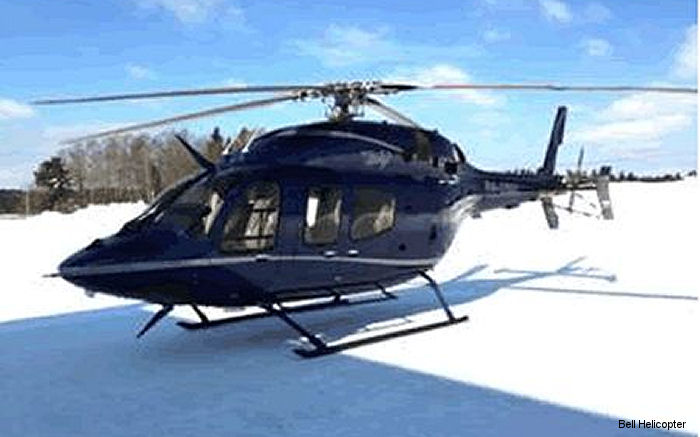 First Bell 429 Sold in Siberia, 22-May-15 : Bell Helicopter announces the signed purchase agreement for a Bell 429 at HeliRussia that will operate in extreme cold weather conditions in Siberia.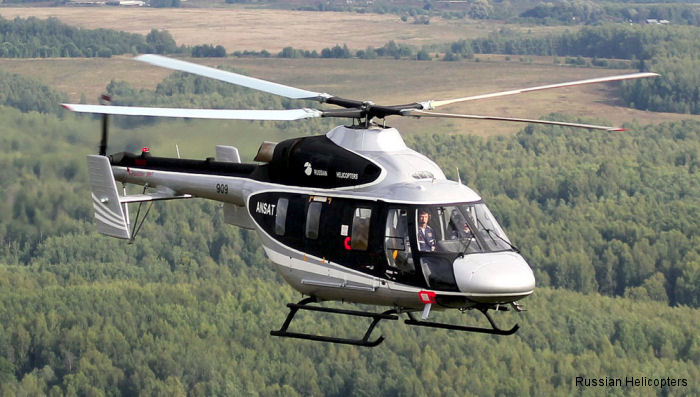 Russian Helicopters Ansat First Contracts, 22-May-15 : First customers for five of the new light Kazan Helicopters Ansat will be Tatarstan-based Tulpar Helicopters and Vietnam based Vector Aviation Company.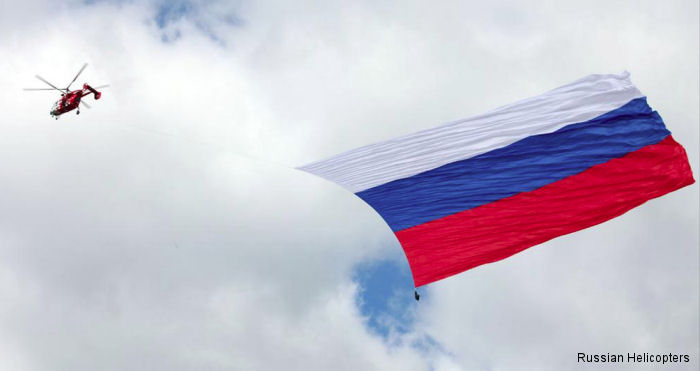 Ka-226T Receives IAC AR Certification, 21-May-15 : Russian Helicopters announces that it has received Additional Type Certification from the Interstate Aviation Committee s Aviation Register (IAC AR) for the light multirole Ka-226T helicopter.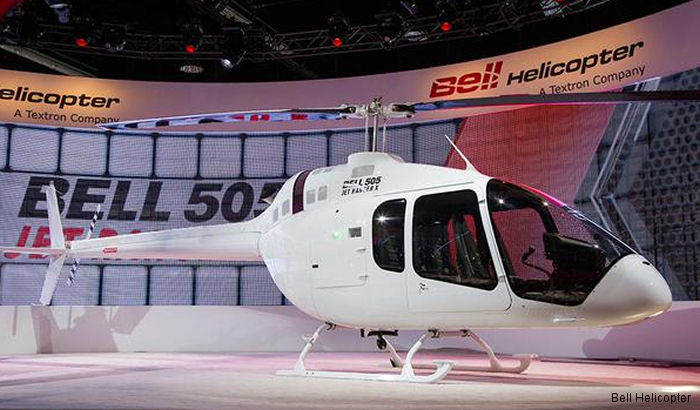 Bell 505 at HeliRussia 2015, 21-May-15 : Bell Helicopter will showcase for the very first time the Bell 505 at this year's HeliRussia exhibition, May 21-23 in Moscow, Russia.
21-May-15 - Airbus Helicopters Extends UTair Training Center Certification
20-May-15 - Russian Helicopters at HeliRussia 2015
04-Feb-15 - The Bell 505 Will Be At HeliRussia 2015