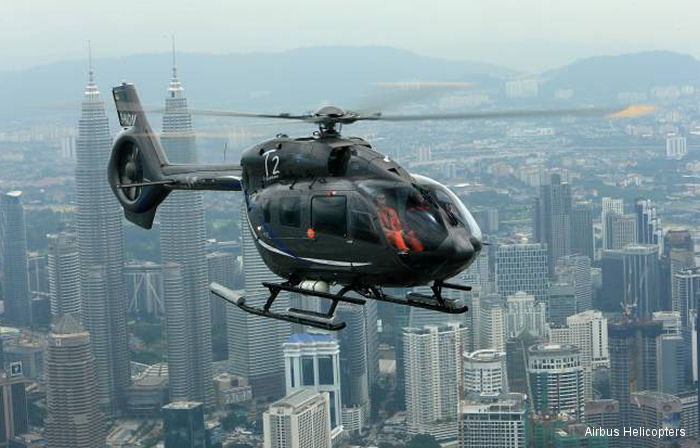 EC130T2 and EC145T2 at Helitech 2014, 10-Oct-14 : Marignane, France - Airbus Helicopters' commitment to the enhancement of its product line, the improvement of its services portfolio and the continuous increase of customer satisfaction will be highlighted during this month's Helitech International exposition and conference.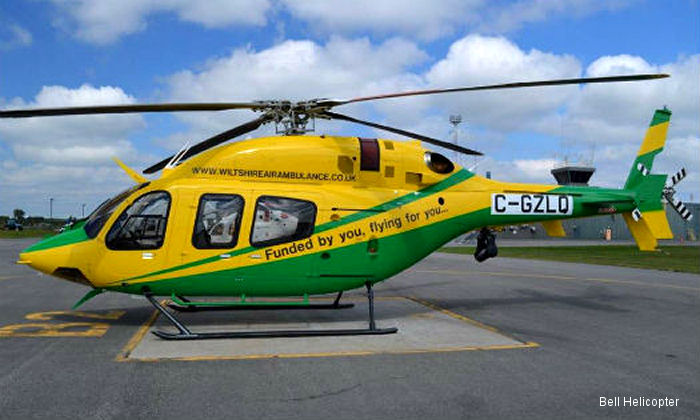 Bell Helicopter at Helitech 2014, 13-Oct-14 : Amsterdam, Netherlands – Bell Helicopter, a Textron Inc. company (NYSE: TXT), will showcase Wiltshire Air Ambulance Charitable Trust's (WAACT) Bell 429 at Helitech International in Amsterdam from October 14-16.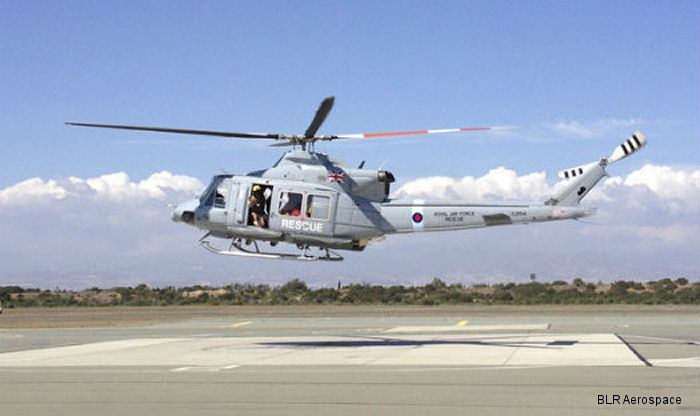 First Ten BLR FastFin Systems Arrive in Europe, 12-Oct-14 :

AMSTERDAM – With EASA approval in hand, an increasing number of European operators are equipping their helicopters with the FastFin Tail Rotor Enhancement and Stability System from BLR Aerospace.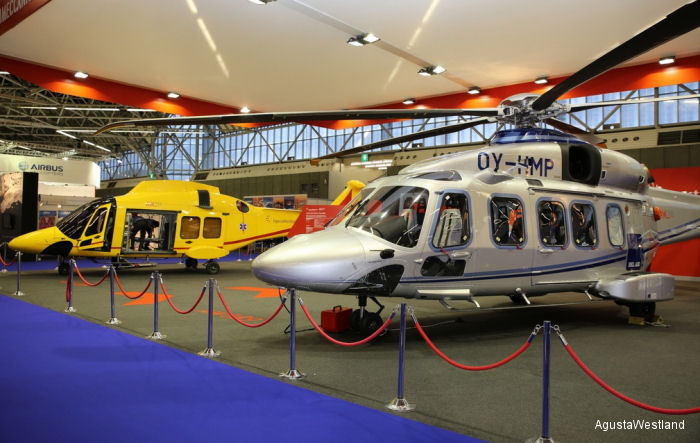 AgustaWestland at Helitech 2014, 14-Oct-14 : AgustaWestland is pleased to be exhibiting its market leading range of commercial helicopters at Helitech International 2014 alongside a range of the company's latest customer support and training solutions.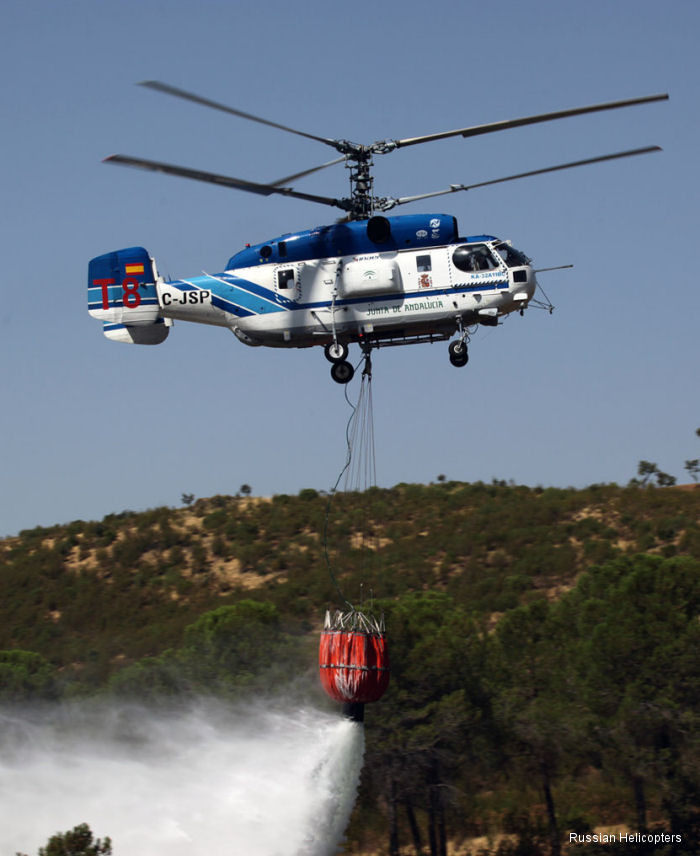 Russian Helicopters at Helitech 2014, 14-Oct-14 : Amsterdam, Netherlands - Russian Helicopters (part of State Corporation Rostec) is taking part in Helitech International 2014 helicopter expo and conference, which opened today in Amsterdam (The Netherlands) and runs until 16 October.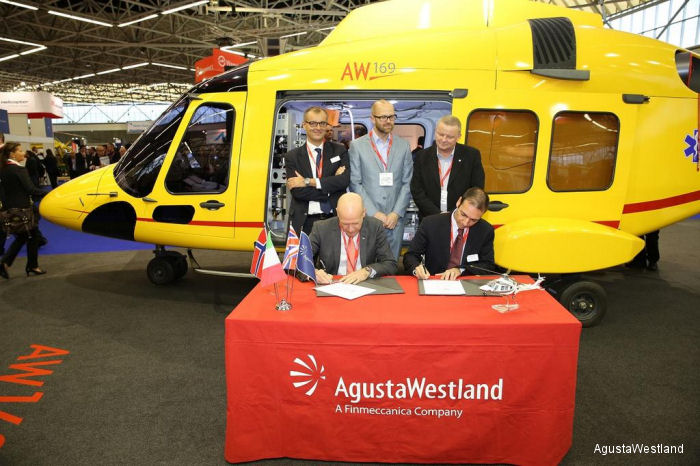 Norsk Luftambulanse Signs For An AW169, 14-Oct-14 : The AW169 will feature an advanced EMS configuration including state-of-the-art avionic for night and low-vis operations and a unique retractable Soft Terrain Ski solution.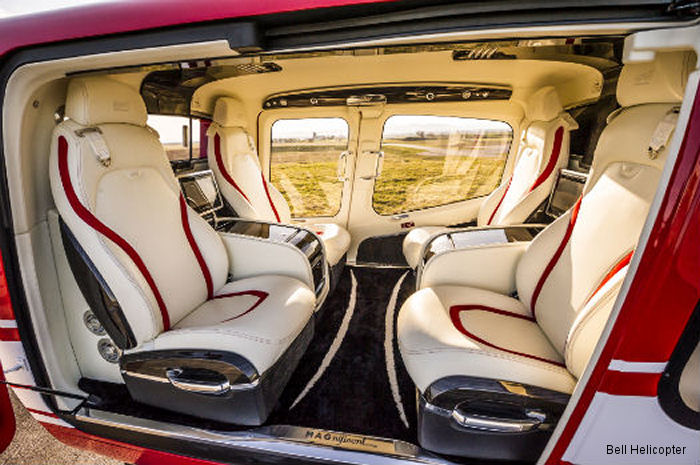 First Bell 429 WLG sale in Europe has MAG cabin, 14-Oct-14 : First Bell 429 Wheeled Landing Gear (WLG) sale in Europe is also outfitted with the world first Bell 429 MAGnificent luxury cabin interior created by Italy-based Mecaer Aviation Group (MAG).


14-Oct-14 - Bell Helicopter TRU new Training Center in Valencia
15-Oct-14 - Two Medical EC135T3 for Bond Air Services
15-Oct-14 - Bel Air Gets First AW189 and Signs for a Third
15-Oct-14 - LCI To Lease New AW139 To Heliservice GmbH
16-Oct-14 - New EC225 / EC725 Redesigned Shaft Ready
15-Oct-14 - Two more VIP AW169 Sold In The UK
16-Oct-14 - Great Western Air Ambulance new EC135
14-Oct-14 - LCI first lessor of AW189
15-Oct-14 - Second UK Super Puma to VASL Fleetlands




List of Aircraft