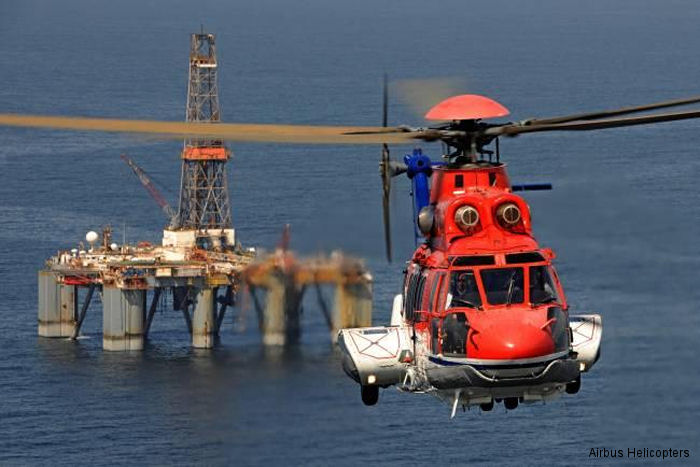 New EC225 / EC725 Redesigned Shaft Ready, 16-Oct-14 : Since safety measures put in place in July 2013, the oil and gas fleet has progressively returned to full service and flown more than 80,000 hours. Now around 260 helicopters will be retrofitted in 18 months with the redesigned shaft.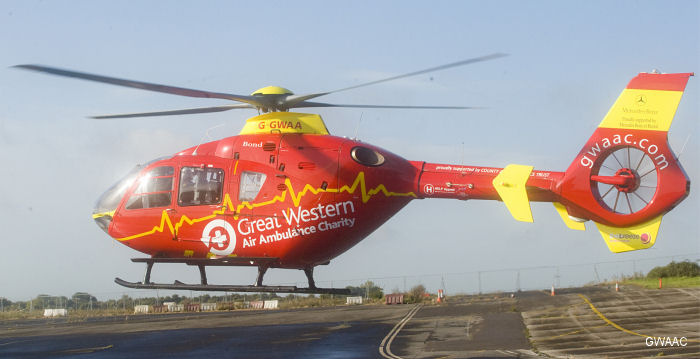 Great Western Air Ambulance new EC135, 16-Oct-14 : After a big fundraising campaign and support from members of the public Great Western Air Ambulance Charity have today received their new EC135 helicopter.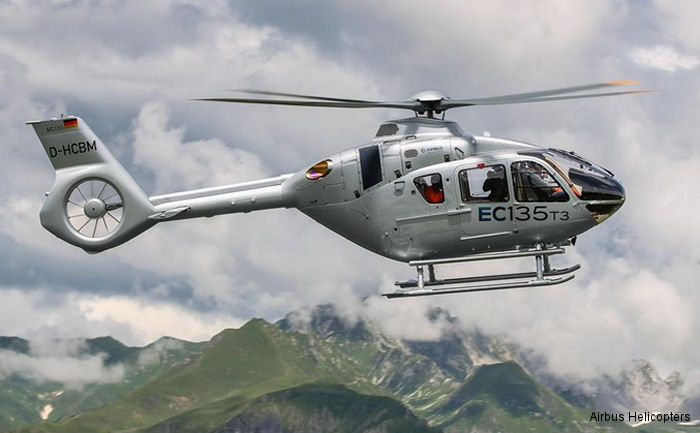 Two Medical EC135T3 for Bond Air Services, 15-Oct-14 : Avincis subsidiary UK Bond Air Services will operate two EC135T3 for emergency medical service (EMS) operations which will be delivered in the summer of 2015.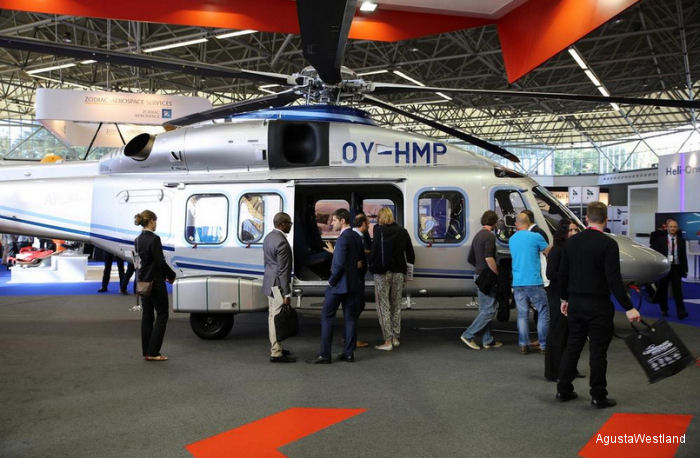 Bel Air Gets First AW189 and Signs for a Third, 15-Oct-14 : Bel Air of Denmark has taken delivery of its first AW189 to be used for offshore oil and gas transport missions in the North Sea. A second helicopter will be handed over shortly and also signed for a third AW189.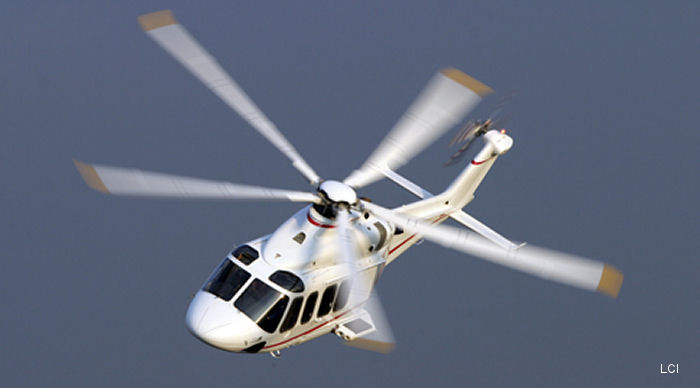 LCI To Lease New AW139 To Heliservice GmbH, 15-Oct-14 : Lease Corporation International (LCI) has entered into an agreement to lease a new AgustaWestland AW139 to HeliService international to provide offshore services
Second UK Super Puma to VASL Fleetlands, 15-Oct-14 : Vector Aerospace UK, provider of aviation maintenance, repair and overhaul (MRO) services, announced that the second Super Puma from its sister company Vector Aerospace Leasing Solutions (VASL) has been inducted at its Fleetlands site in Gosport, Hampshire.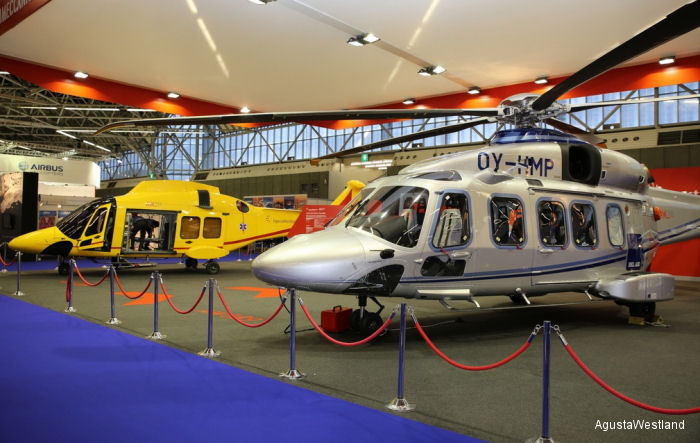 AgustaWestland at Helitech 2014, 14-Oct-14 : AgustaWestland is pleased to be exhibiting its market leading range of commercial helicopters at Helitech International 2014 alongside a range of the company's latest customer support and training solutions.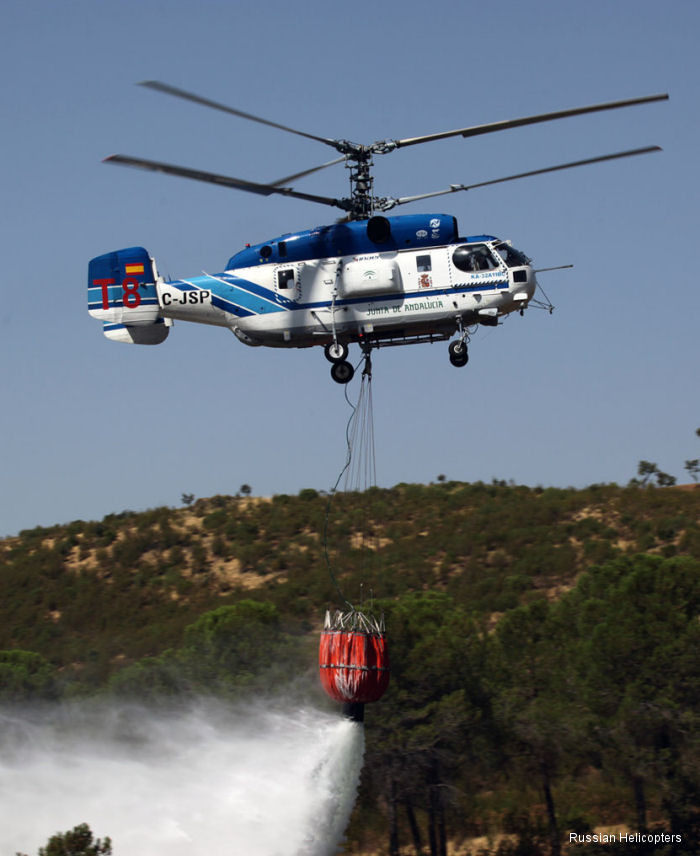 Russian Helicopters at Helitech 2014, 14-Oct-14 : Amsterdam, Netherlands - Russian Helicopters (part of State Corporation Rostec) is taking part in Helitech International 2014 helicopter expo and conference, which opened today in Amsterdam (The Netherlands) and runs until 16 October.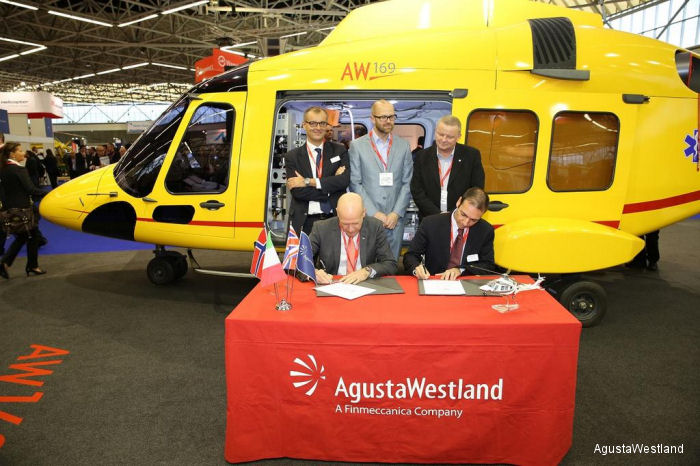 Norsk Luftambulanse Signs For An AW169, 14-Oct-14 : The AW169 will feature an advanced EMS configuration including state-of-the-art avionic for night and low-vis operations and a unique retractable Soft Terrain Ski solution.
14-Oct-14 - MD902 Explorer Next Generation Flight Deck Program
14-Oct-14 - Waypoint Leasing First Transaction with Bristow: S-92
14-Oct-14 - First Bell 429 WLG sale in Europe has MAG cabin
14-Oct-14 - Bell Helicopter TRU new Training Center in Valencia
14-Oct-14 - LCI first lessor of AW189
13-Oct-14 - Bell Helicopter at Helitech 2014
13-Oct-14 - EASA gives green light to Arrius 2B2 Plus
12-Oct-14 - First Ten BLR FastFin Systems Arrive in Europe


10-Oct-14 - EC130T2 and EC145T2 at Helitech 2014

List of Aircraft