Helicopter Eurocopter EC135P2+ Serial 0530 Register PR-MEO used by Omni Taxi Aereo. Built 2006. Aircraft history and location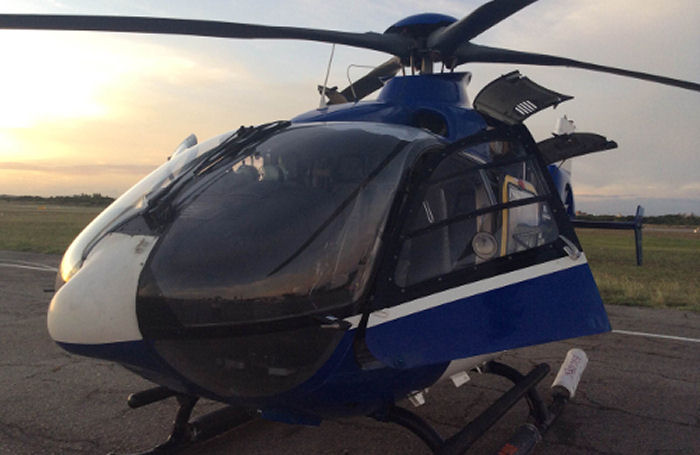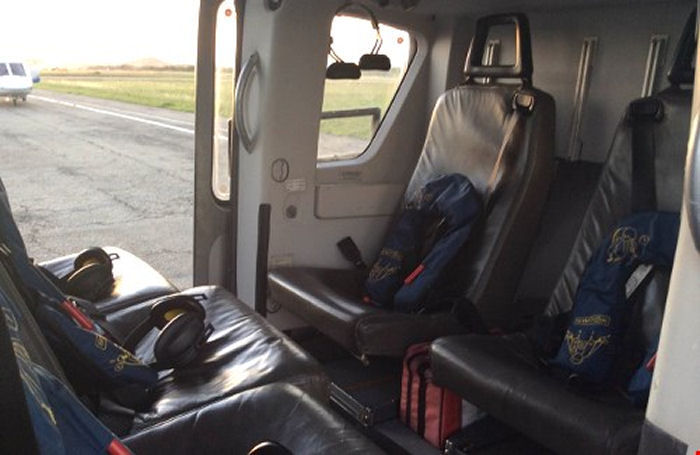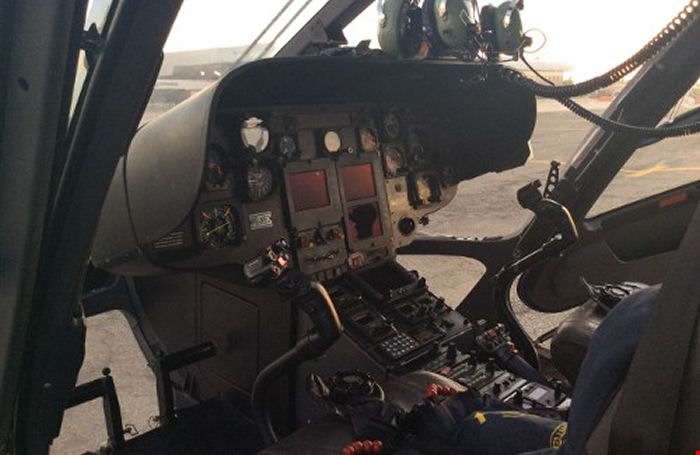 PR-MEO

Omni Taxi Aereo
Omni, test serial D-HDRN
Sep18-Jul20 for sale Eurocopter EC-135-P2+ 2006
$2,650,000 - 6,719 Hrs.
Helicopter is JAR-OPS, offshore configured with both EMS and Passenger transport interiors available for delivery with the helicopter.