Satellite and aerial maps of Lydd with nearby locations
Toggle Map
1954 to present

50° 57' 21.77'' N - 0° 56' 20.97'' E
12nm S of Ashford
ICAO: EGMD
IATA: LYX
Elevation: 13 feet
Base for the famous Bristol Freighter car transport service to France.
As result of the closure of
Manston
on the north Kent coast, the planned SAR service there needed a new home. On a temporary basis, SAR services commenced from Lydd in Aug 2015 and it was announced in Apr 2016 that this would become the permanent base for the life of the current contract.
Works began for a new, modular, 2 airframe SAR base and hangar in Jun 2017.

Years
Rotary Wing Aircraft Unit
bold : Current Model
normal: Unit no longer at this base
2015/
Lydd sector
AW189 2017/
AW139 2015/17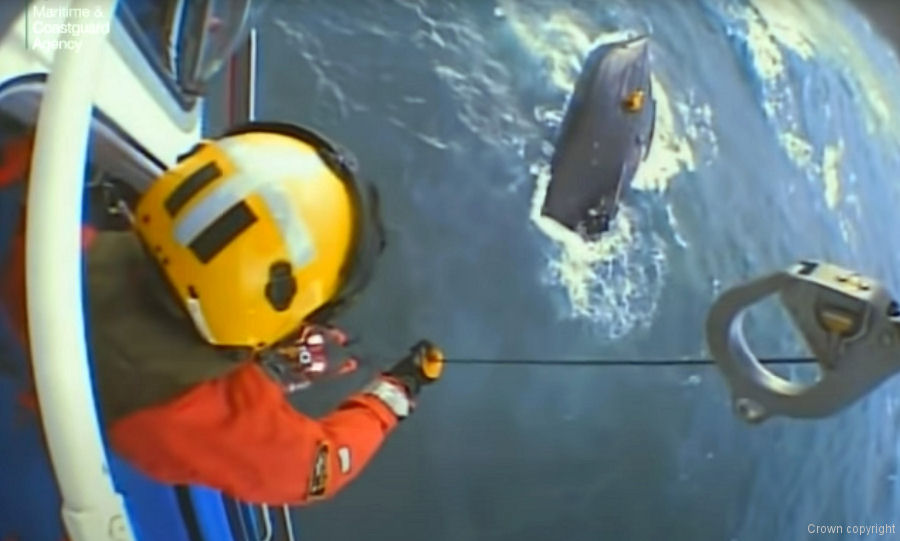 Coastguard Lydd Base Passes 1,000 Rescues, 03-Aug-20 : #rescues The HM Coastguard Search and Rescue (SAR) base at Lydd, Kent completed their 1,000th tasking since beginning lifesaving operations in 2015. Operated by Bristow, started with AW139 until the introduction of the AW189. Lydd helicopters responds to around 16 incidents per month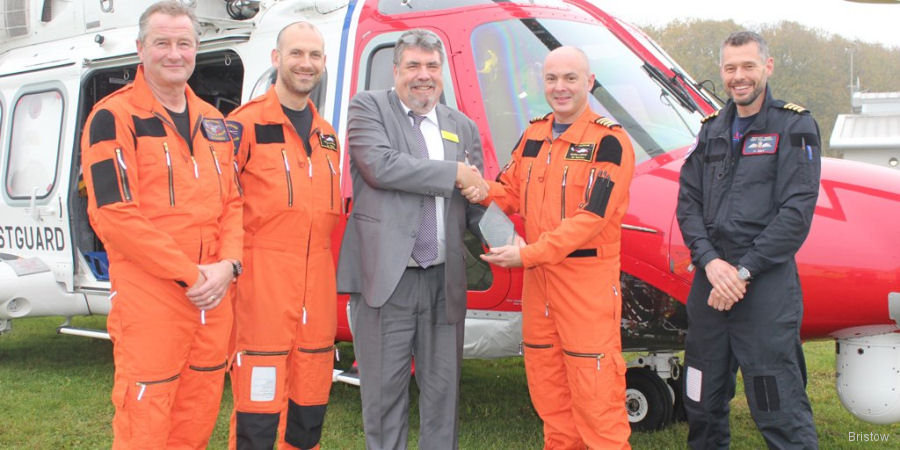 Bristow Lydd SAR Team Honoured, 25-Oct-17 : Bristow Search and Rescue (SAR) team based at Lydd Airport, 32 individuals, honoured for its work. They conducted 425 SAR operations since August 2015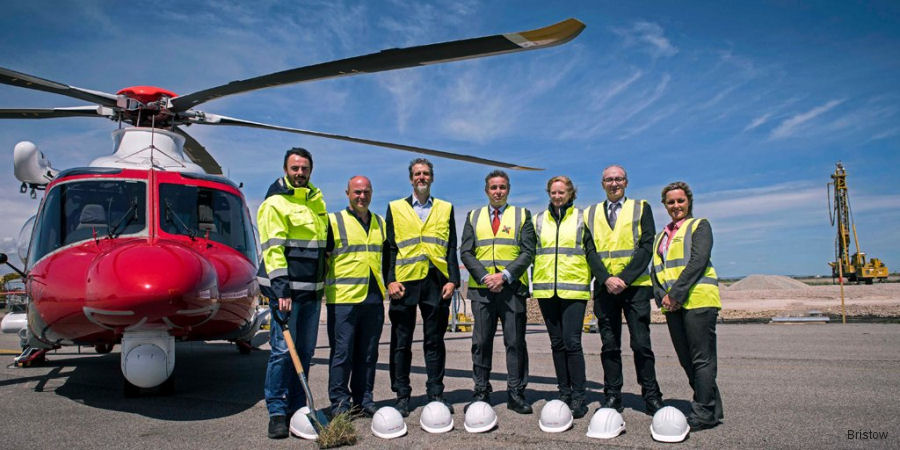 Ground-Breaking at Lydd SAR Base, 20-Jun-17 : Ground has been broken at Lydd Airport starting construction of the new HM Coastguard helicopter base for the south-east operated by Bristow Helicopters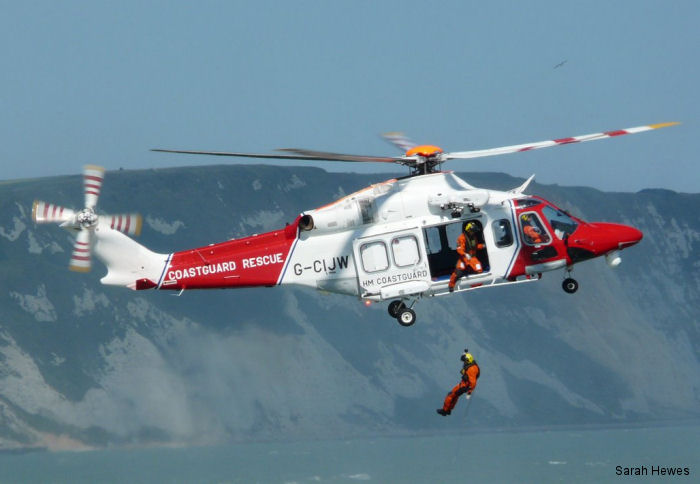 Bristow First Anniversary of SAR in Lydd, 16-Aug-16 : Bristow search and rescue (SAR) AW139 operations on behalf of the Maritime and Coastguard Agency from the base at London Ashford Airport responded to over 180 taskings during their first year
13-Apr-16 - Lydd Airport Made Permanent Home for SAR
02-Oct-15 - HMS Echo Lends a Deck to Lydd Search and Rescue
02-Jun-15 - Danzer Modular Buildings for Lydd SAR Base

By Date
|
By Serial