Satellite and aerial maps of HMNB Portsmouth with nearby locations

Toggle Map









1194 to present

50° 48' 29.5'' N 1° 6' 21'' W
Portsmouth, Portsmouth, Hampshire, England
ICAO:
IATA:
Elevation: 10 feet
Her Majestys Naval Base Portsmouth.
This entry covers the Naval Base, consisting of a number of jetties, basins and floodable docks, essentially towards the northern and western parts of the site.
There have been a number of improvements in the last decade or so to modernise facilities to become the fleet base for the
Type 45
destroyers and more recently, significant dredging and jetty improvement for the
Queen Elizabeth
class carriers.

List of units at HMNB Portsmouth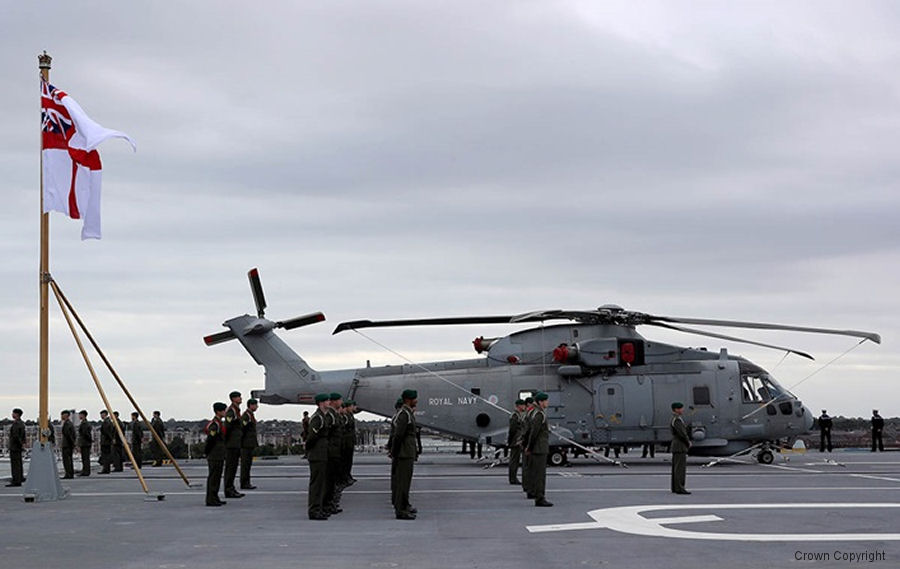 20-Aug-18 -

Royal Marine assault helicopters Merlin Mk4 from 845 Squadron will train with 42 Commando on HMS Queen Elizabeth as first step of Exercise West Lant 18, her first F-35 deck operations

#westlant18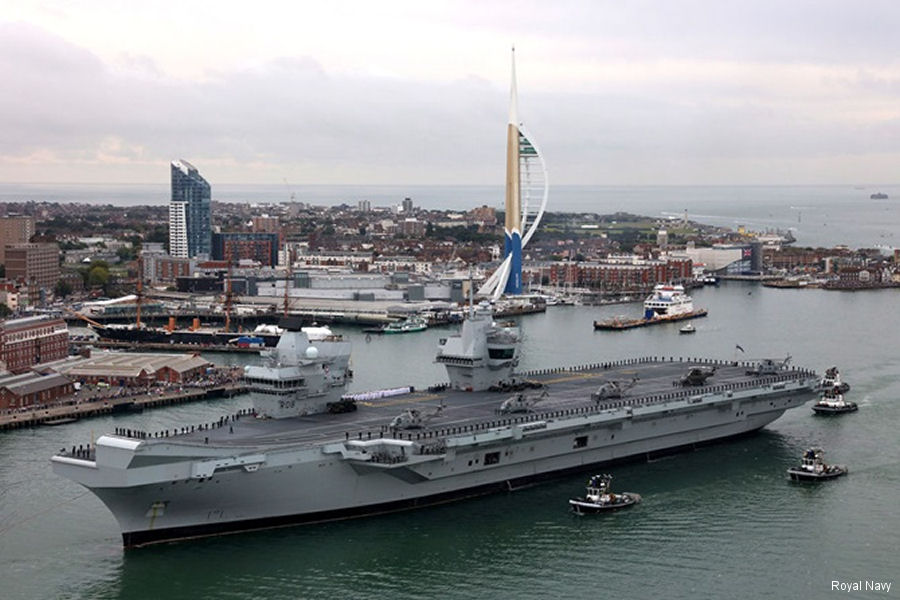 07-Dec-17 -

HMS Queen Elizabeth will head to the United States for initial flight trials in autumn 2018. There are currently 150 Royal Navy and RAF personnel training in the US on UK's 13 F-35 fighter jets
Operations at HMNB Portsmouth