Satellite and aerial maps of Kirtland AFB with nearby locations
Toggle Map
1942 to present

35° 2' 25.07'' N - 106° 36' 32.40'' W
Albuquerque, New Mexico
ICAO: KABQ
IATA: ABQ
FAA: ABQ
Elevation: 5300 feet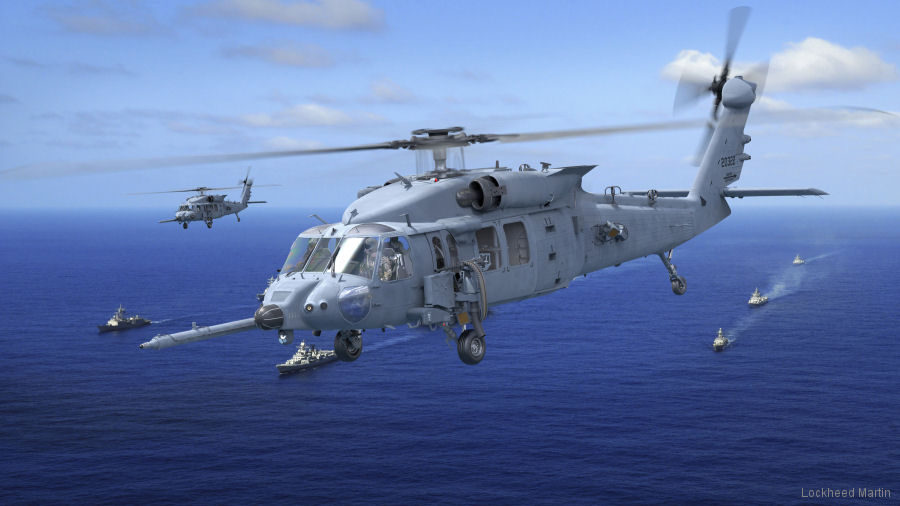 HH-60W Flight Trainers in Final Assembly, 18-Sep-18 : #CombatRescue First Sikorsky Combat Rescue Helicopter Weapons System and Operational Flight Trainers final assembly underway. 112 HH-60W deliveries expected to begin in 2020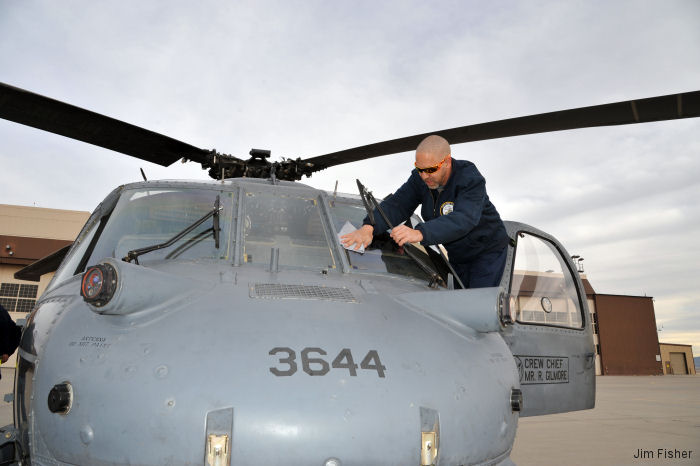 512th RQS HH-60G Pave Hawk Reaches 12,000 Hours, 10-Jan-17 : An USAF's Sikorsky HH-60G, tail number 81-23644, passed 12000 flight hours leading all Air Force Pave Hawks. Manufactured in 1983, is flying with the 58th SOW, 512th Rescue Squadron since 1990.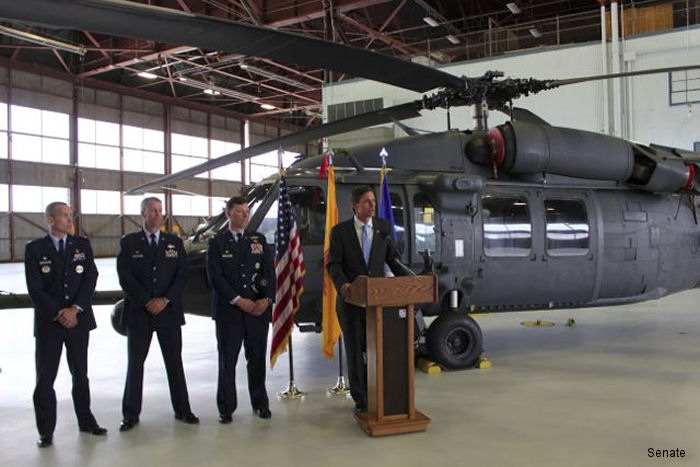 Kirtland AFB to Receive 14 HH-60W from 2020, 31-May-16 : Kirtland will be the first Air Force base to receive the new Combat Rescue Helicopters CRH-60 / HH-60W, a total of 14 aircraft between fiscal year 2020 and 2028.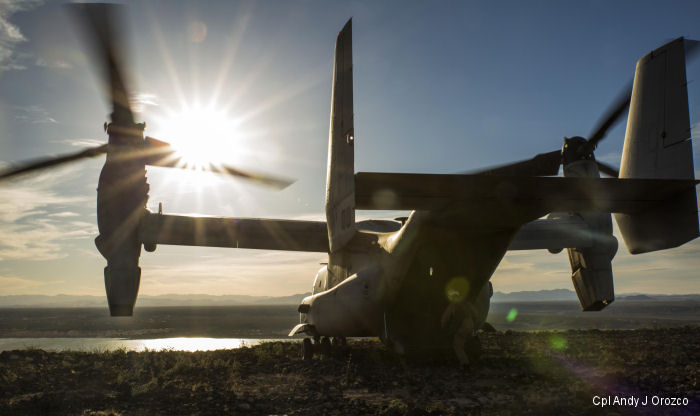 VMX-22 Tests New Software in New Mexico, 15-Apr-15 : Marine Operational Test and Evaluation Squadron VMX-22 tested new software for the MV-22B Osprey in Albuquerque, N.M., April 2, using the difference in terrain to their advantage.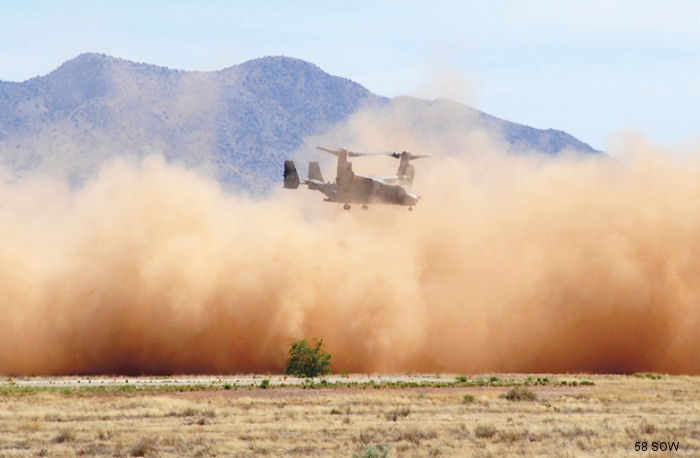 Binding Material to Save Osprey Engines, 02-Feb-15 : USAF 58th Special Operations Wing has a plan to mitigate aircraft engine damage that happens during training missions using a biodegradable binding material at practice landing zones.