Satellite and aerial maps of Anaheim Convention Center with nearby locations
Toggle Map
33° 48' 6.01'' N - 117° 55' 13.20'' W
Anaheim Convention Center News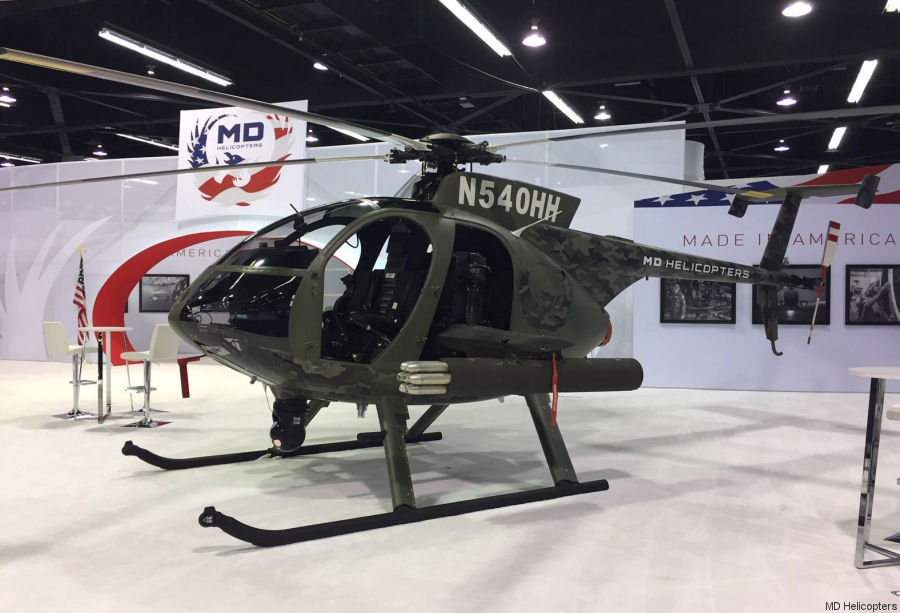 MD Helicopters at Heli-Expo 2020, 29-Jan-20 : #HAI2020 Md Helicopters displaying Fresno County Sheriff's Office MD530F and Advanced MD530G Block II Light Scout Attack Helicopter at Heli-Expo 2020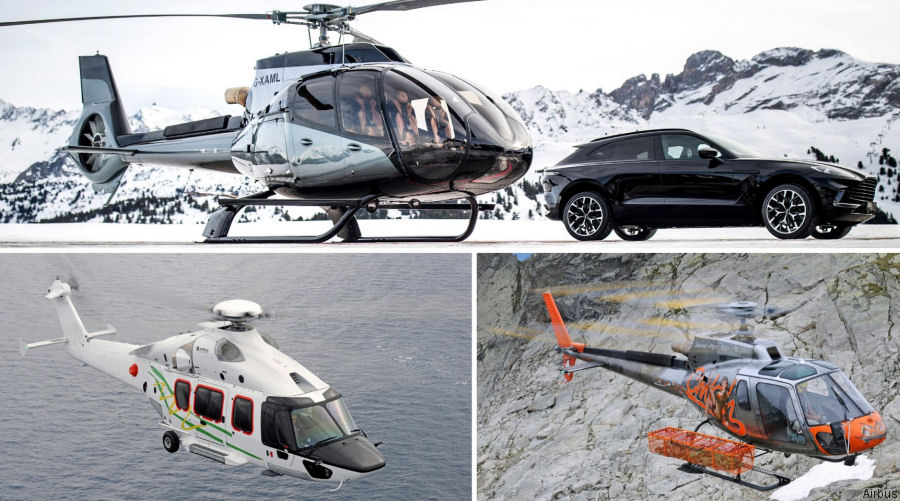 Airbus at Heli-Expo 2020, 21-Jan-20 : #HeliExpo2020 Airbus booth will have an H125 in aerial work configuration, a VIP ACH130 Aston Martin Edition and an offshore H175 at Heli-Expo 2020, Anaheim Convention Center, California, January 28-30
Airbus Helicopters at Heli-Expo 2014, 24-Feb-14 : Heli-Expo 2014 will mark Airbus Helicopters' first major rotorcraft industry event in its new identity, with the company showcasing an evolved product line, diversified service offerings and a strategy that reflects its core changes.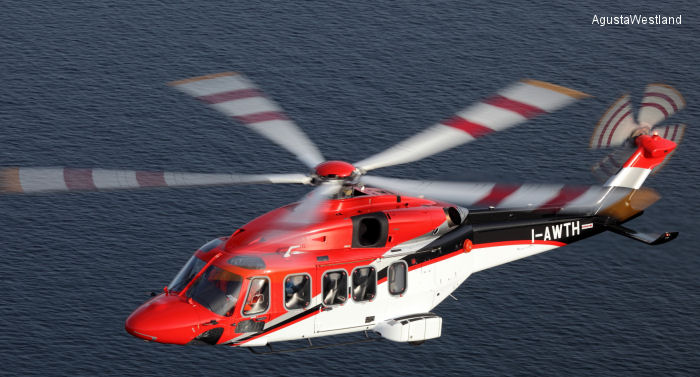 AgustaWestland at Heli-Expo 2014, 21-Feb-14 : AgustaWestland, a Finmeccanica company, is pleased to announce that at Heli Expo 2014, being held in Anaheim, CA, from 25th to 27th February, it will be displaying for the first time in North America the AgustaWestland Family of new generation helicopters, comprising the AW169, AW139 and AW189. Another helicopter making its first appearance at this year's Heli-Expo will be the PZL-Swidnik SW-4 five seat single engine helicopter.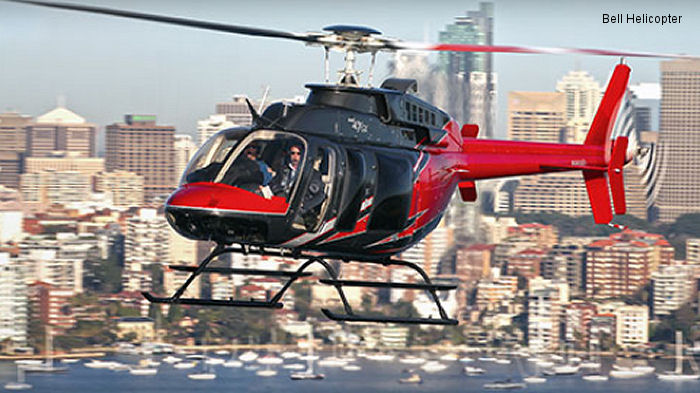 Bell Helicopter products at Heli-Expo 2014, 21-Feb-14 : FORT WORTH, TEXAS – Bell Helicopter, a Textron Inc. company, announces its show plans for the world's largest helicopter trade show and exposition, HELI-EXPO 2014.
List of aircraft and events at Anaheim Convention Center

Login to Edit
By Date
|
By Serial