Satellite and aerial maps of HMD Devonport with nearby locations
Toggle Map
50° 22' 42'' N - 4° 10' 59'' W
Devonport
Elevation: 12 feet
The Royal Navy has been associated with Plymouth and Devonport since before the 1500s. The Royal Dockyard itself was opened in 1691 to the south of the main site and work started further north on Naval Barracks in 1880.
A ten year major modernisation programme for Devonport Dockyard commenced in the early 1970s. Between Mar 1973 and 1977, No. 5, 6 and 7 Dock in No. 2 Basin were pumped dry and a covered Frigate complex constructed on the site of the old Keyham dock, to allow work to be done under cover. The new docks were flooded in early Jun 1976.
(See also, the adjacent
HMS Drake
).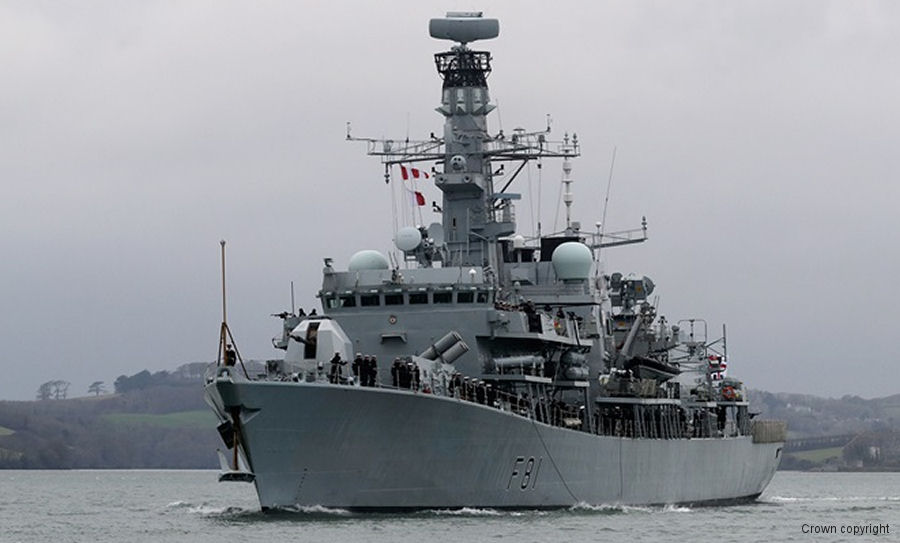 Wildcat in First Deployment to Far East, 10-Jan-18 : #deployment Royal Navy type 23 frigate HMS Sutherland departed from Plymouth for a 7 months long mission to Australia, the Far East and the Gulf region. Is the first Wildcat HMA2 deployment to the region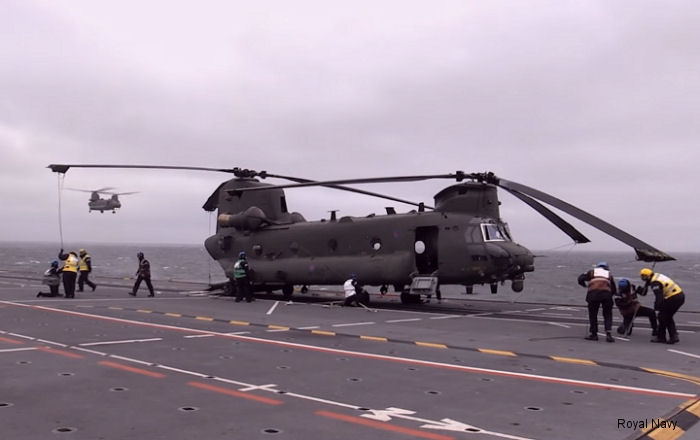 HMS Ocean Departs for BALTOPS 2016, 02-Jun-16 :

The Royal Navy's Flagship HMS Ocean (L12) departed Devonport to take part in NATO exercise BALTOPS 2016 in the Baltic Sea with 16 allied and partner nations.
Operations at HMD Devonport
By Date
|
By Serial