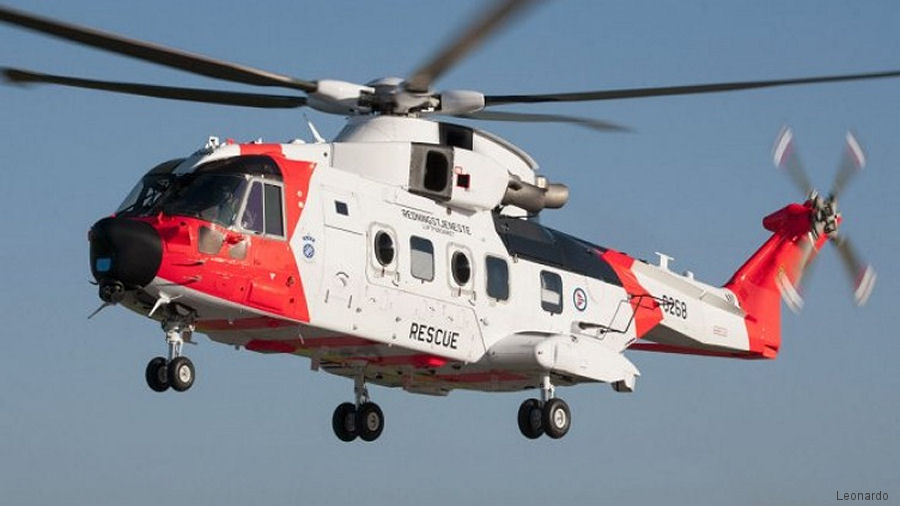 Norway search and rescue variant. Fitted with advanced SAR equipment package including a multi-panel Osprey AESA surveillance radar system that provides 360 coverage, 4-axis digital Automatic Flight Control System (AFCS), two rescue hoists, searchlight, electro optical device, fully integrated avionics and mission system, mobile telephone detection system, obstacle proximity warning system, weather radar, complete medical station and mission console.
Proposed as basis for the
Canadian CH-149
CMLU Upgrade Program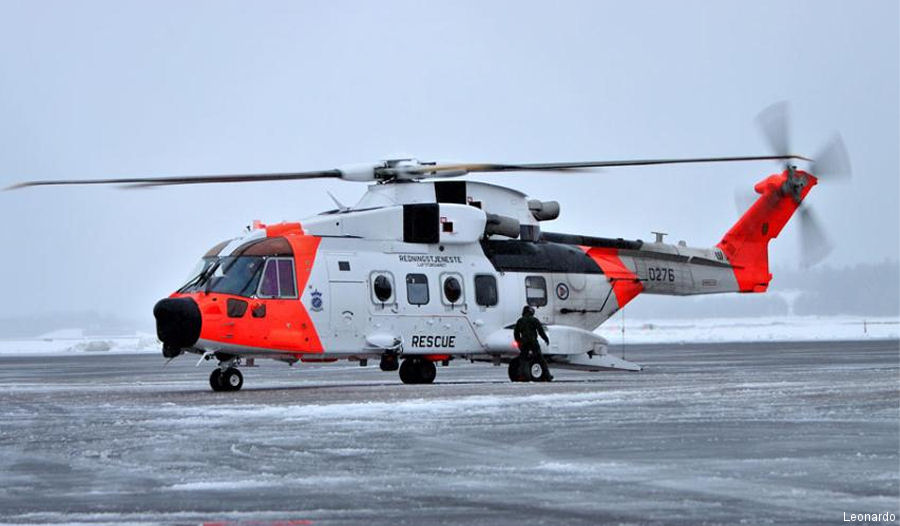 SAR Queen Activated at Banak Base, 14-Jul-22 : #SearchAndRescue Royal Norwegian Air Force (Luftforsvaret) activated third search and rescue SAR Queen AW101 helicopter base at Banak following Sola and Ørland opened in 2020 and 2021 respectively.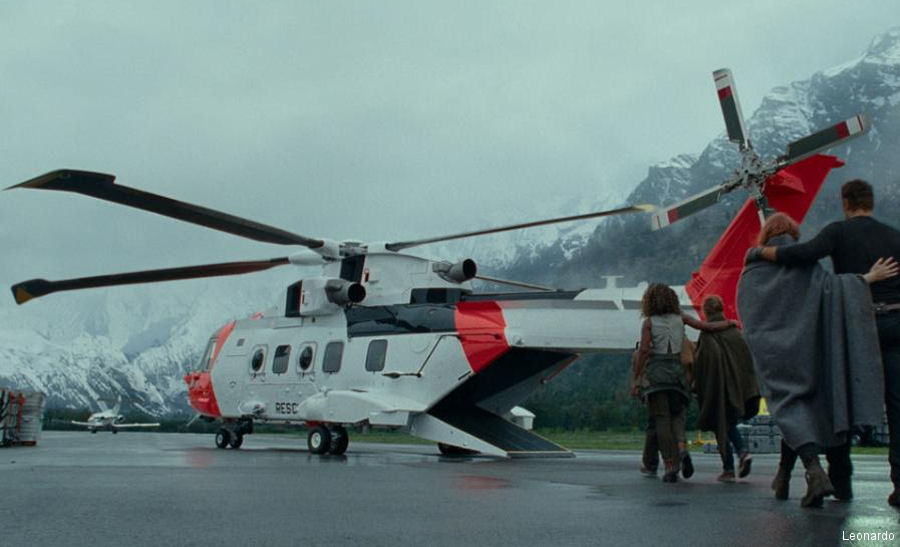 AW101 Helicopter in Jurassic World Dominion, 14-Jul-22 : #JurassicWorld Leonardo AW101 helicopter built in Yeovil, UK for the Royal Norwegian Air Force featured in the new global blockbuster Jurassic World Dominion movie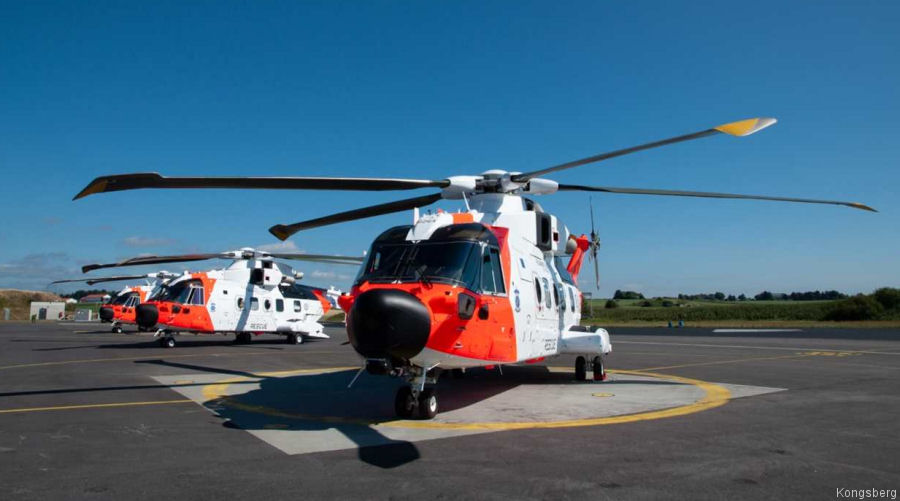 Kongsberg Maintenance for Norwegian AW101, 18-Jan-22 : #AW101 Kongsberg awarded $29M extension contract for maintenance of the Royal Norwegian Air Force (RNoAF) SAR Queen / AW101 Search and Rescue helicopters between 2022 and 2026. Support services started in 2016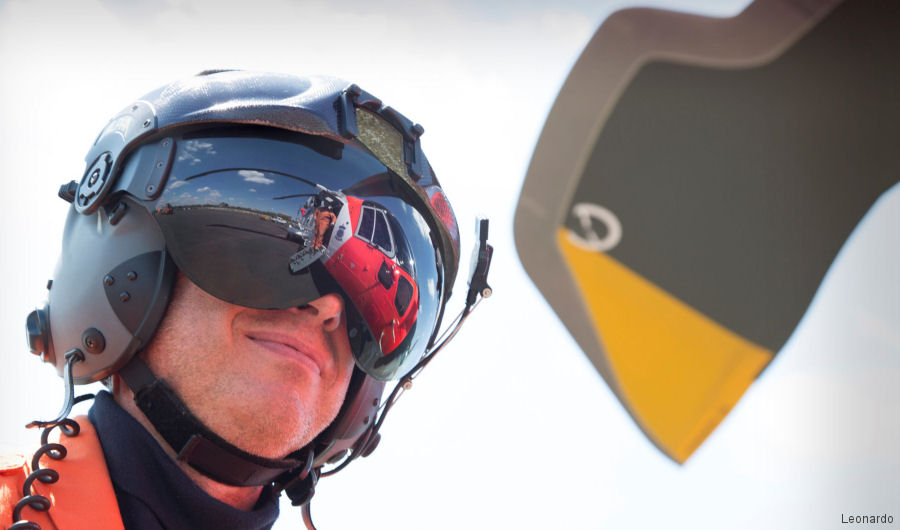 Norwegian AW101 Crews Training at Leonardo, 23-Aug-21 : #Norway Royal Norwegian Air Force (RNoAF) to launch third AW101 SAR base at Banak. Crews are completing 3-week courses at Leonardo's Norway Training Centre (NTC) in Stavanger which houses a CAE Series 3000 Full Flight Simulator and other advanced training devices
SAR Queen Activated at Ørland Base, 17-May-21 : #Norway The Royal Norwegian Air Force (RNoAF, Luftforsvaret) new search and rescue (SAR) helicopter, the Leonardo AW101-612, which entered service last year at Sola Airport is now also operating from Ørland. Last base, Bannak, planned for end of the year
List of Operators of AgustaWestland AW101 612
From
Organisation with model AW101 612
2000
2017




Construction Numbers on database of AW101 612





16 C/N.