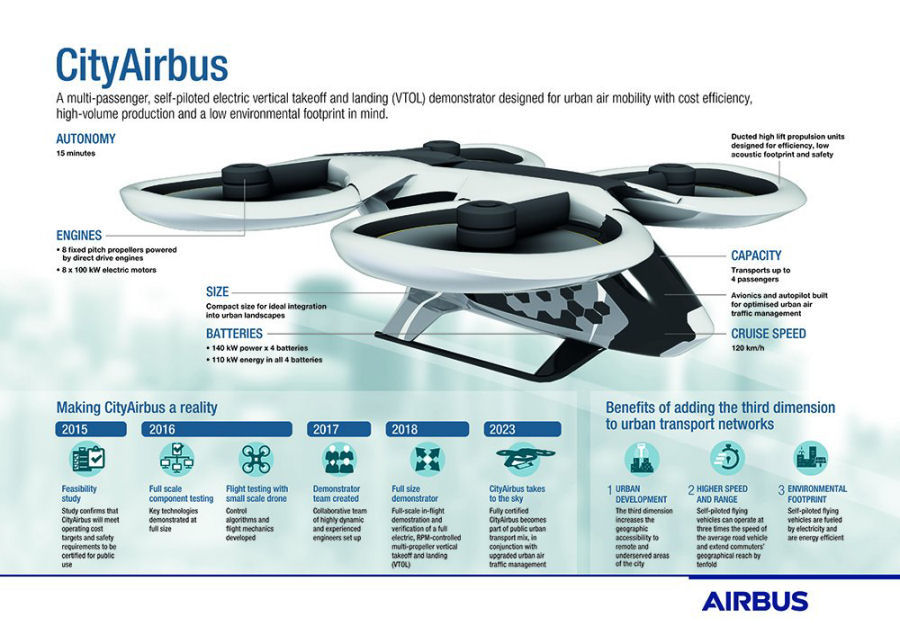 CityAirbus is a multi-passenger, self piloted electric vertical takeoff and landing (VTOL) demonstrator designed for
urban air mobility
. Powered by electric 140 KW Siemens motors and all electrical systems.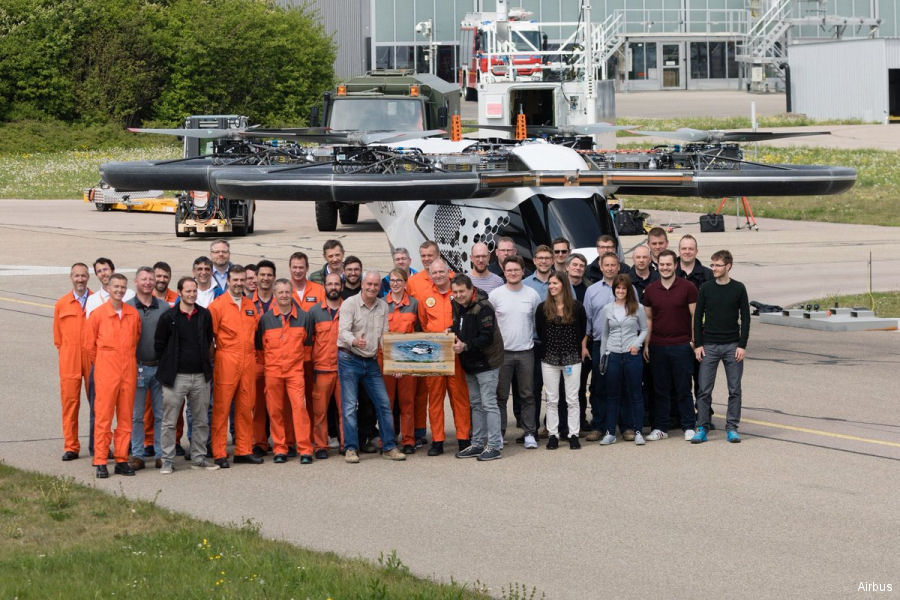 Airbus CityAirbus First Take-Off, 03-May-19 : #CityAirbus Airbus demonstrator for future urban mobility performed its first "jump" at Donauwörth facility in Germany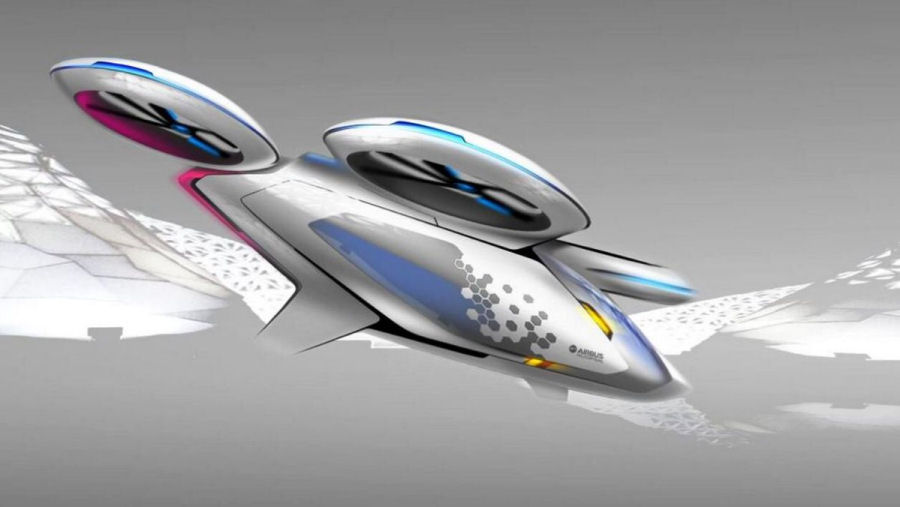 CityAirbus by A³, 01-Apr-17 : Developers in France and Germany are working on an electrically operated platform concept for multiple passengers.
List of Operators of Airbus Helicopters CityAirbus
From
Organisation with model CityAirbus