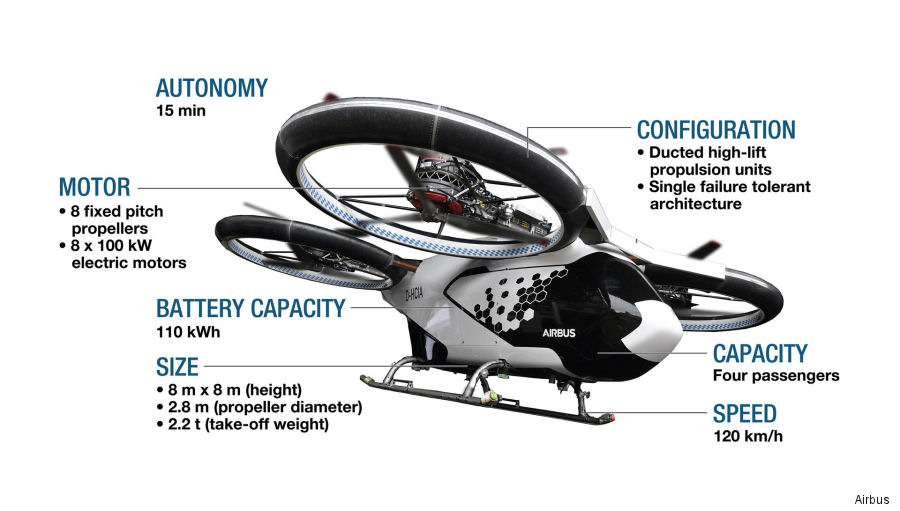 CityAirbus is a four-seat, self piloted electric vertical takeoff and landing (VTOL) demonstrator designed for
urban air mobility
. Powered by electric 140 KW Siemens motors and all electrical systems. Achieved first unmanned flight on May 3, 2019.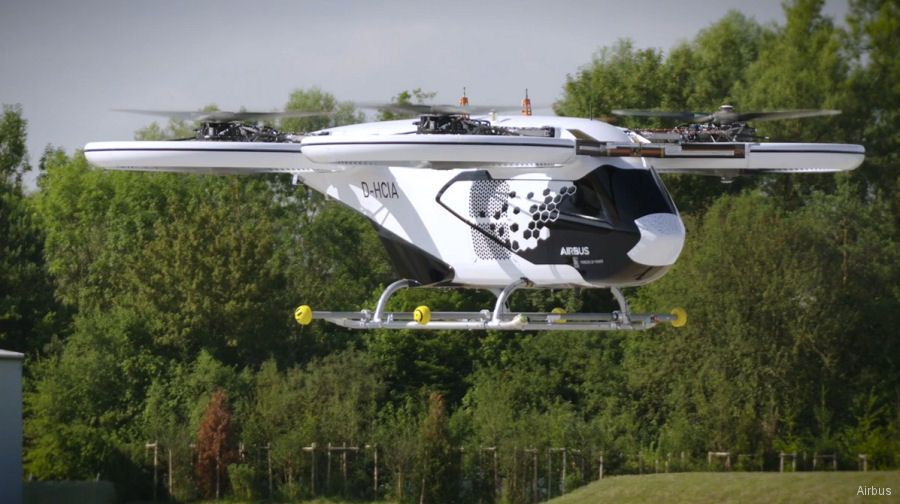 City Airbus First Autonomous Flight, 01-Aug-20 :

#drones Airbus multicopter demonstrator CityAirbus completed its first autonomous take off and landing at Donauwörth, Germany. Will now move to a special facility to expand the flight envelope program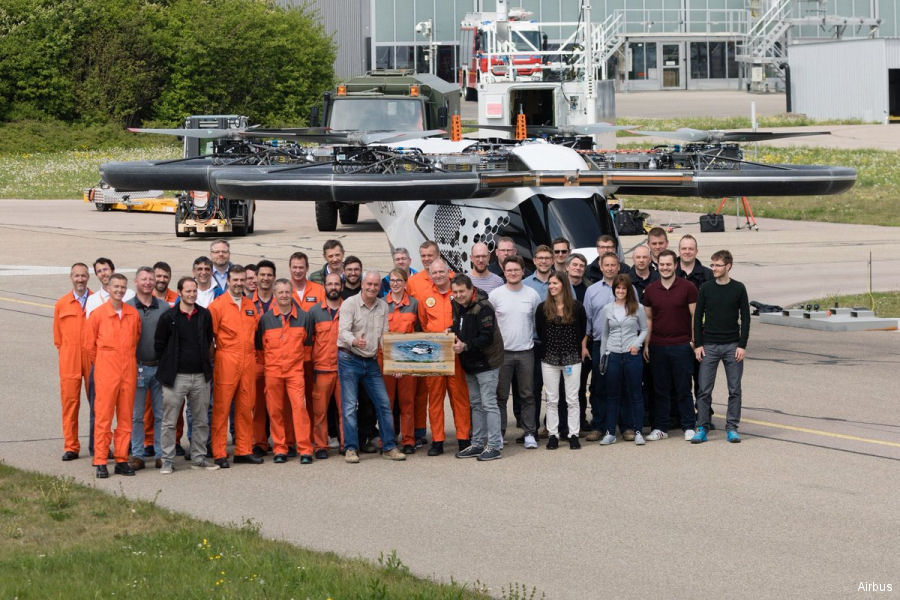 Airbus CityAirbus First Take-Off, 03-May-19 :

#CityAirbus Airbus demonstrator for future urban mobility performed its first "jump" at Donauwörth facility in Germany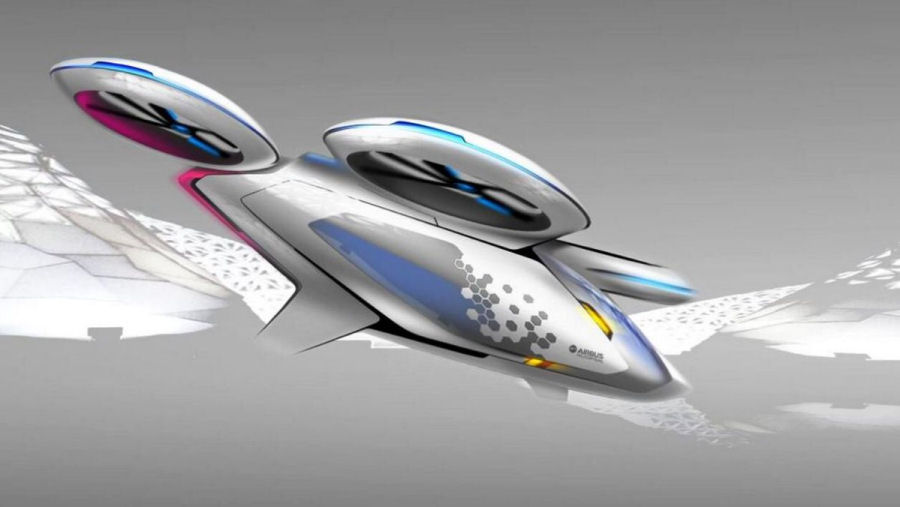 CityAirbus by A³, 01-Apr-17 : Developers in France and Germany are working on an electrically operated platform concept for multiple passengers.
List of Operators of Airbus Helicopters CityAirbus
From
Organisation with model CityAirbus






Construction Numbers on database of CityAirbus or its versions


C/N
Built as
Year
History
001
D-HCIA : Airbus CityAirbus Demonstrator AH-810 f/f 03may19
pictured (pic1)





1 C/N.