The AS.350B3 highlights are a Arriel 2B Turbomeca turbine engine of 847 shp (632 kW) with FADEC offering more power and more payload over a higher temperature range; a higher sling loading capability (1400 kg at low altitude) and a higher cruise speed at all-up weight. Is also featured a VEMD instrument panel with two screens to display engine and vehicle parameters.
It claim to be the successor of the venerable
Aerospatiale Lama
. An AS.350B3 climbed to 3,000m / 9,900ft in 2mins 21sec and made a world record landing on Mount Everest.
In 2011 the
AS.350B3e
variant was introduced.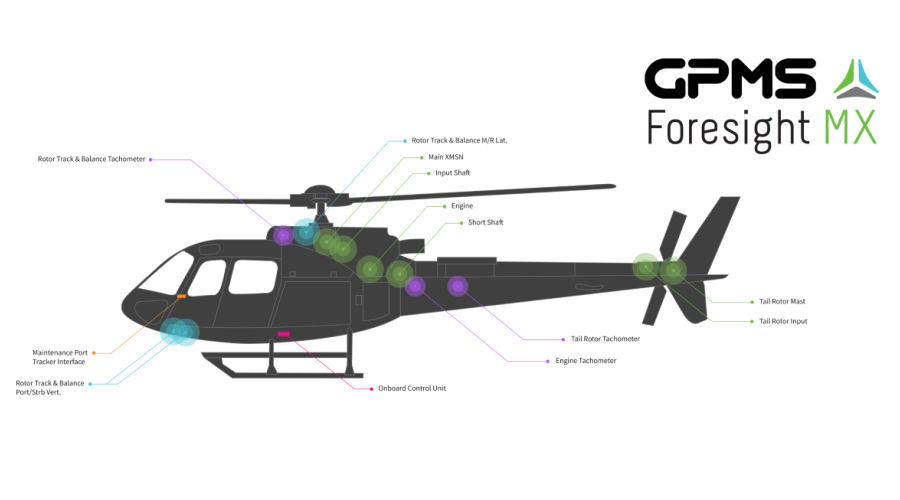 GPMS Foresight HUMS for AS350B3, 10-Sep-20 : #HUMS GPMS from Vermont granted Federal Aviation Administration (FAA) STC Certification for its Foresight predictive Health Usage Monitoring System (HUMS) on the AS350B3 AStar helicopter. B2 variants to follow.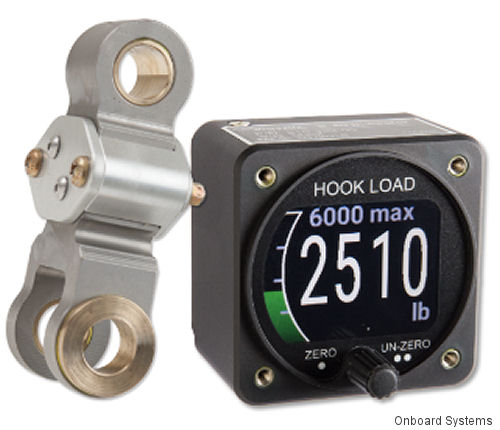 Weighing System Cockpit Indicator for H125, 09-Aug-19 : #SlingLoad Onboard Systems weighing new kit with C-40 cockpit indicator for the Airbus AS350B3/B3e/H125 receive certification by the Federal Aviation Administration (FAA) and is upgrade-compatible from previous C-39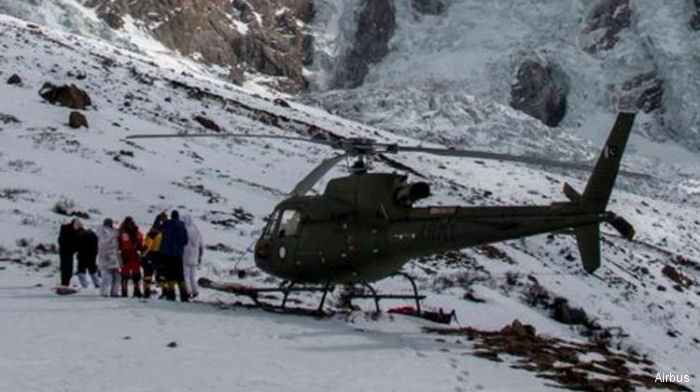 Pakistan AS350 Rescued Climber, 07-Feb-18 : Pakistan's Army Aviation AS350B3 / H125M rescued a distressed climber on the Nanga Parbat peak in the Himalayan mountain range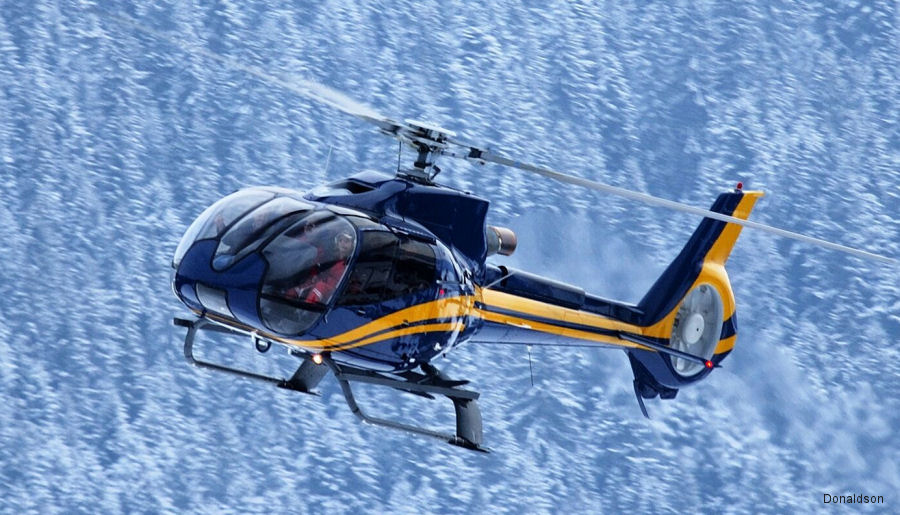 Canada Approves IBF for AS350 and EC130, 25-Jul-17 : Donaldson announced that Transport Canada has certified its Inlet Barrier Filters (IBFs) for installation on AS350B3, EC130B4 and EC130T2 helicopters