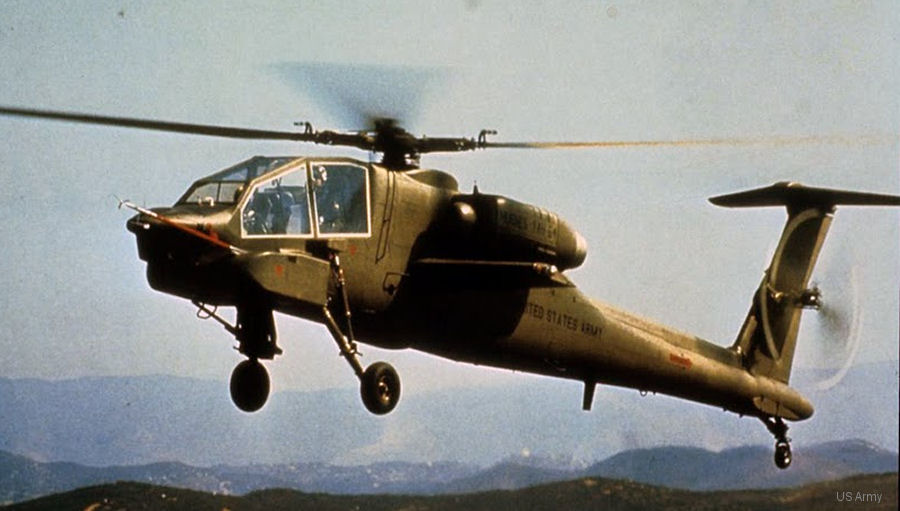 Model
Year
History
Mc.D.D AH-64A Apache
1982
AH-64 development began under Hughes as the Model 77 in 1973. In Jan 1984, McDonnell Douglas aquired Hughes, just before AH-64A deliveries to the ...
Prototype Hughes YAH-64 first flew 30 Sep 1975 and eventually won a US Army advanced attack helicopter competition. Tandem seat, all weather, day ...





List of Operators of Hughes YAH-64
From
Organisation with model YAH-64






Construction Numbers on database of YAH-64 or its versions


C/N
Built as
Year
History
1
77-23258




1 C/N.