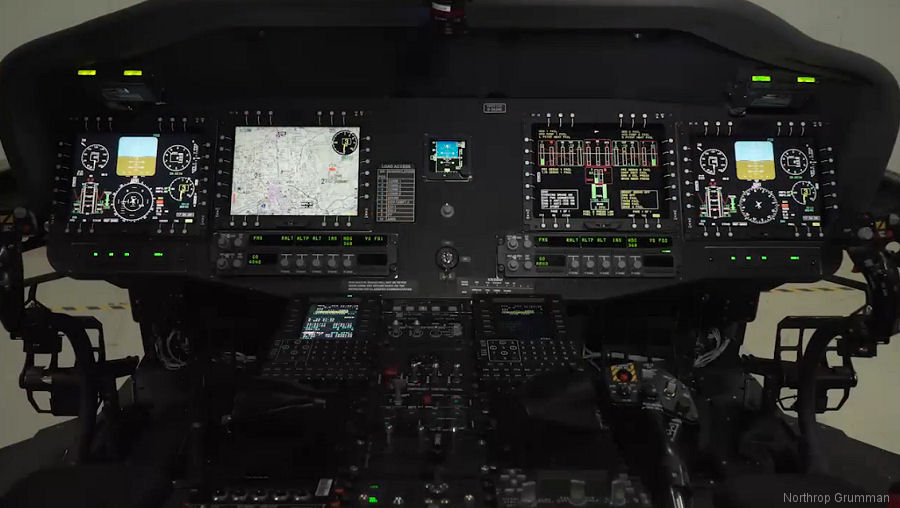 UH-60L
with
Northrop Grumman
/
Curtiss-Wright
glass cockpit comparable to the
UH-60M
First announced in 2014, is a collaborative effort between the U.S. Army's Aviation and Missile Research and Development Center (
AMRDEC
), Research, Develop and Engineering Command (RDECOM), Northrop Grumman, and Redstone Defense Systems.
Achieved first flight on January 19, 2017 at Meridianville, AL.
- Flight testing ends 1st quarter FY18
- Limited user test 1st quarter FY18
- Milestone C 4th quarter FY18
- Full-rate production decision FY19
- Follow-on operational test and evaluation 2nd quarter FY20
List of Operators of Sikorsky UH-60V Black Hawk
From
Organisation with model UH-60V Black Hawk
1978
2014







2 C/N.