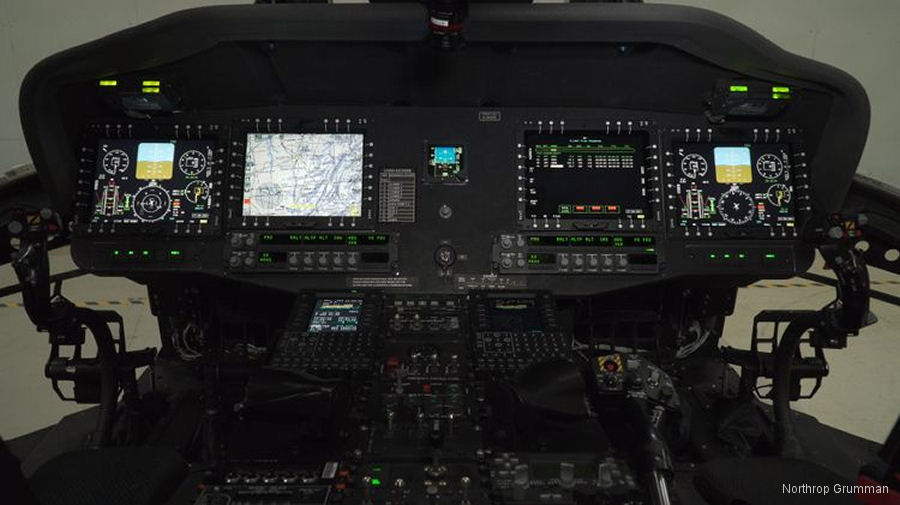 Northrop Grumman Software for UH-60V, 12-Jul-18 : #software Northrop Grumman delivered software to US Army in order to allow the UH-60V Black Hawk to enter Limited User Testing (LUT), a critical milestone leading into production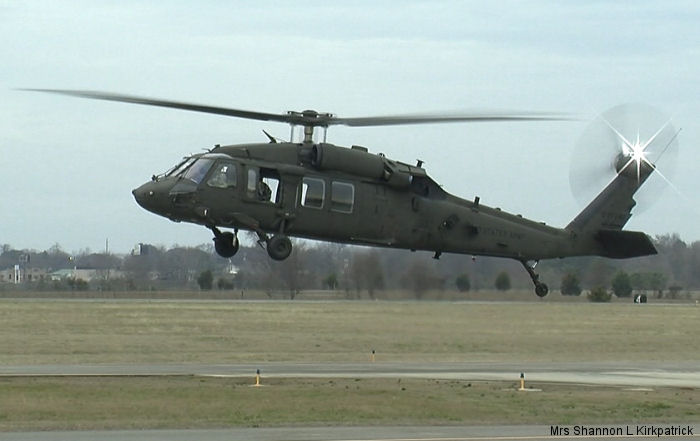 UH-60V Black Hawk First Flight, 19-Jan-17 :

After a 2 years development US Army Redstone Arsenal achieves first flight of the UH-60V prototype. It is a UH-60L upgraded with the Northrop Grumman/Curtiss-Wright glass cockpit of the UH-60M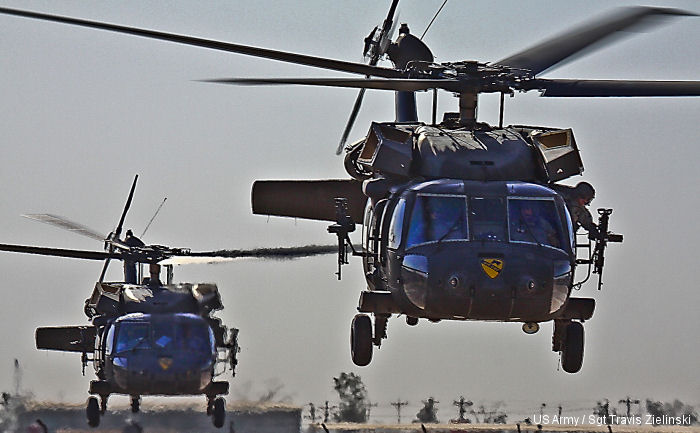 Wind River Cockpit Digitization Program for UH-60V, 18-Mar-15 : Northrop Grumman has selected Wind River VxWorks 653 Platform for its latest helicopter digitization avionics mission equipment package to be integrated onto the Black Hawk UH-60V helicopter.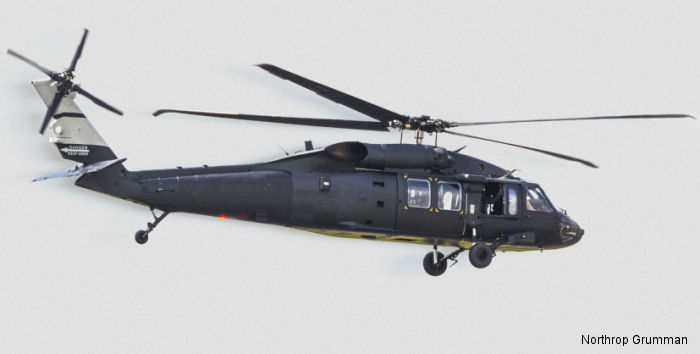 Thales Software for UH-60V Black Hawk Cockpit, 04-Feb-15 : Thales was selected by Northrop Grumman to supply its state of the art Flight Management System software i-FMS200 which will be embedded in the avionics of the upgraded US Army UH-60L Black Hawk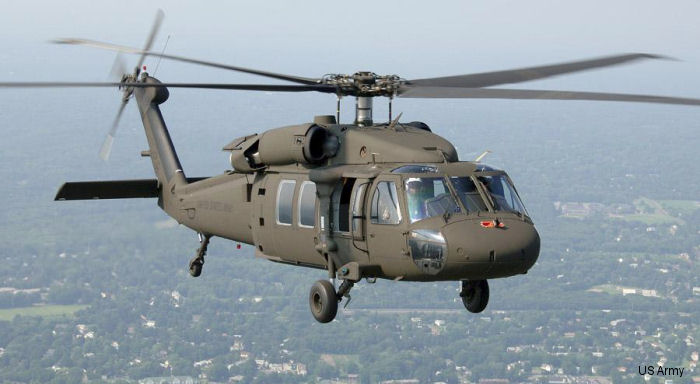 Curtiss-Wright Computers for UH-60V Black Hawk, 28-Oct-14 : Curtiss-Wright Corp has received a contract from Northrop Grumman for a fully integrated mission equipment package to upgrade the US Army UH-60L cockpit to replicate the one of the UH-60M variant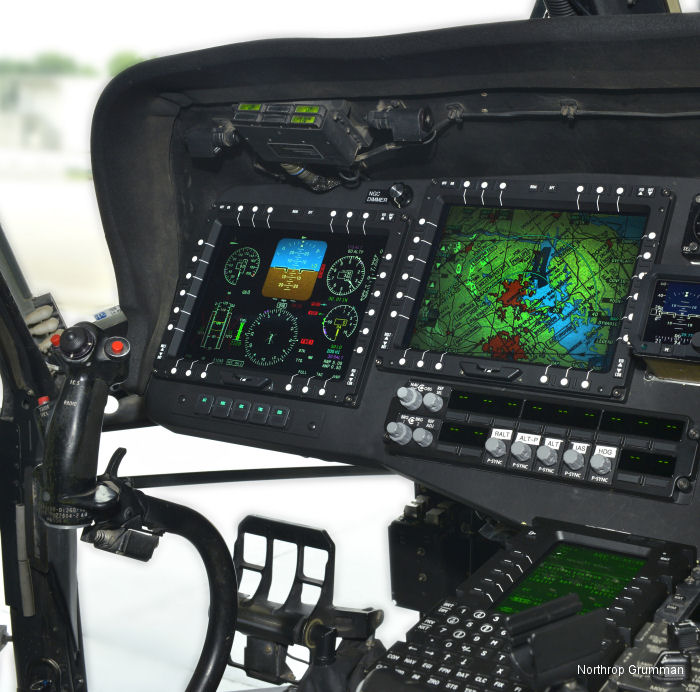 Northrop Grumman to Modernize UH-60L Cockpit, 15-Aug-14 : WOODLAND HILLS, Calif. – Northrop Grumman Corporation has been selected by Redstone Defense Systems to supply and integrate mission avionics equipment for a digital cockpit upgrade of the U.S. Army's UH-60L Black Hawk helicopters.
C/N
Built
ID In this Organisation
In other Org


70-1469
90-26242: uh-60v US Army Redstone and Northrop Grumman; conv to UH-60V protot+

90-26242: US Army

70-1536
90-26302: uh-60v US Army Redstone and Northrop Grumman conv to UH-60V prototy+

90-26302: US Army