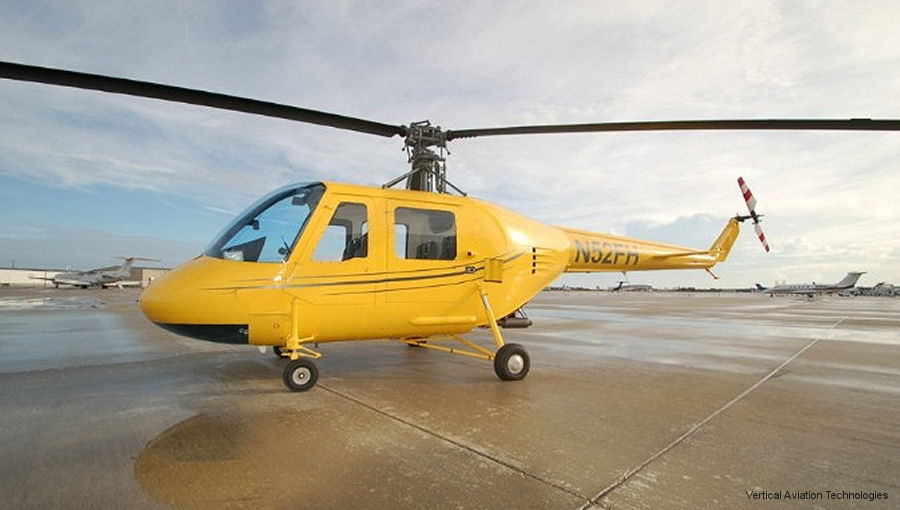 Vertical Aviation Technologies at Sanford, Florida built its first Hummingbird helicopter in 1991 by converting an original
Sikorsky S-52-3
. The subsequent Hummingbird
260L
was powered by a Lycoming IVO-435 engine (265 hp) and the new
300L
uses a General Motors LS7 V-8 automotive conversion engine (325 hp). The aircraft is supplied as a kit.
In 2016 began the developement of the
S-52L
which maintains same airframe, rotor system, transmission and powerplant but with new tail surfaces, fuel system, electrical, instrumentation, interior and flight controls. Powered by a Continental (Titan) 6-cylinder 300 hp UI-540 derated to 245 hp.
As of 2020, around 25 helicopters of all the variants have been built
List of Operators of Vertical Aviation Technologies Hummingbird
From
Organisation with model Hummingbird









2 C/N.