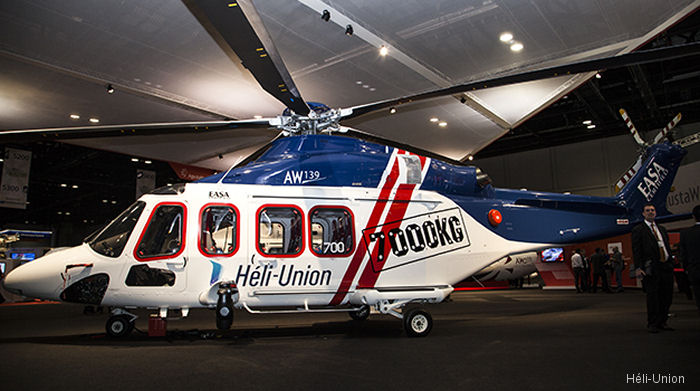 Héli-Union Upgrading AW139 in Malaysia, 30-Nov-16 : Héli-Union with Leonardo Malaysia to modify another of its AW139 helicopter from 6.800kg to 7000kg joining two other already upgraded. They are used in offshore for oil and gas clients in Myanmar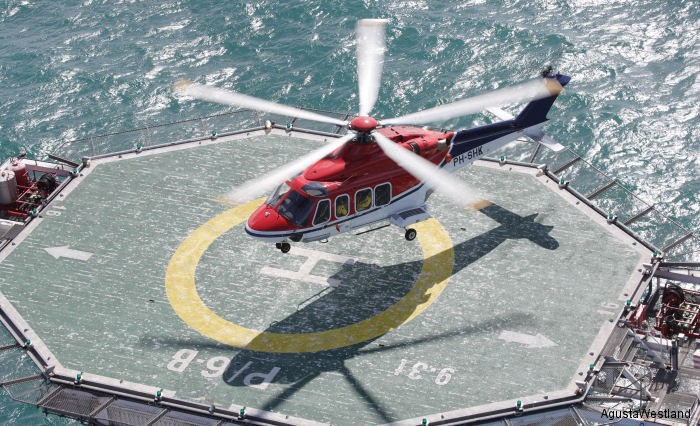 Three AW139 For Indonesian Offshore Operators, 07-Nov-14 : Three AW139 intermediate twin helicopters were signed with various Indonesian operators to support the offshore oil and gas industry and will be delivered in 2015 and 2016.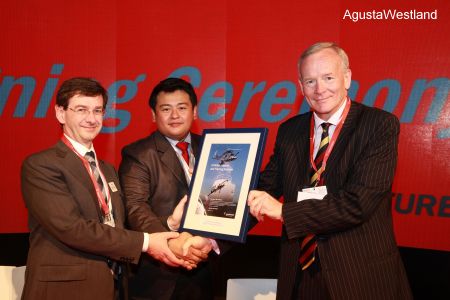 AWTA Malaysia Introduces AW139 Simulator, 18-Jun-13 : AgustaWestland, a Finmeccanica company, is pleased to announce that its Training Academy based in Malaysia (AWTA Malaysia) has introduced an AW139 Full Flight Simulator (FFS) Level D into its training courses.
Years
Units
bold : Current base of the Unit

2012/
AWTA
Subang





C/N
Mod
Built
ID In this Organisation
In other Org