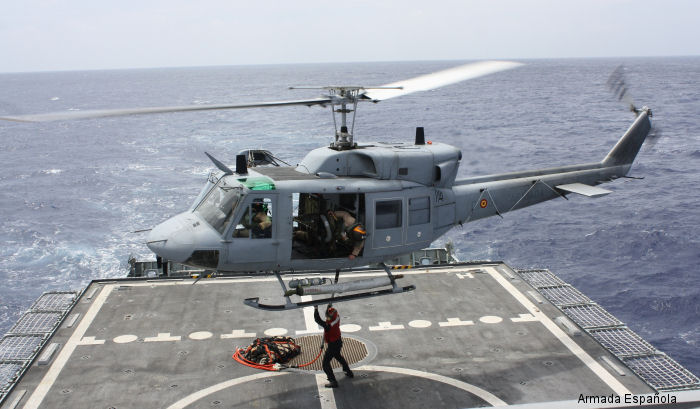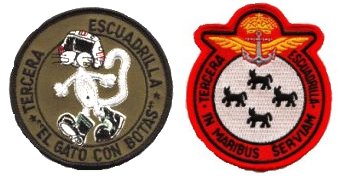 The Spanish Navy received 14 Agusta AB212 helicopters known as Gato (Cat) between 1974 and 1980.

The helicopters were upgraded between 2015 and 2018.

In February 2023 with 7 helicopters still in service, it was announced that the unit (Tercera Escuadrilla) would be disestablished and the aircraft withdrawn on July 31, 2024.
More News ...