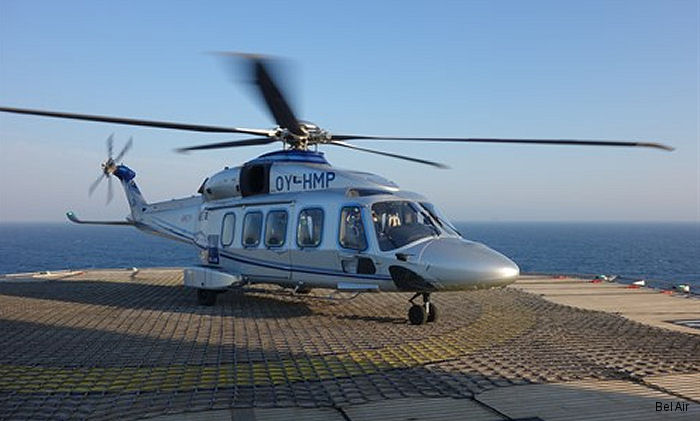 5000 Flight Hours for Bel Air Two AW189, 15-Sep-16 : Denmark's Bel Air two AW189 just passed the first 5,000 safe flight hours, an impresive milestone as the commercial worldwide fleet of 23 AW189 has flown just under 16,000 hours.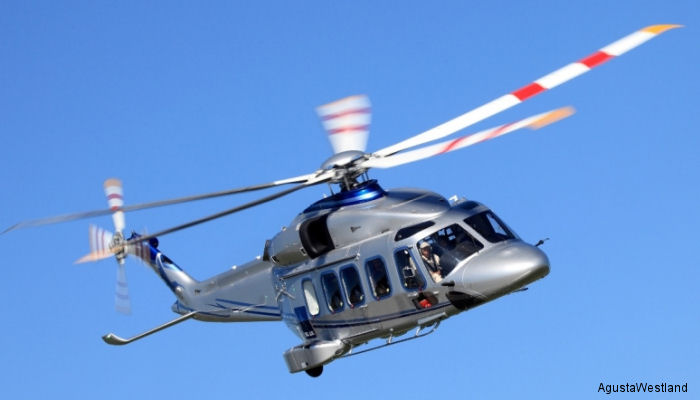 Bel Air First AW189 Becomes Global Fleet Leader, 03-Jun-15 : Bel Air of Denmark first AW189 has become the global fleet leading of the type exceeding 600 flight hours in just six months of operation. 16 AW189s have been delivered in Europe, Middle East and Asia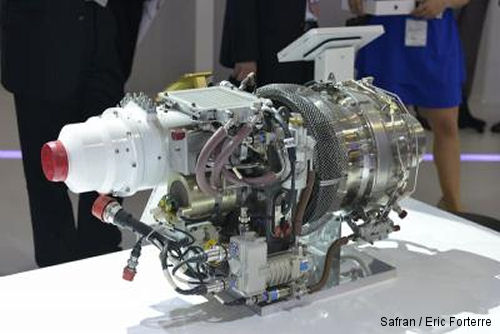 Bel Air AW189 with e-APU60, 04-Mar-15 : Heli-Expo 2015 Microturbo (Safran) and Bel Air Aviation A/S announce the signature of a Support By the Hour (SBH) agreement for the e-APU60 on the AW189 helicopter.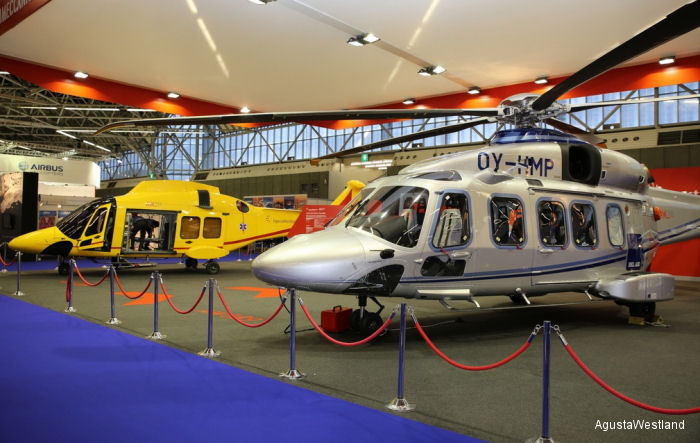 AgustaWestland at Helitech 2014, 14-Oct-14 : Helitech 2014 AgustaWestland is pleased to be exhibiting its market leading range of commercial helicopters at Helitech International 2014 alongside a range of the company's latest customer support and training solutions.