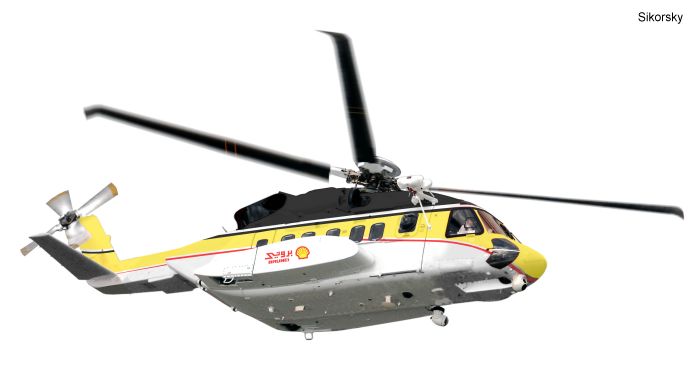 All three S-92A arrived Rimba Air Base,Brunei on 26th January 2006 in an Antonov An-124. The rotor and other components were transported by an Antonov AN-12 and AN-26 on 26th January and 28th January.The S-92A were later flown to Anduki Airfield after being reassembled by the BSP engineering team.

On November 2017, Brunei Shell Petroleum S-92 fleet achieved 10,000 flight hours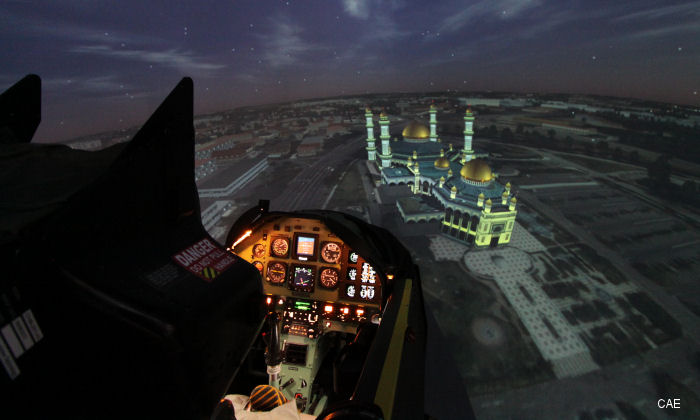 CAE Brunei Training Centre Official Launch, 08-Sep-14 : Rimba, Brunei Darussalam - The CAE Brunei Multi-Purpose Training Centre (MPTC) today announced it has officially started training at the new training facility located at the Brunei Economic Development Board (BEDB)'s Rimba Digital Junction, Brunei Darussalam.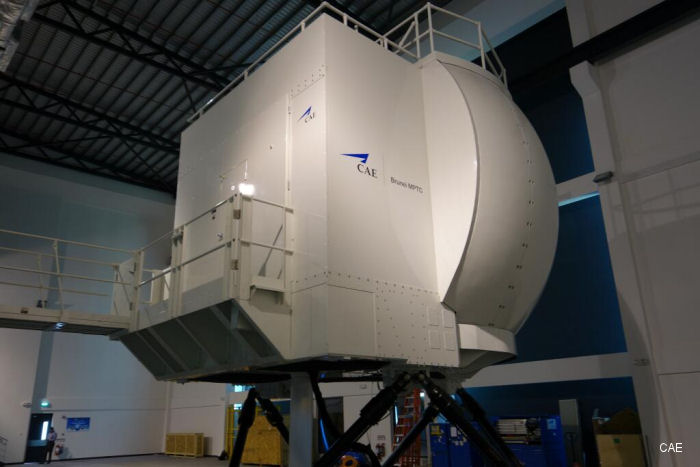 S-92 simulator at CAE Brunei Training Centre, 09-Jul-14 : Montreal, Canada - The CAE Brunei Multi-Purpose Training Centre (MPTC), a joint venture of CAE and the Ministry of Finance of Brunei Darussalam, today announced that its new CAE 3000 Series S-92 full-flight simulator (FFS) was certified by the European Aviation Safety Authority (EASA) to Level D, the highest qualification for flight simulators, and is now ready-for-training.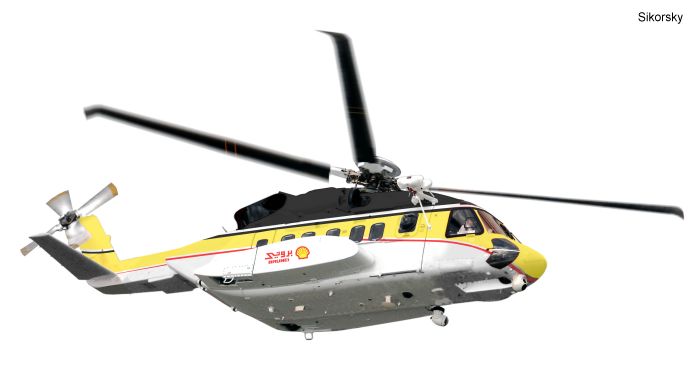 Brunei Shell S-92 SAR conversion, 14-May-13 : IMDEX Asia, Singapore - Sikorsky Aerospace Services (SAS) announced plans today to perform the first post-delivery Search and Rescue (SAR) modifications to Brunei Shell's Sikorsky S-92 helicopter.
C/N
Mod
Built
ID In this Org
In other Org


92-0042
s-92a
V8-GAS: Sikorsky S-92A, c/n 92-0042, ff?; reg Sikorsky as N8068V, un+

92-0041
s-92a
V8-OIL: Sikorsky S-92A, c/n 92-0041, ff?; reg Sikorsky as N8086L, un+

92-0039
s-92a
V8-SAR: BSP SAR, pictured; 07feb15 rtn to Brunei in new Rescue liver+
V8-SHL: at Katherine, Northern Territory, Australia

N80994: Sikorsky May06-Jan07, to V8-SHL